AA Wood Lab
2019-21
The AA Wood Lab advances the role of Hooke Park in educating architects on the sustainable use of forest products. As director, I secured a commitment to ten years of research funding and led its small team of researchers through its first year's work.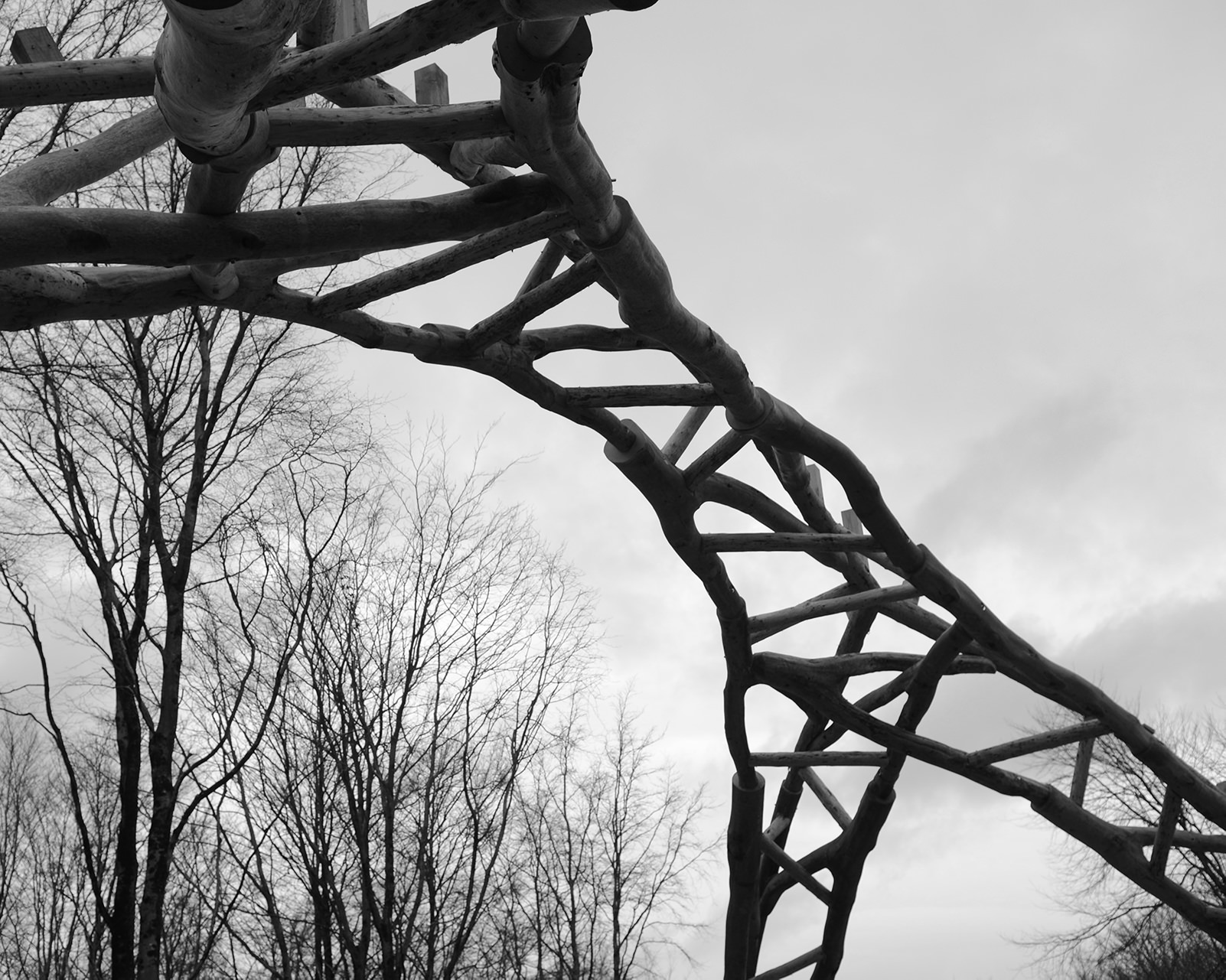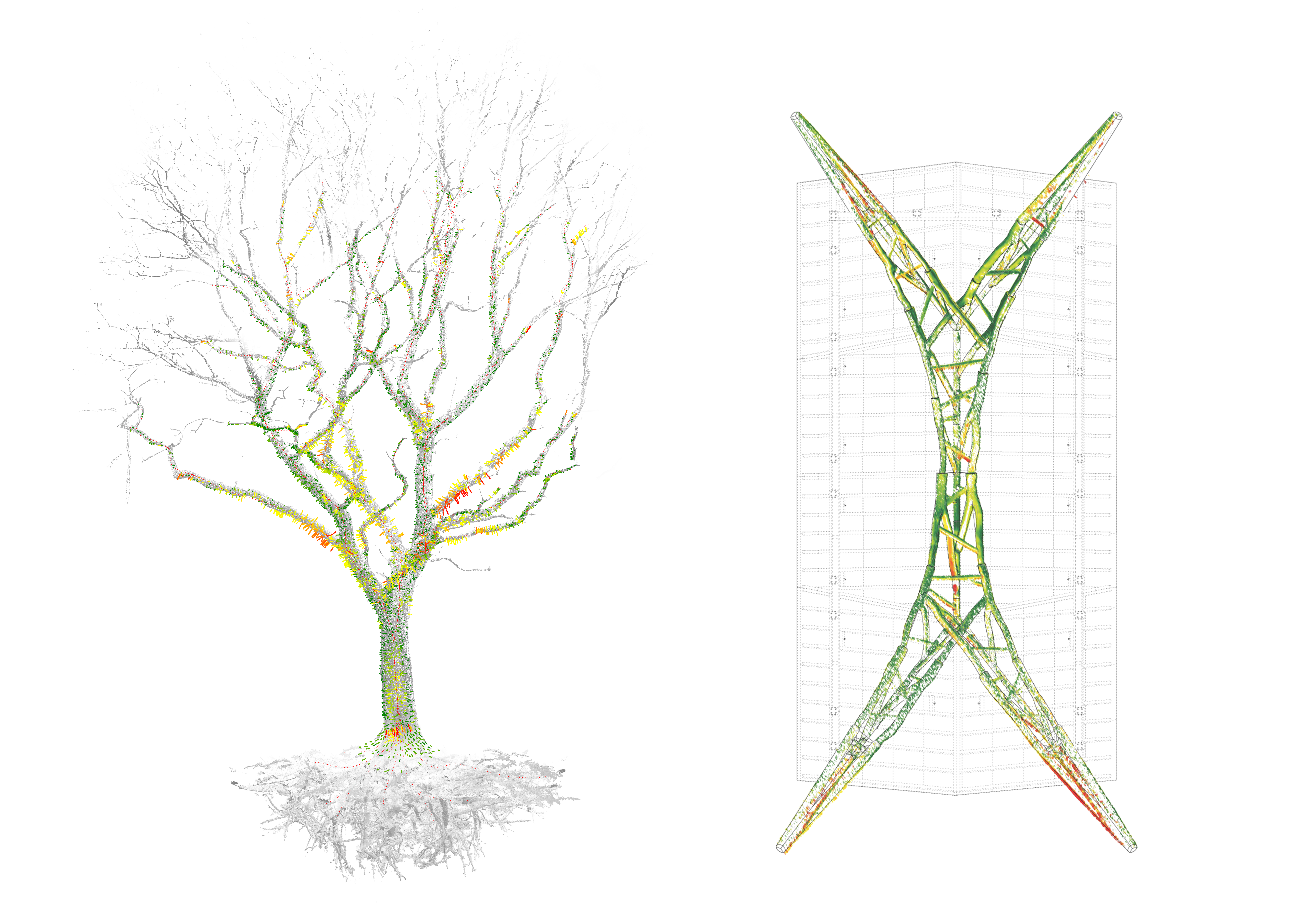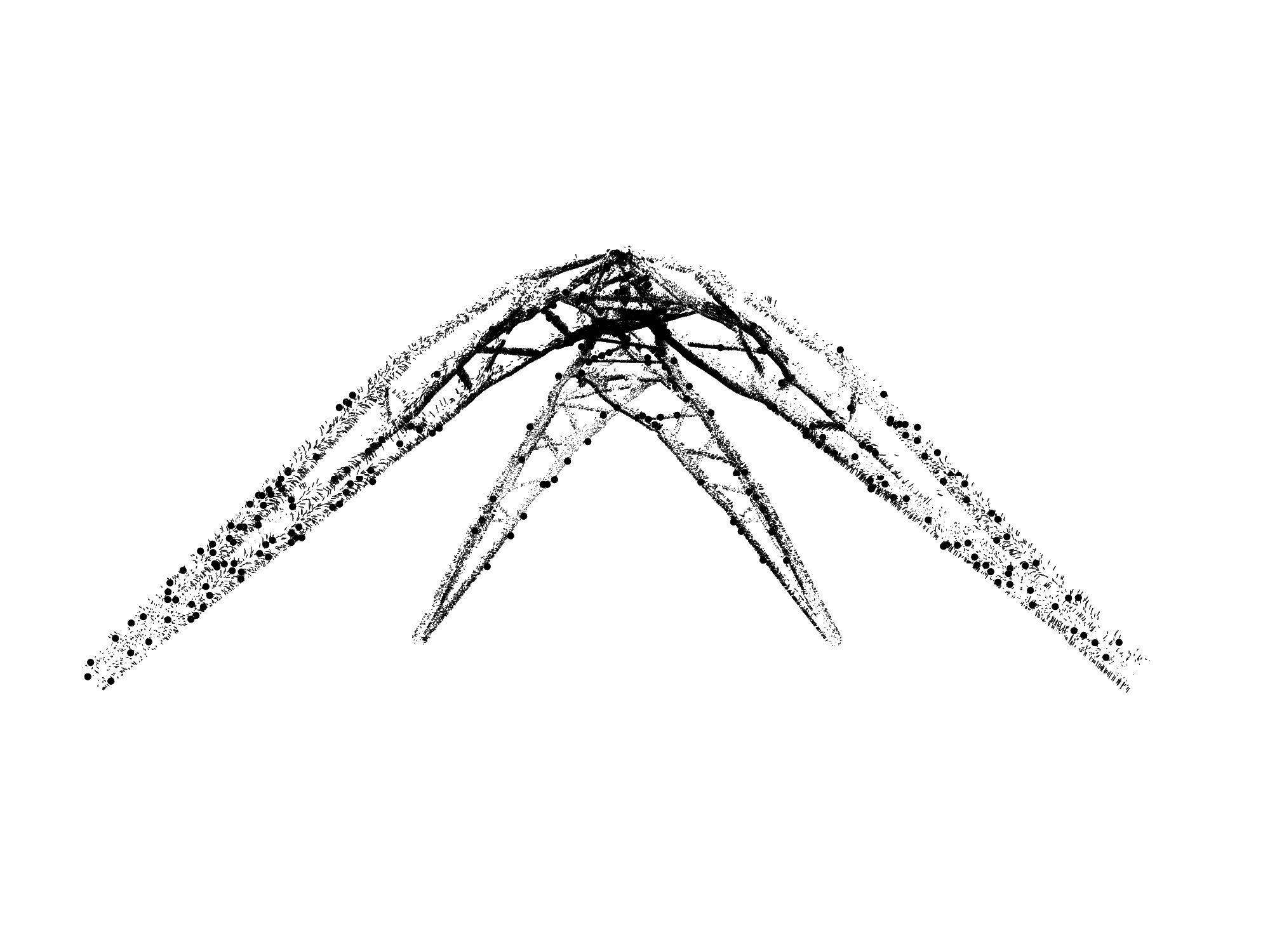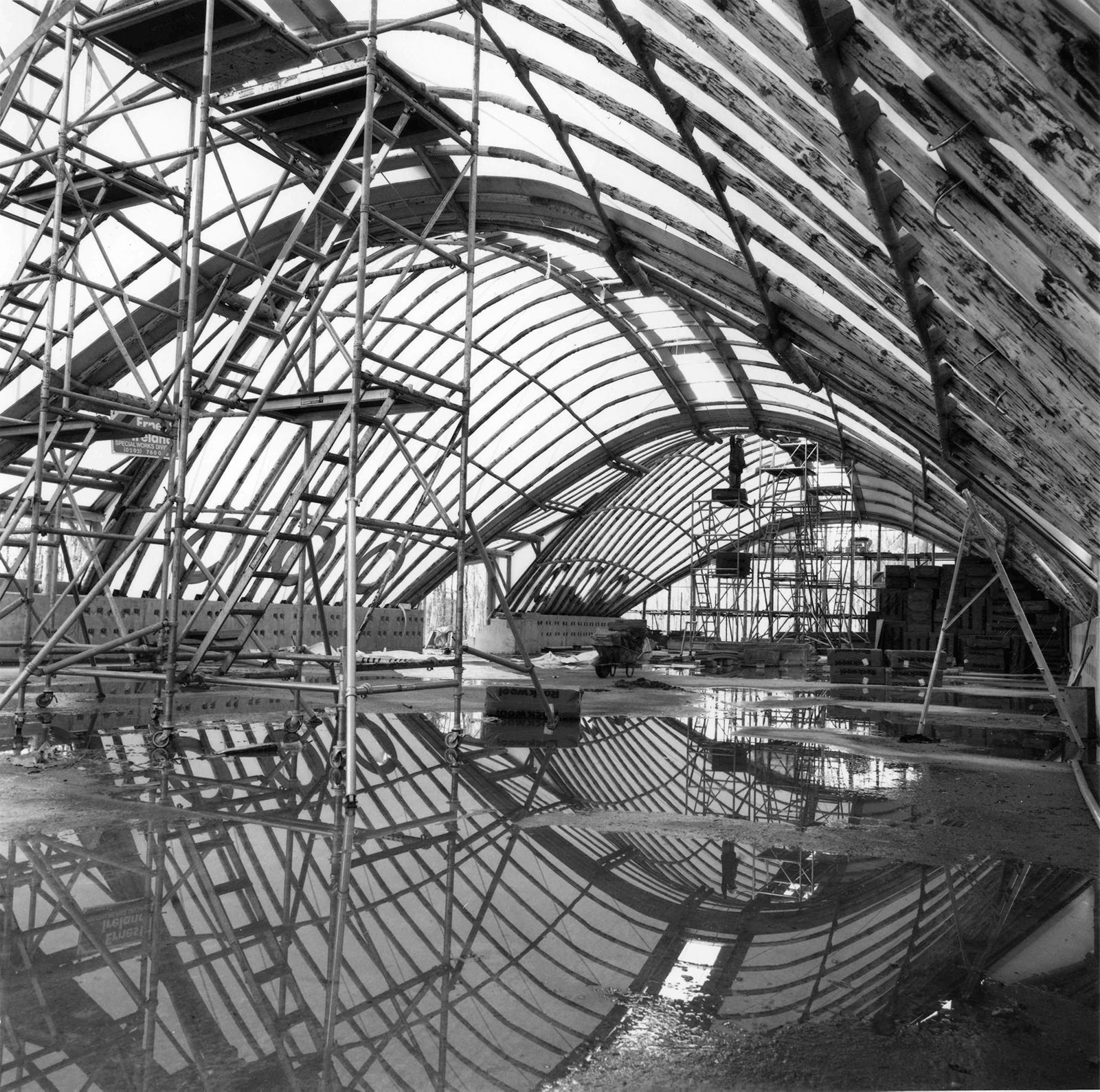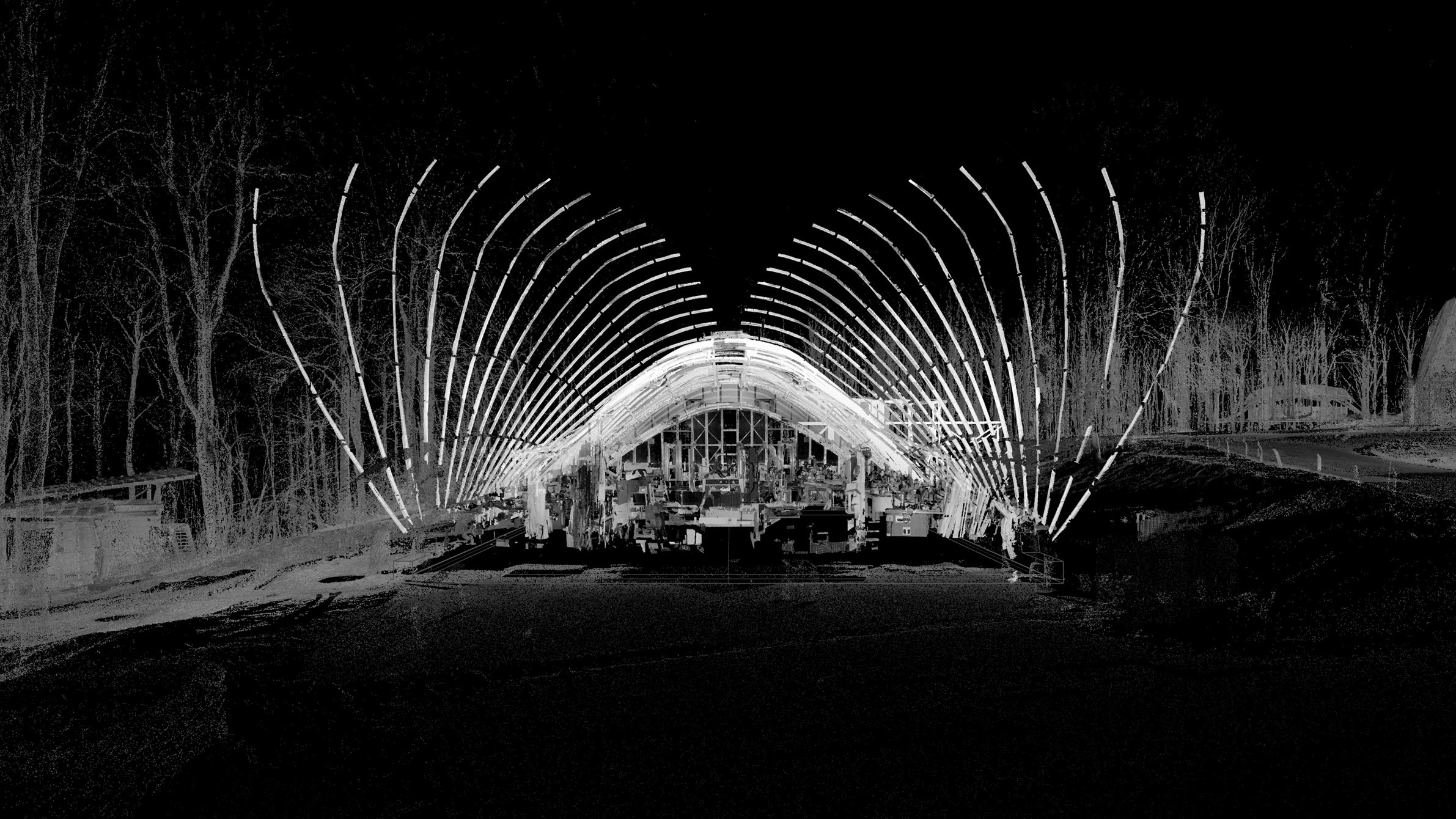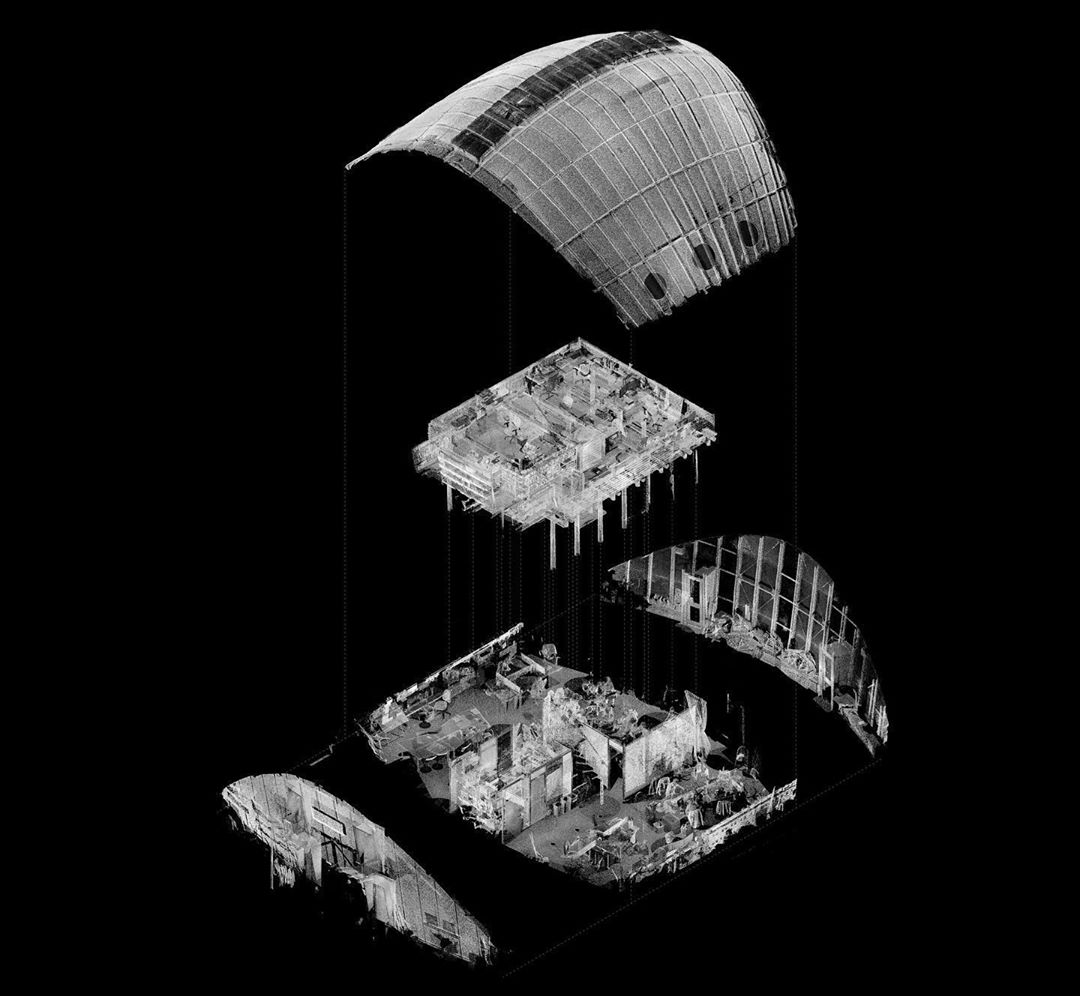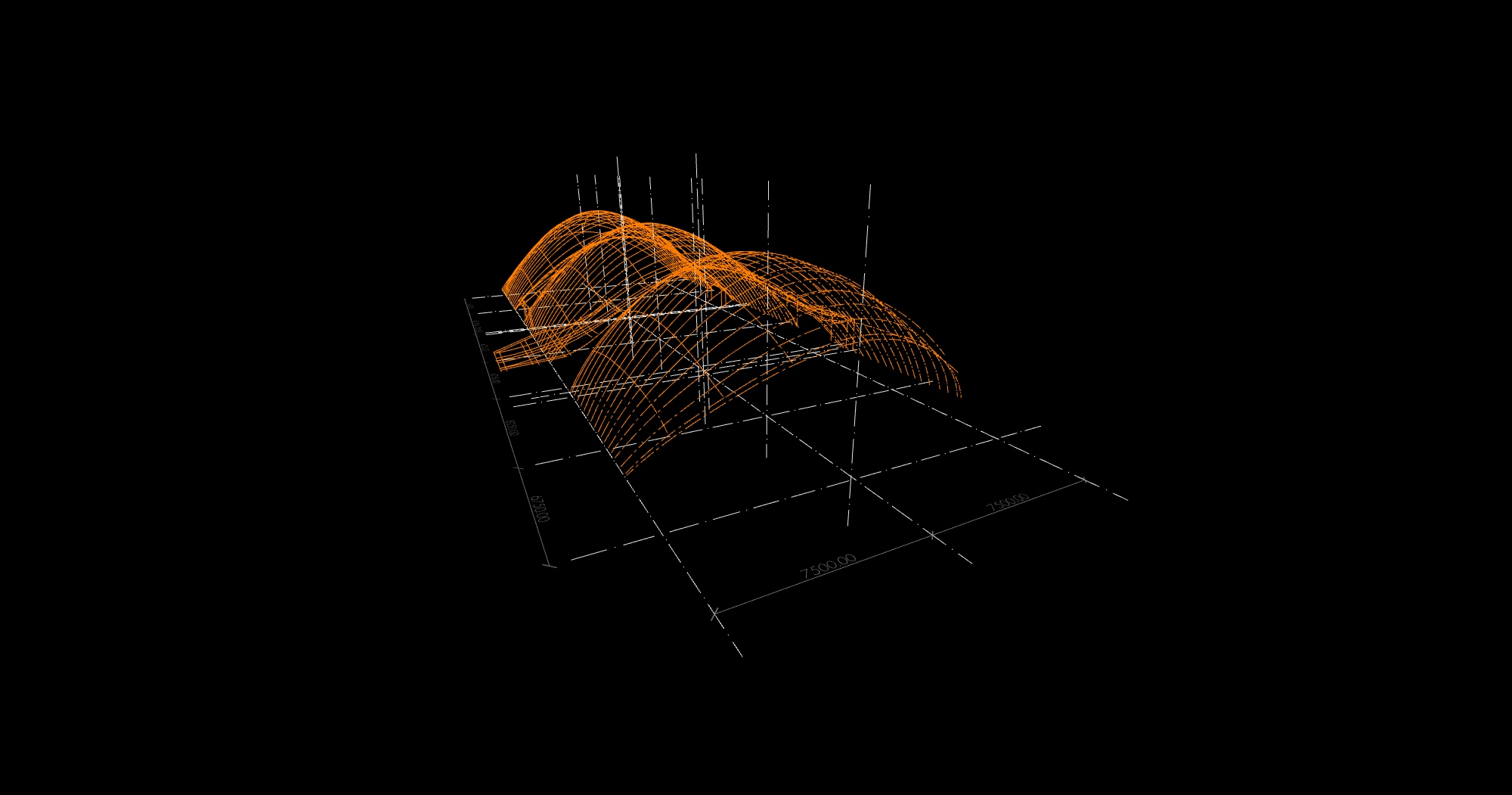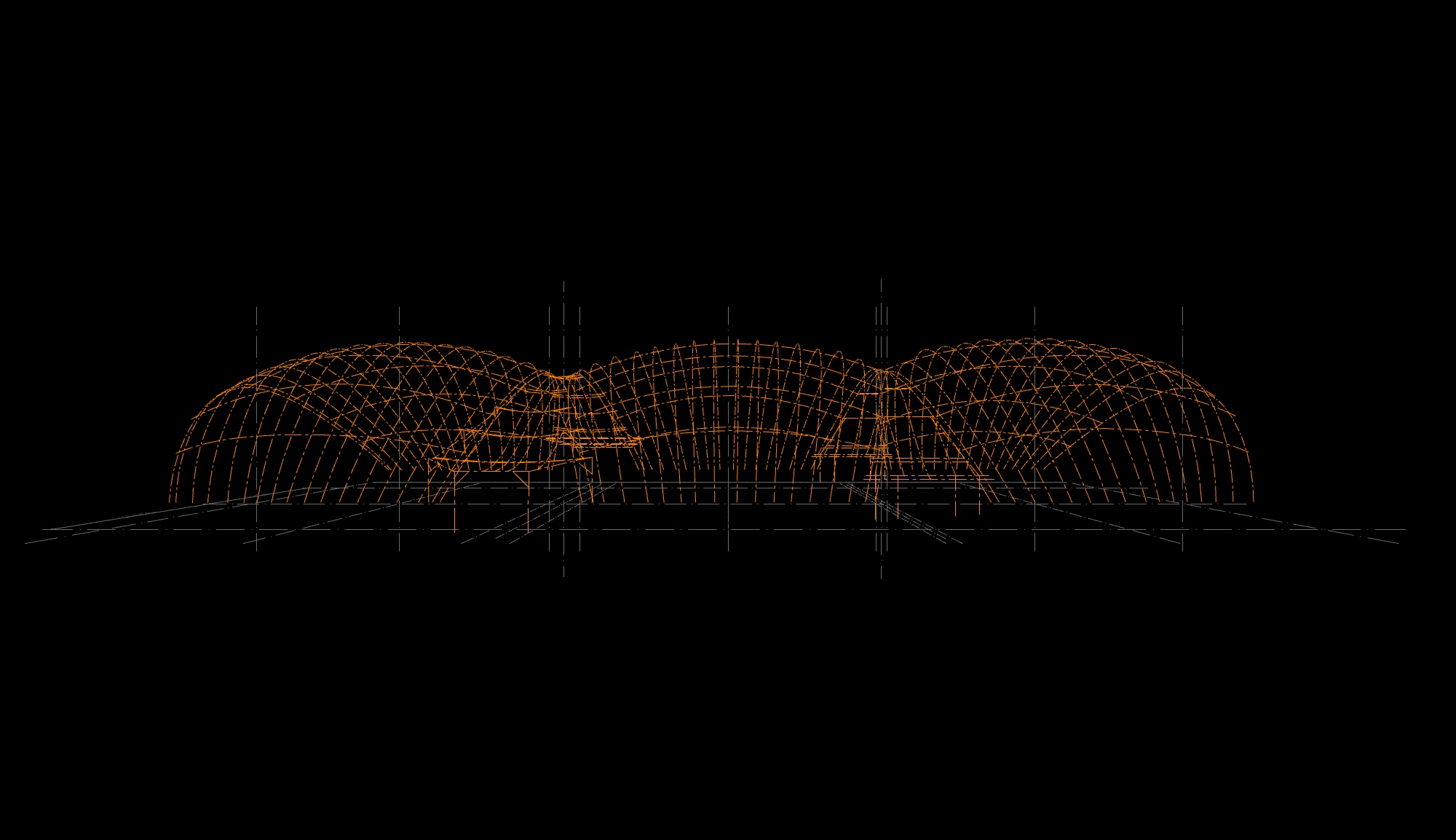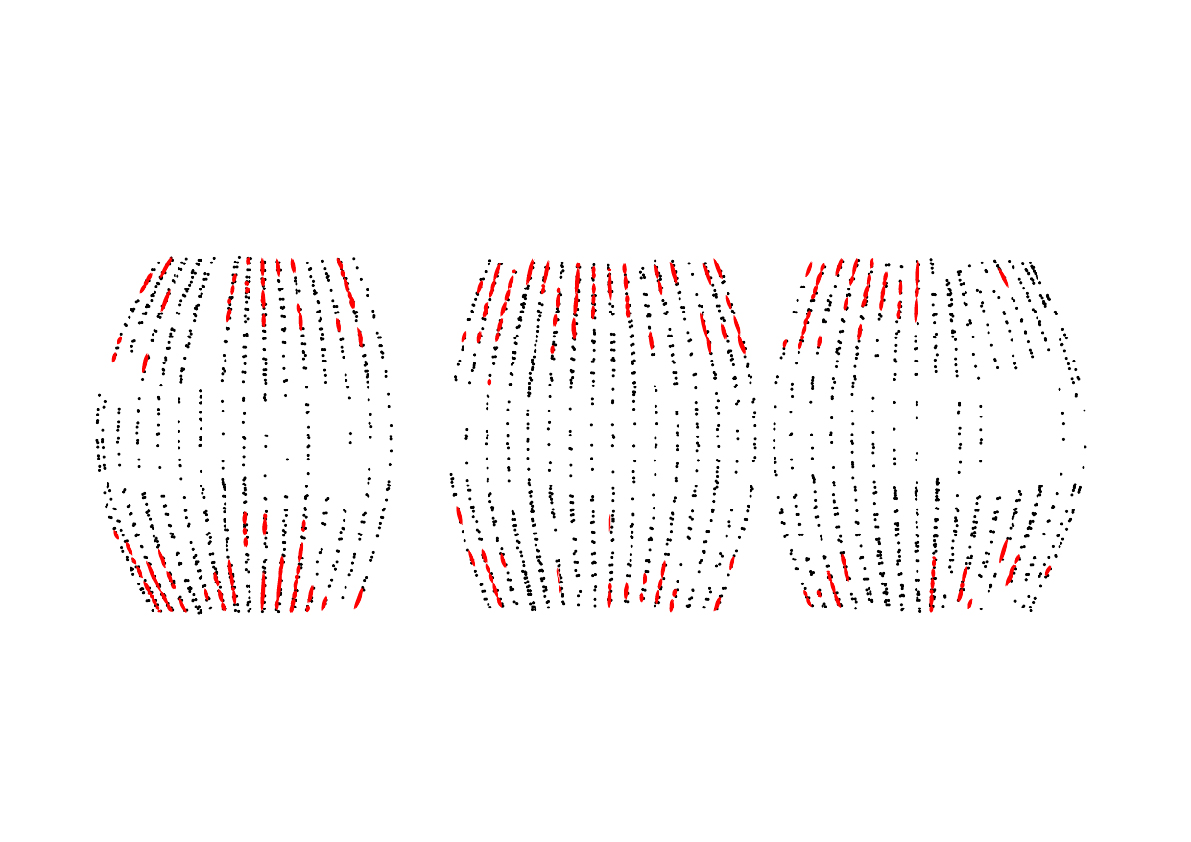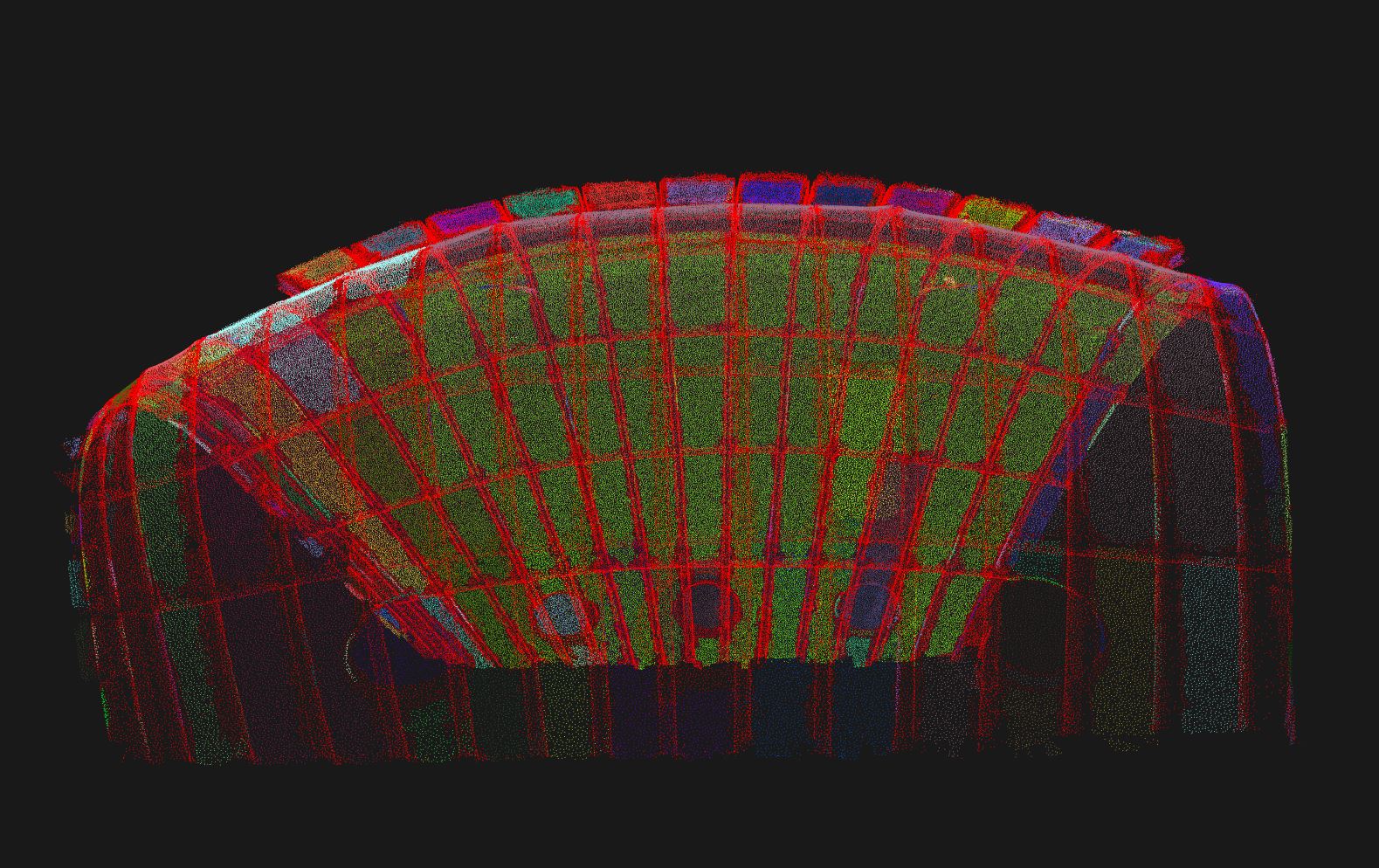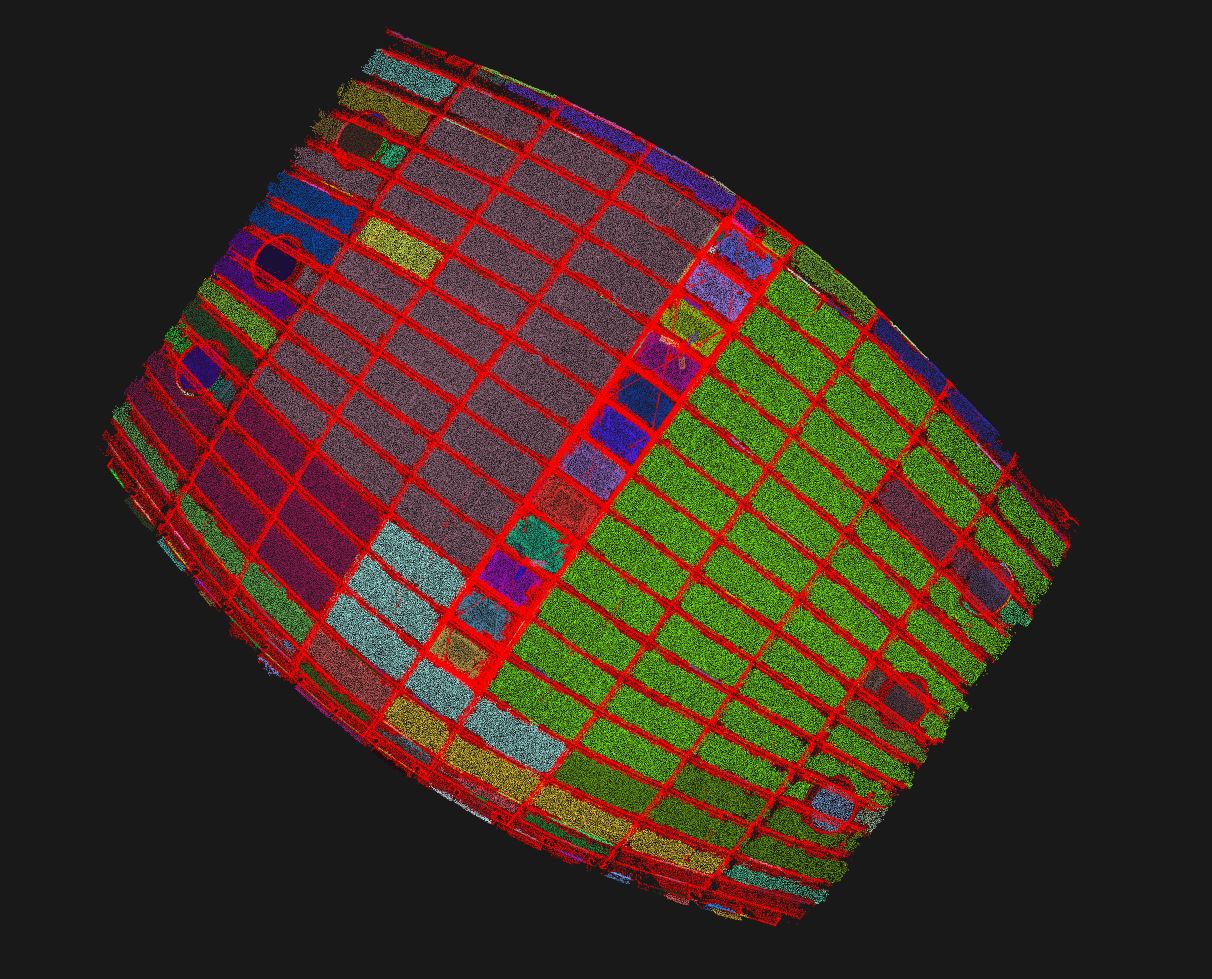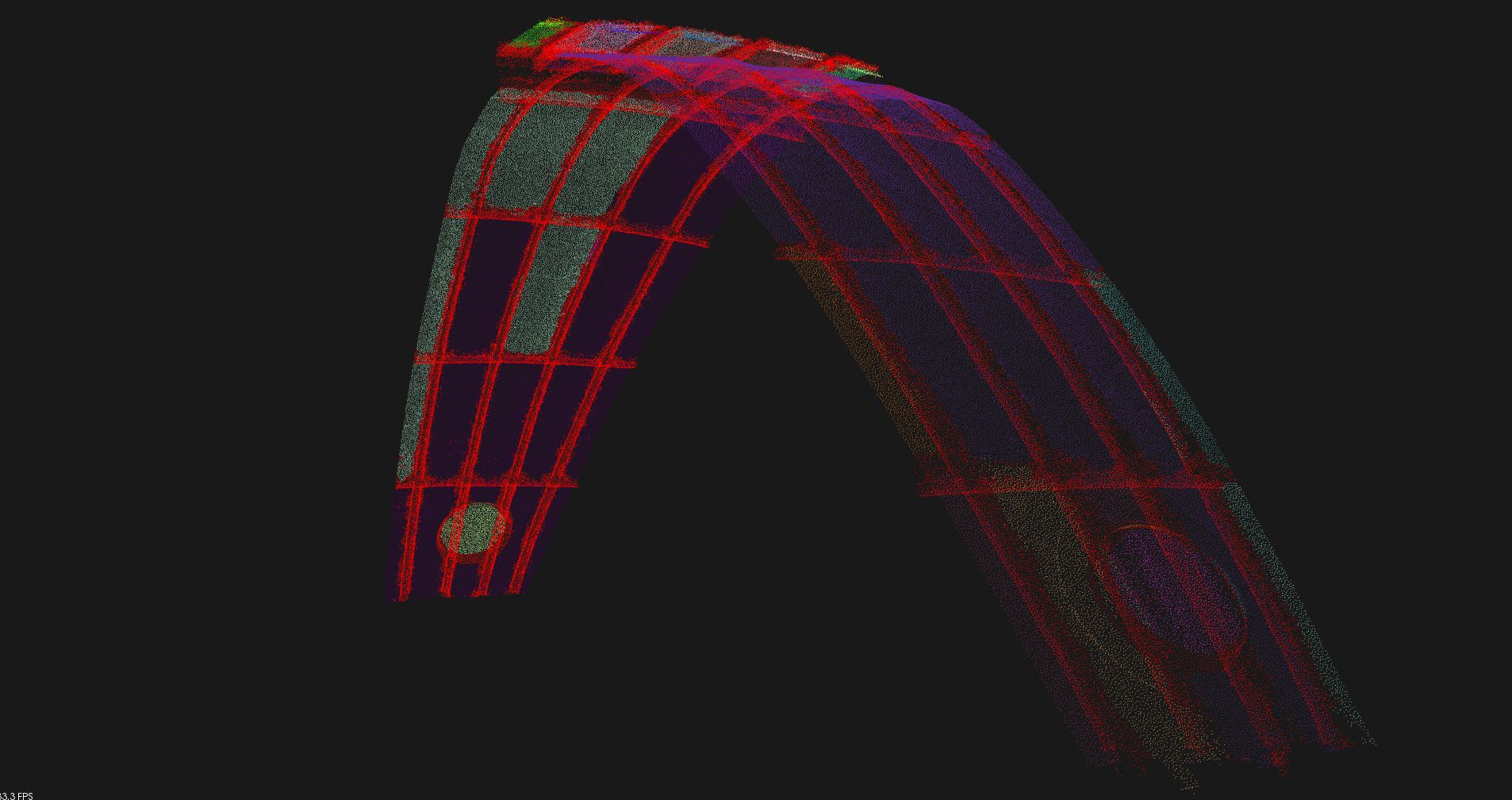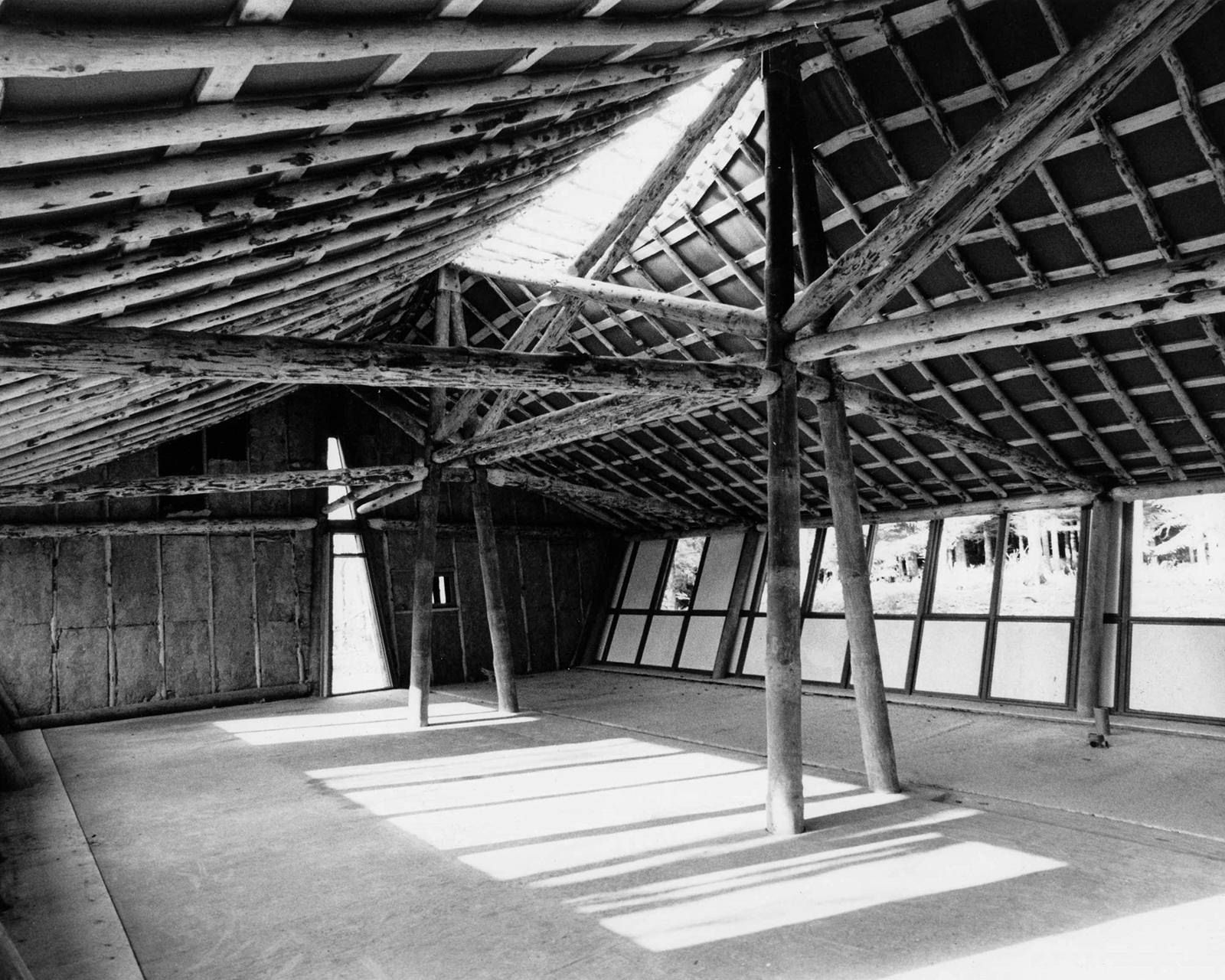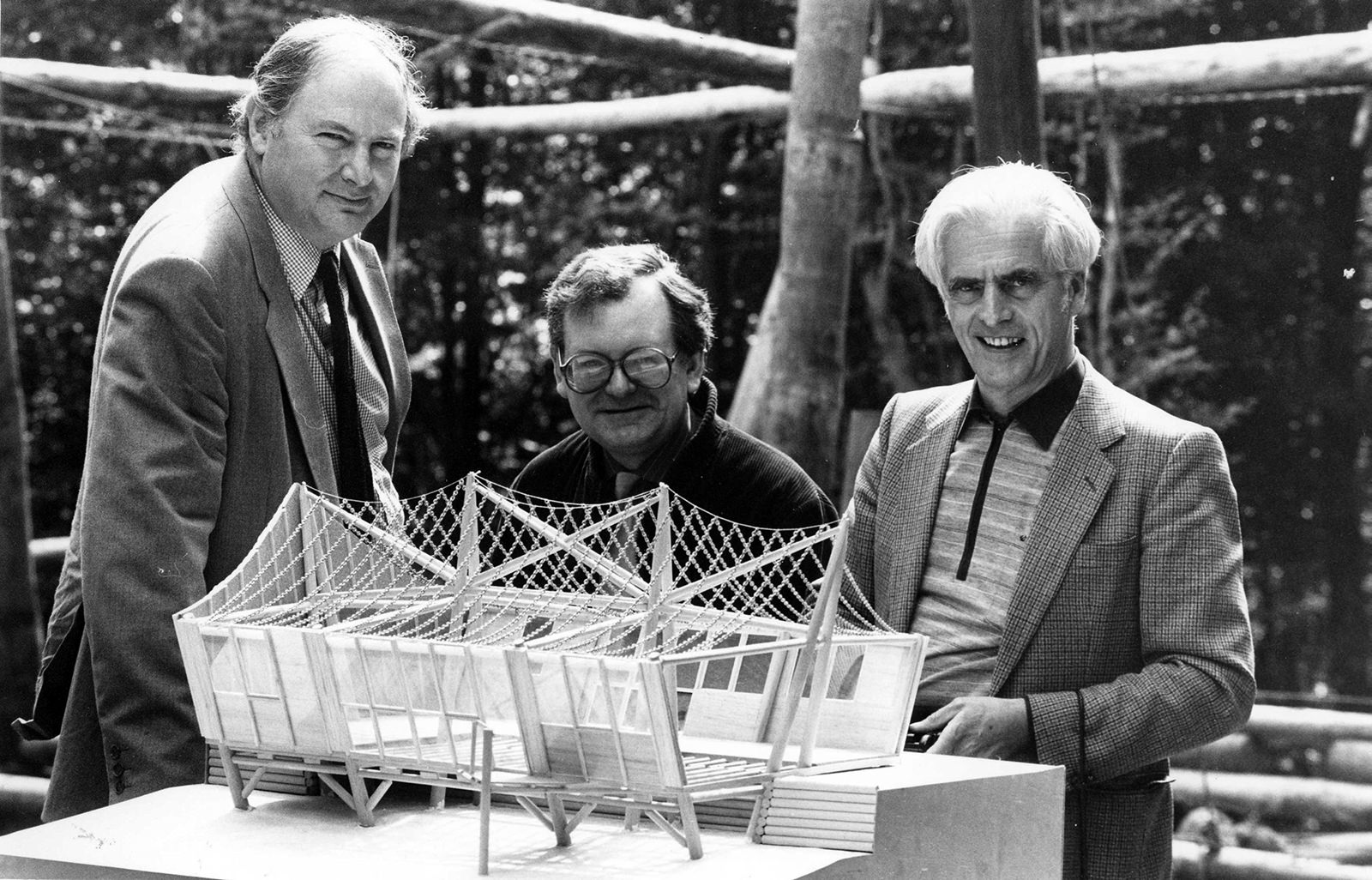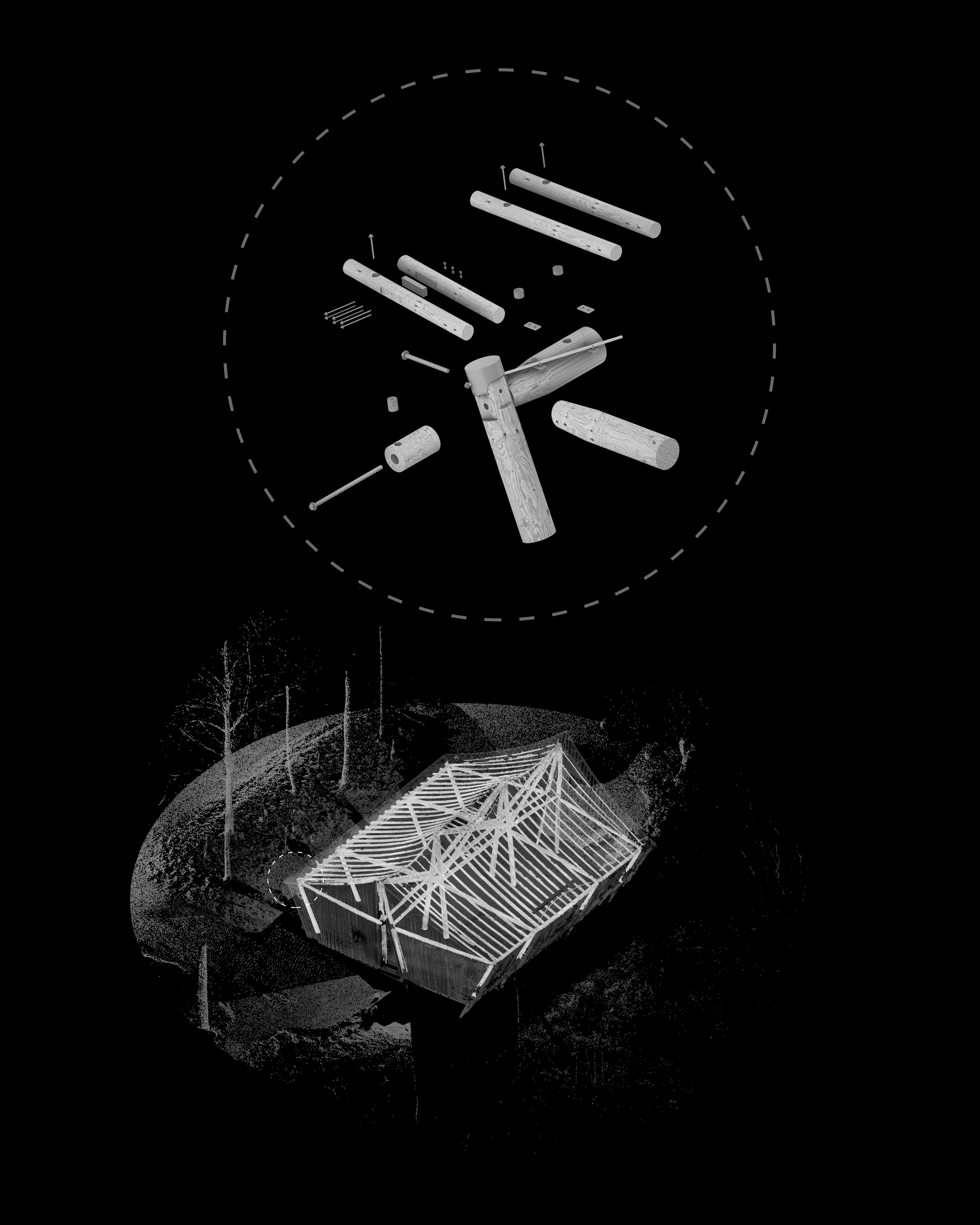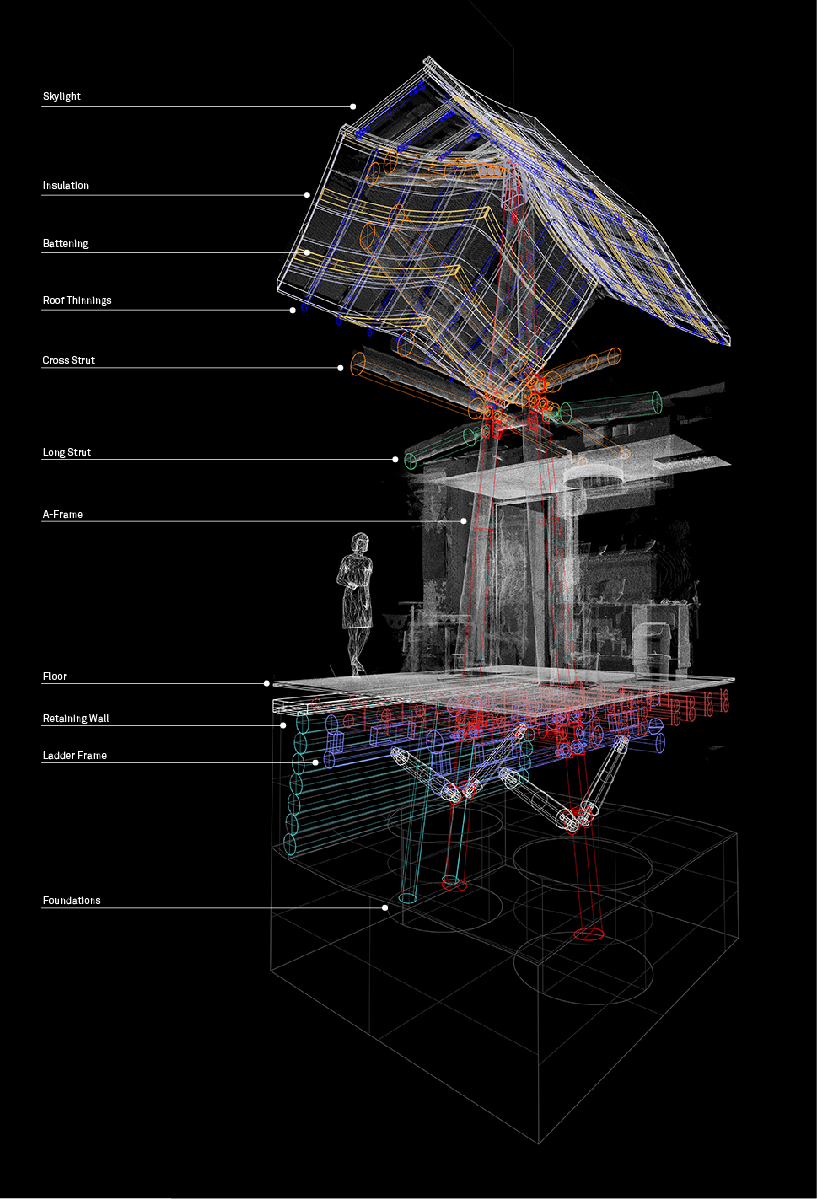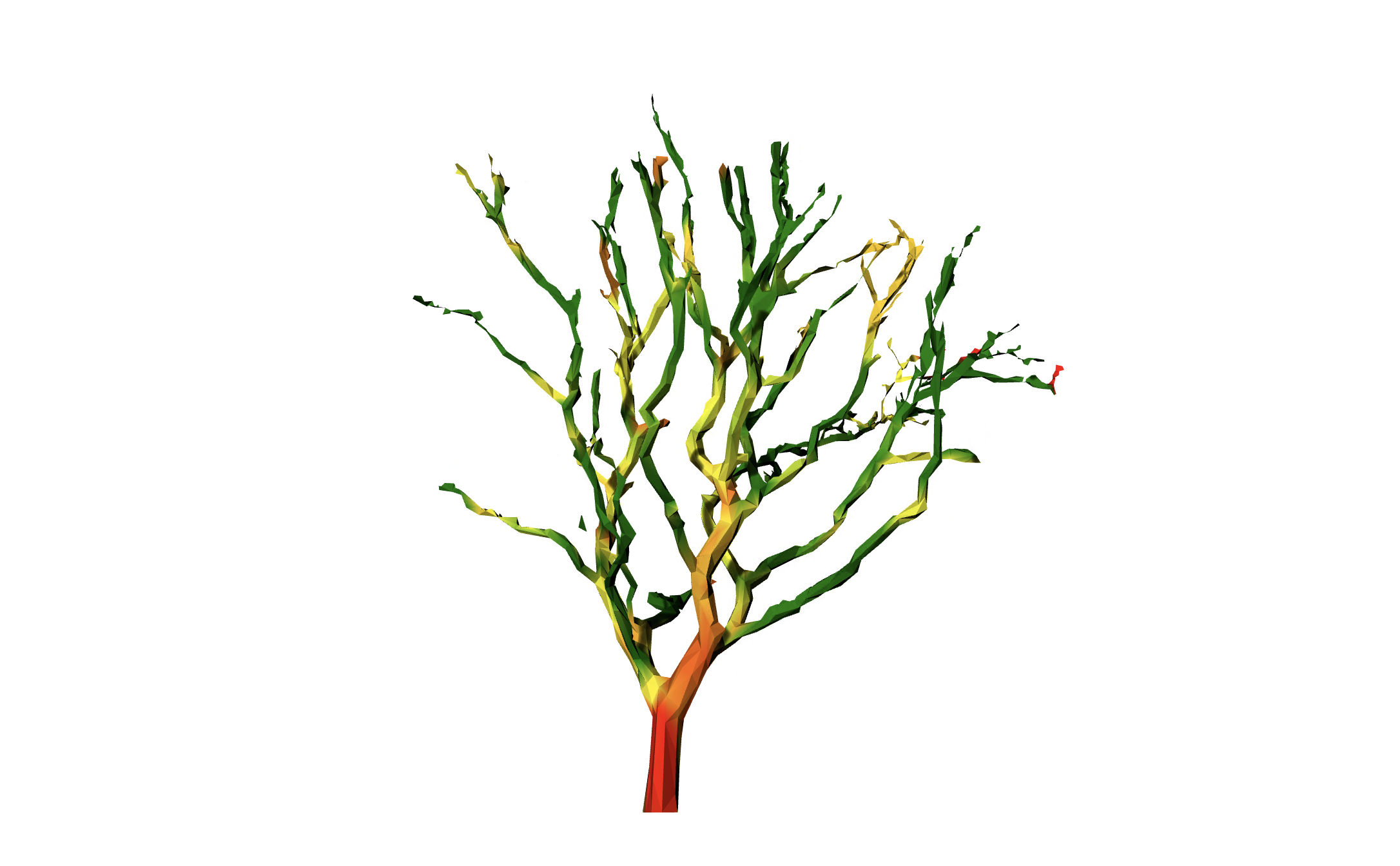 Given imminent environmental concerns, trees are the source of an essential building material for the future. Working with leading thinkers and practitioners, through close collaboration between professions, the Lab develops the potential of trees through a research program beyond conventional architectural thinking. Integrating the latest science, design and fabrication technologies alongside traditional material knowledge, the Lab's problem-solving approach derives building strategies directly from wood's inherent properties.
In YR1 the lab began a thorough retrospective analysis of exemplary projects completed during Hooke Park's 30-year history of experimental wood building. This anticipates the preparation of a major print publication and launch of an online platform to promote wood research across the AA. As well as AA students and staff, these built projects include the work of renowned figures such as Frei Otto, Richard Burton and Ted Happold.
Drawings included above by WL Research Fellows Fin and Jack as well as my own.
The Wood Lab is made possible thanks to the generous support of John Makepeace – who as director of the Parnham Trust (1982–2001) founded Hooke Park.
Press