I like to work on a bit of everything.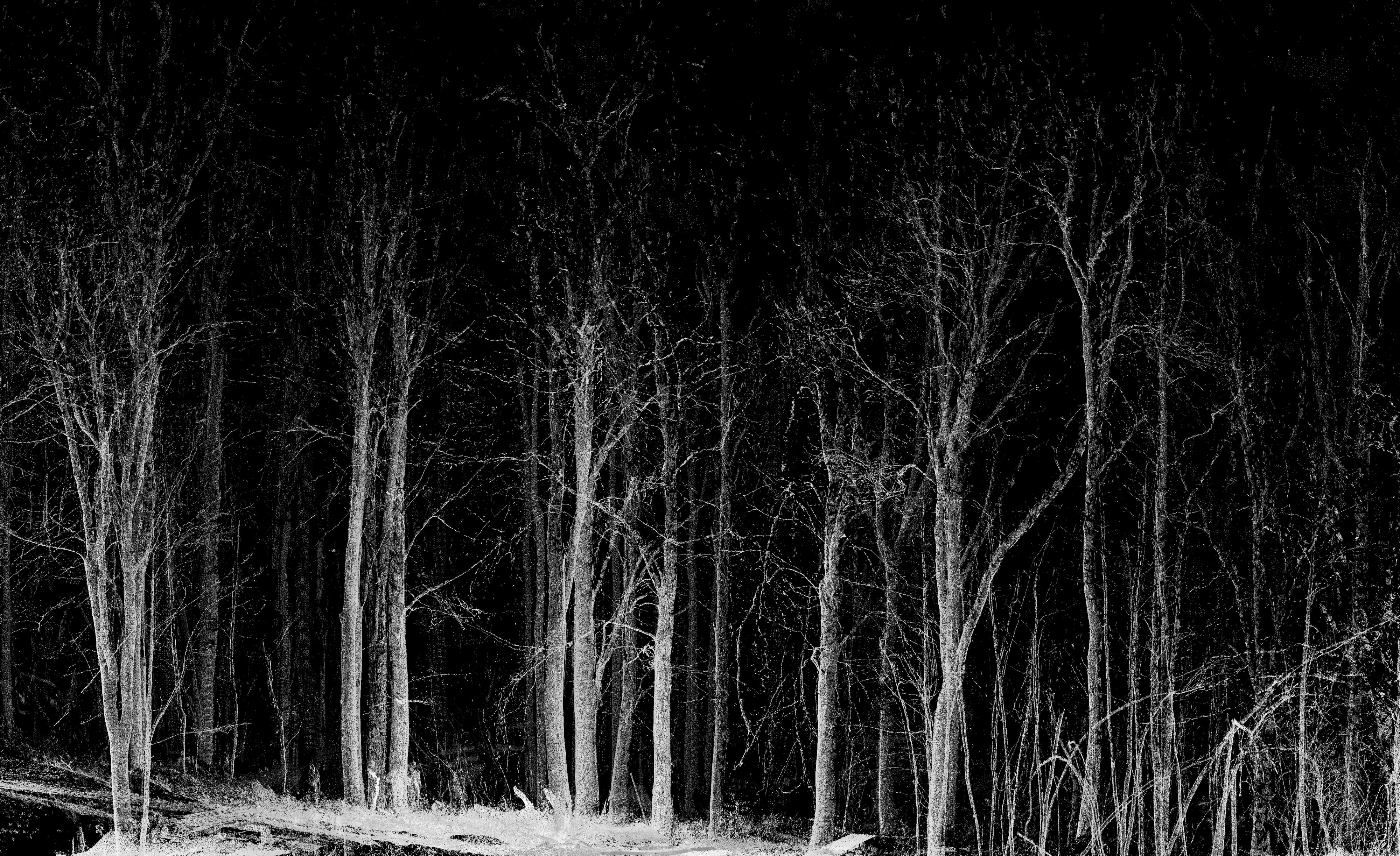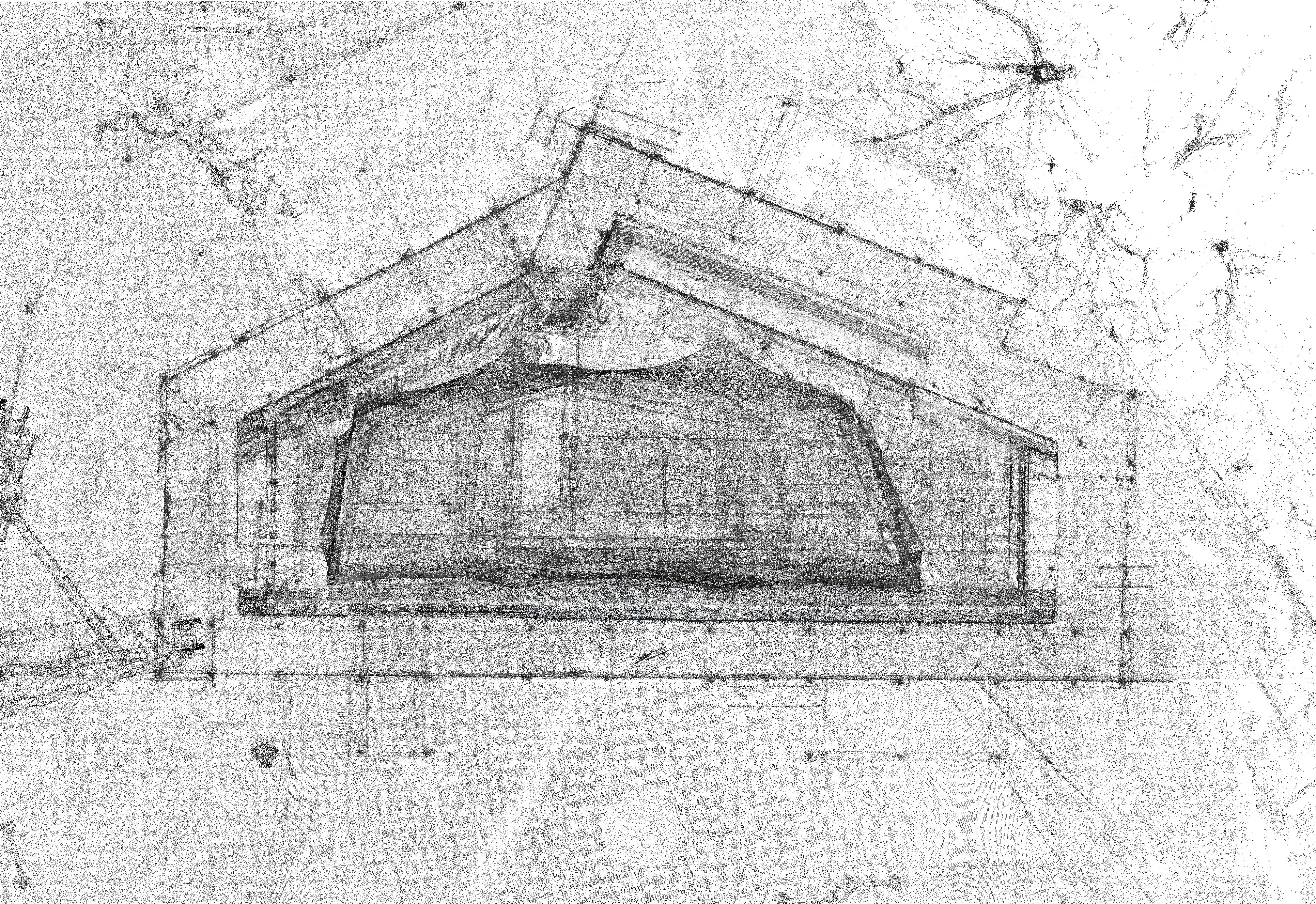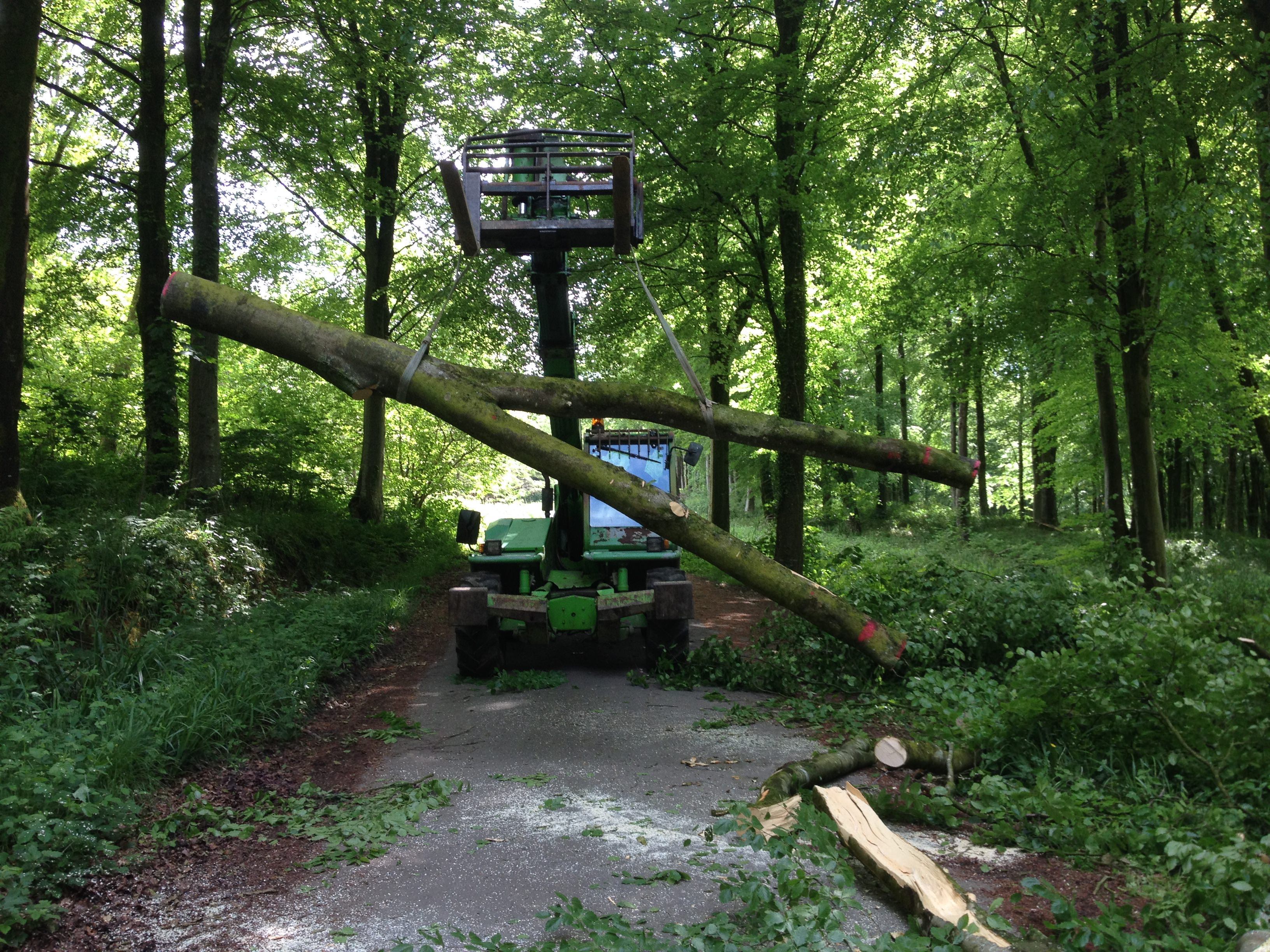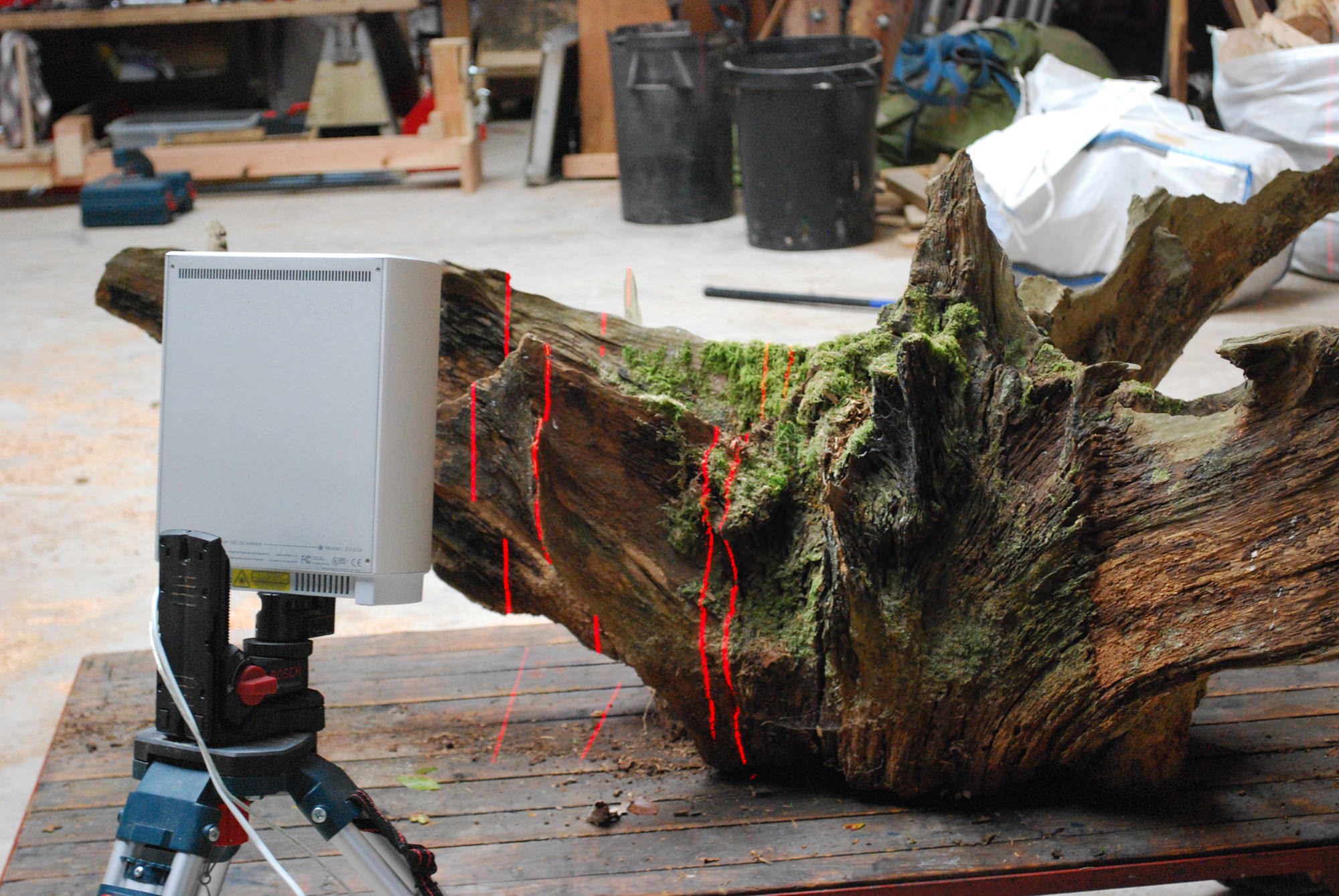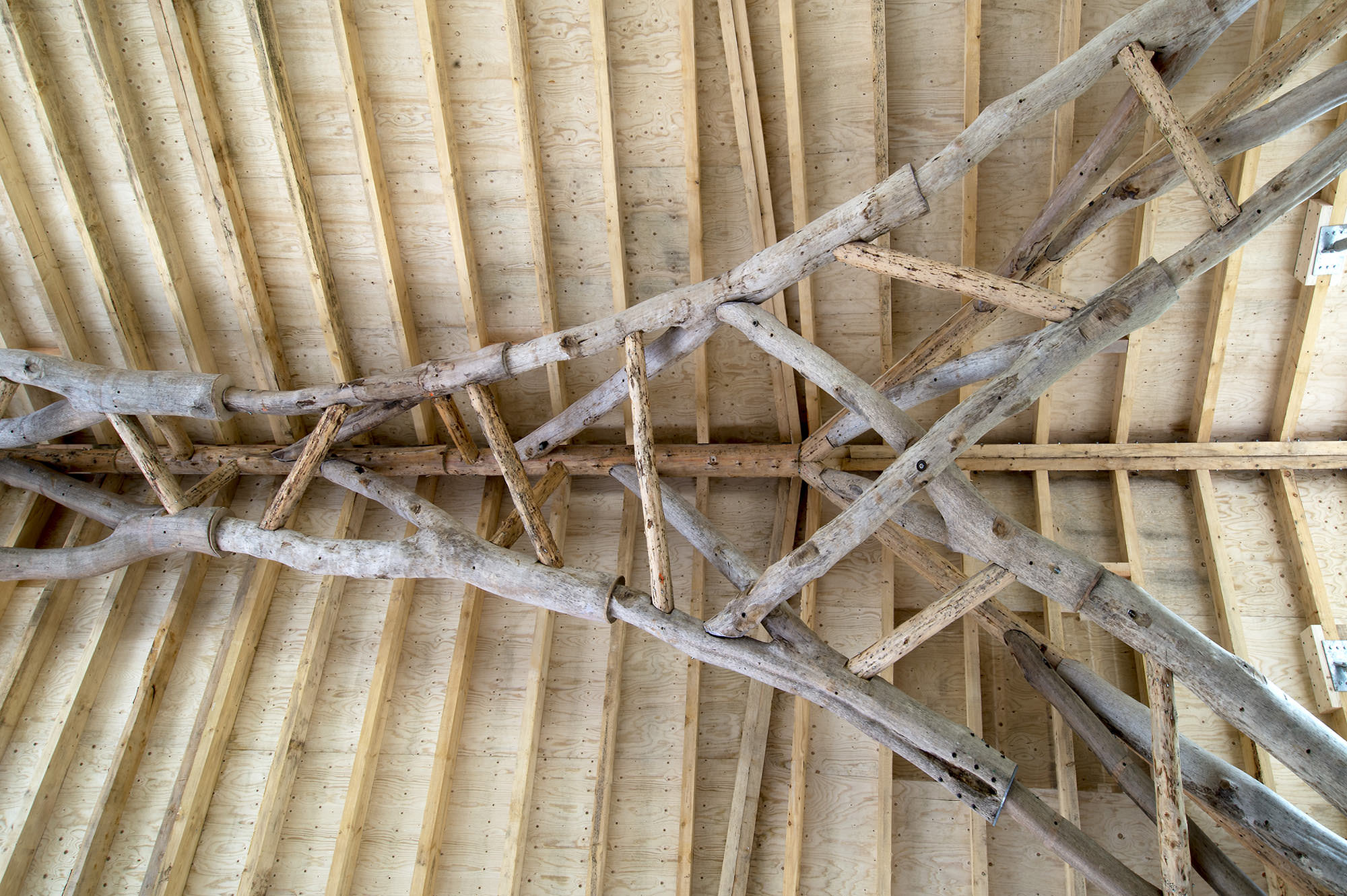 I am a designer, maker and educator with a focus on wood and trees. My work explores the integration of innovative digital methods alongside craft and material knowledge in pursuit of better building practices (see Tree Fork Truss).
I'm currently taking on work.
RECENT ASSIGNMENTS
1 // At 28 I was tasked with leading Hooke Park, a 350-acre forest in England and the Architectural Association's second home. Over the past three years my role included: strategic and operational leadership, postgraduate design-build architectural teaching, launching a new wood-oriented research lab and much more.
2 // Consulting for architects and designers, foresters, arts practices and heritage consultancies in need of computational design and production expertise. This work varies with each engagement, but has commonly focused on the preparation, analysis and deployment of detailed point cloud data captured through 3D scanning.