An Architecture of Inherent Form
2016
Thesis submitted in completion of the AA's MArch Design + Make program. Expanding on the Tree Fork Truss project, the text sets out agendas I have continued to build on in subsequent works.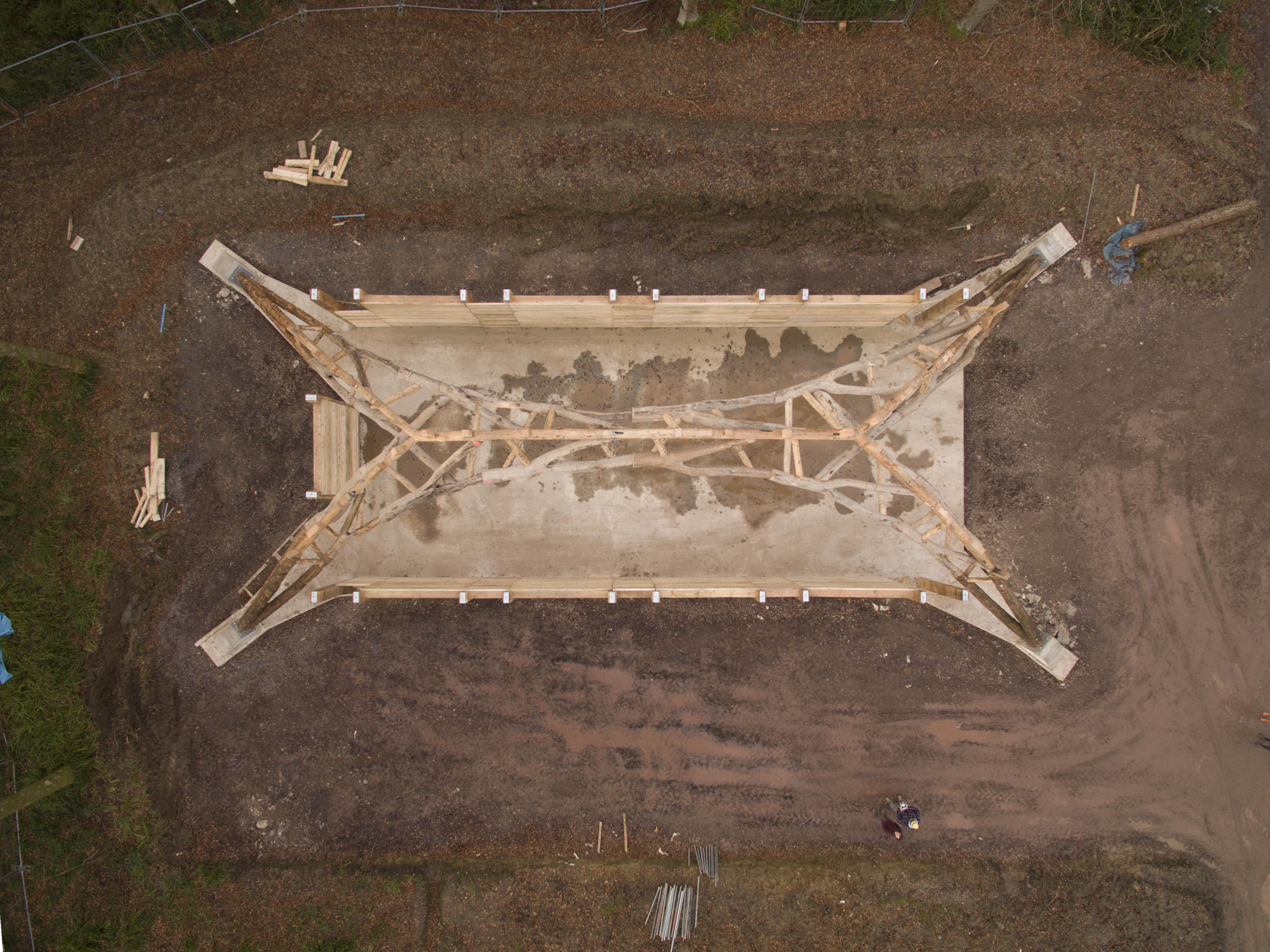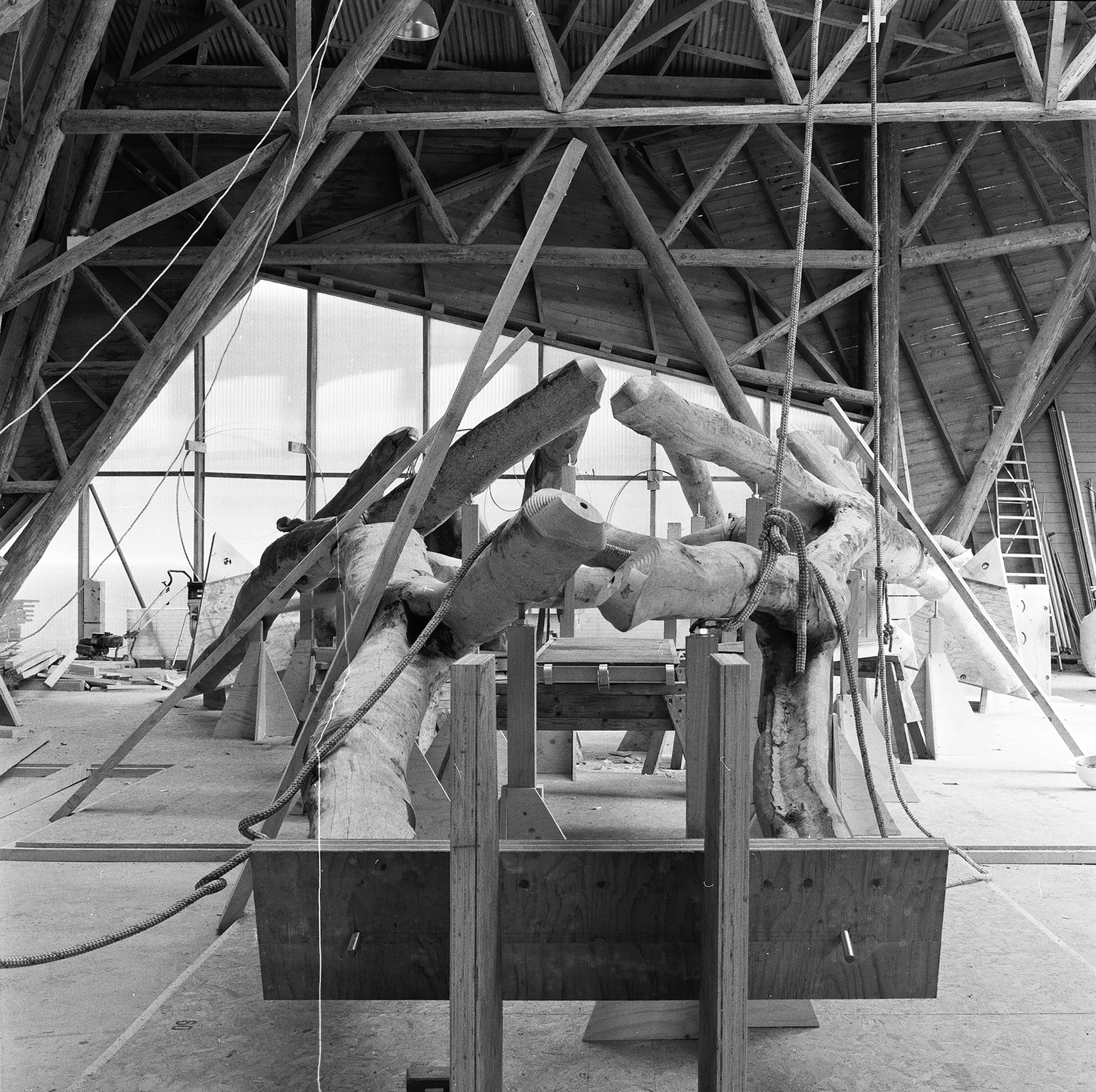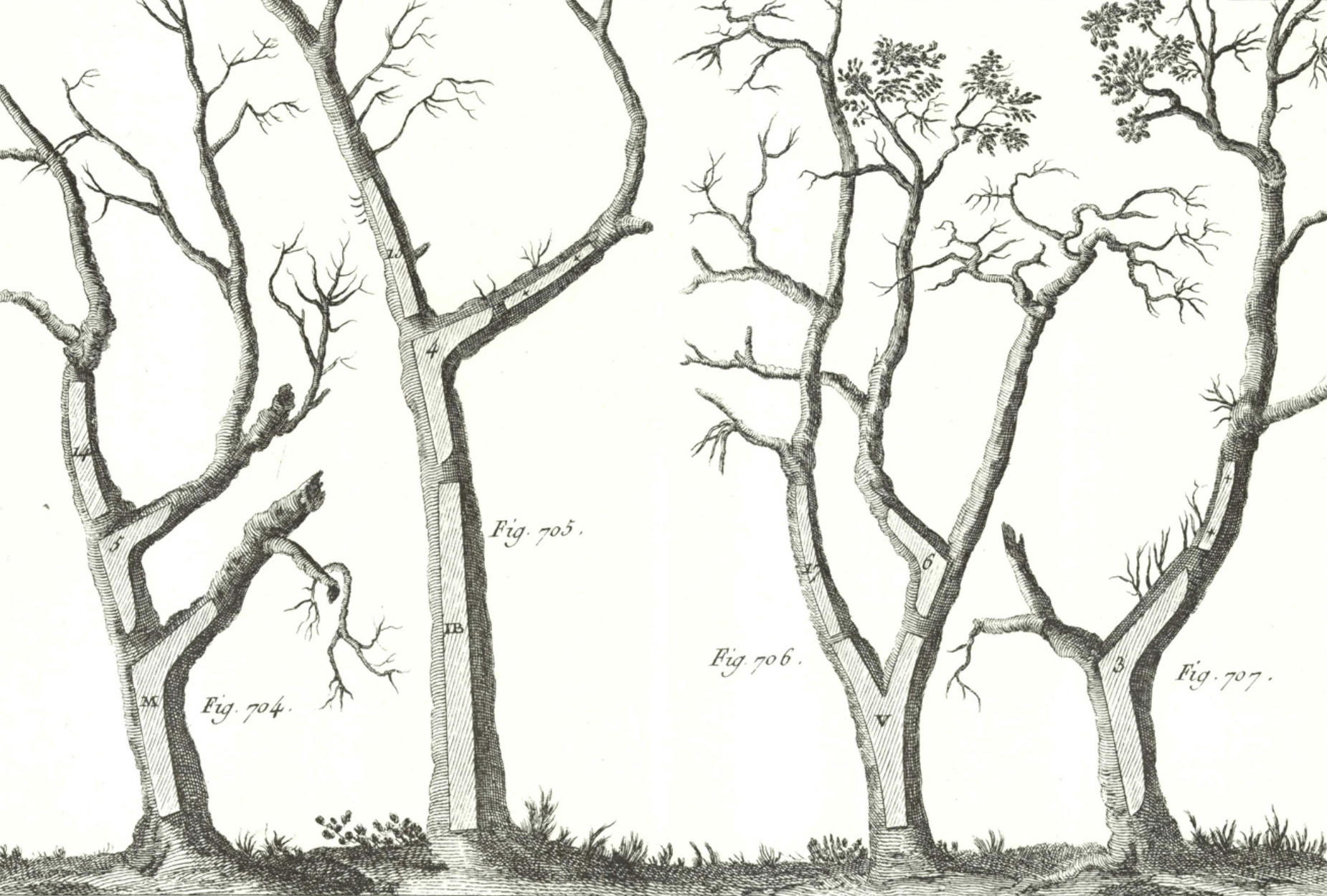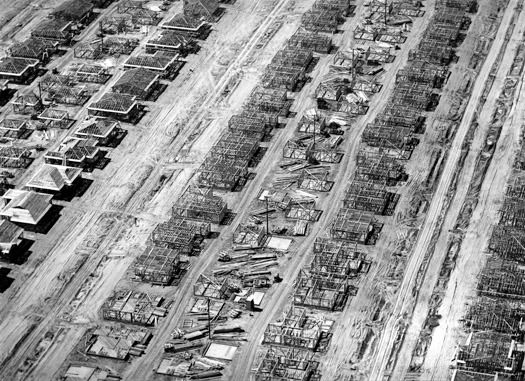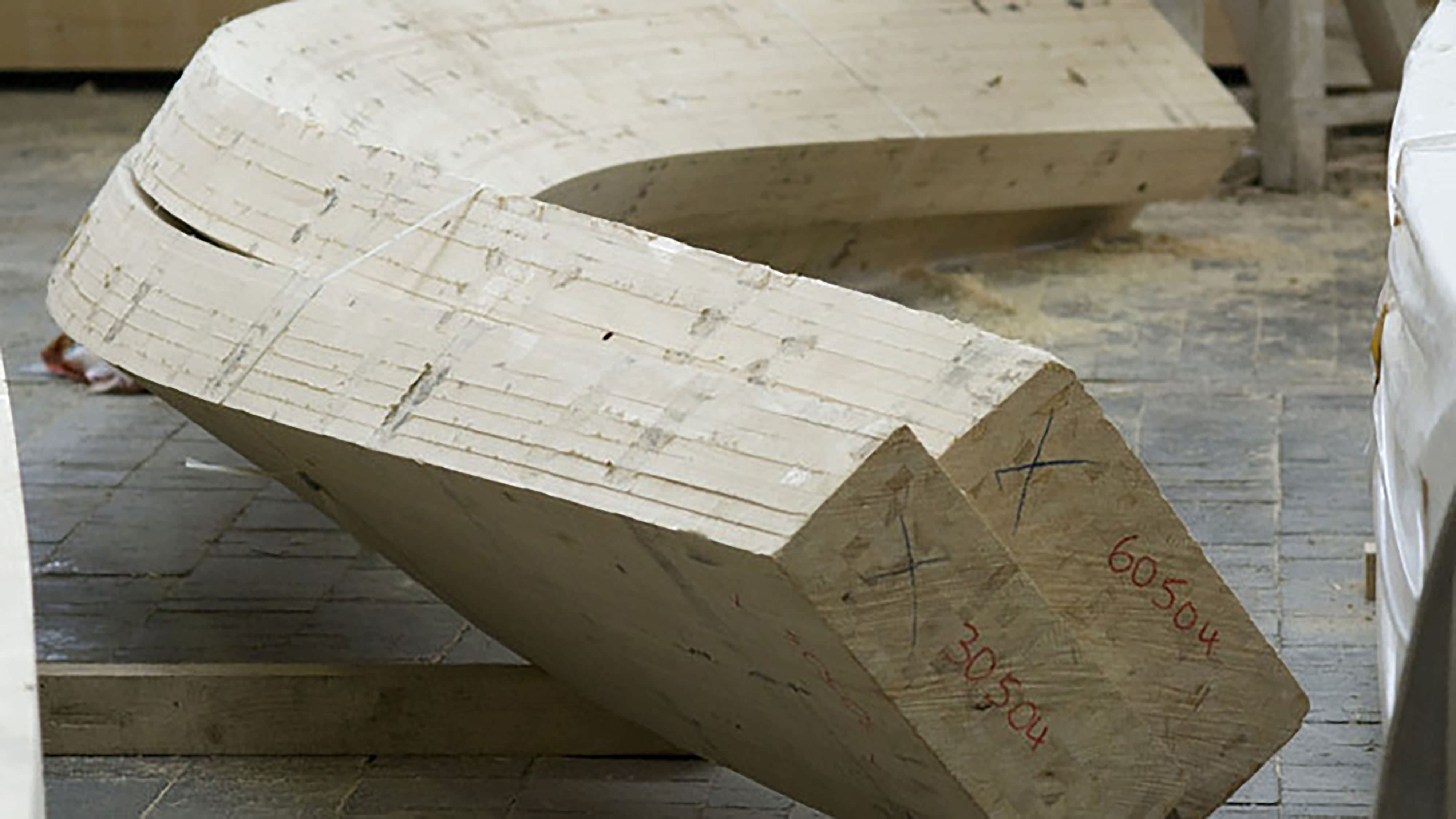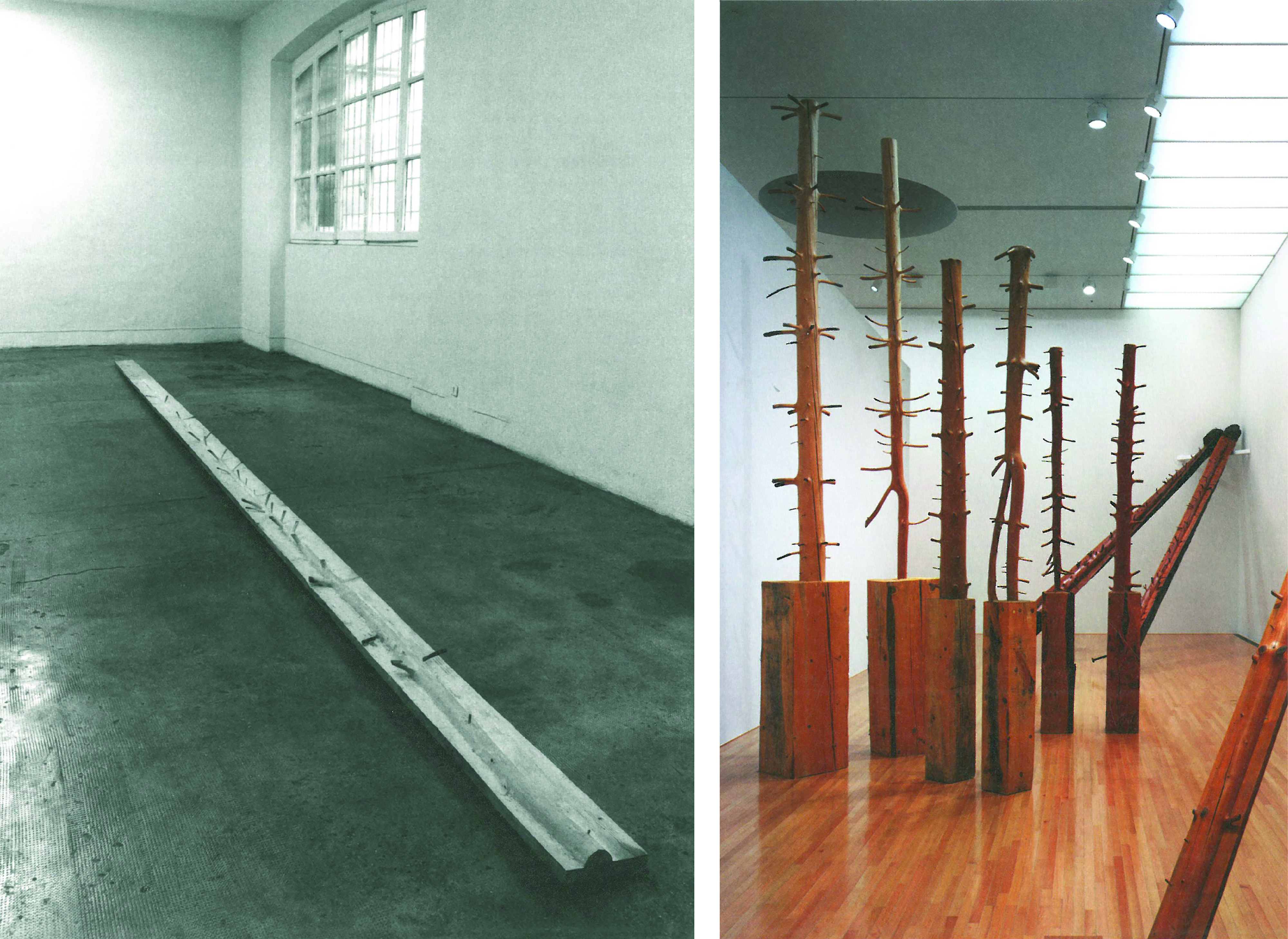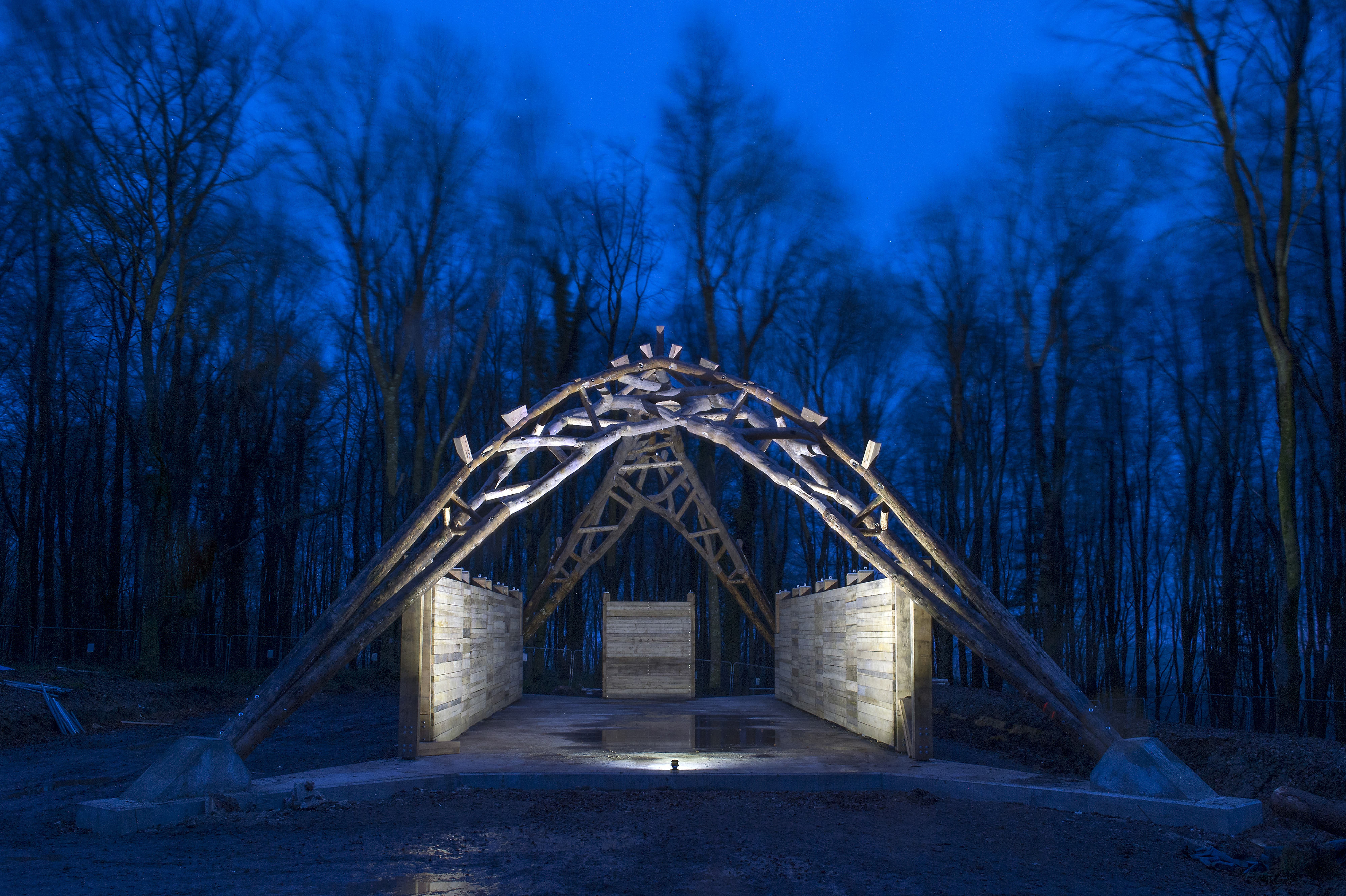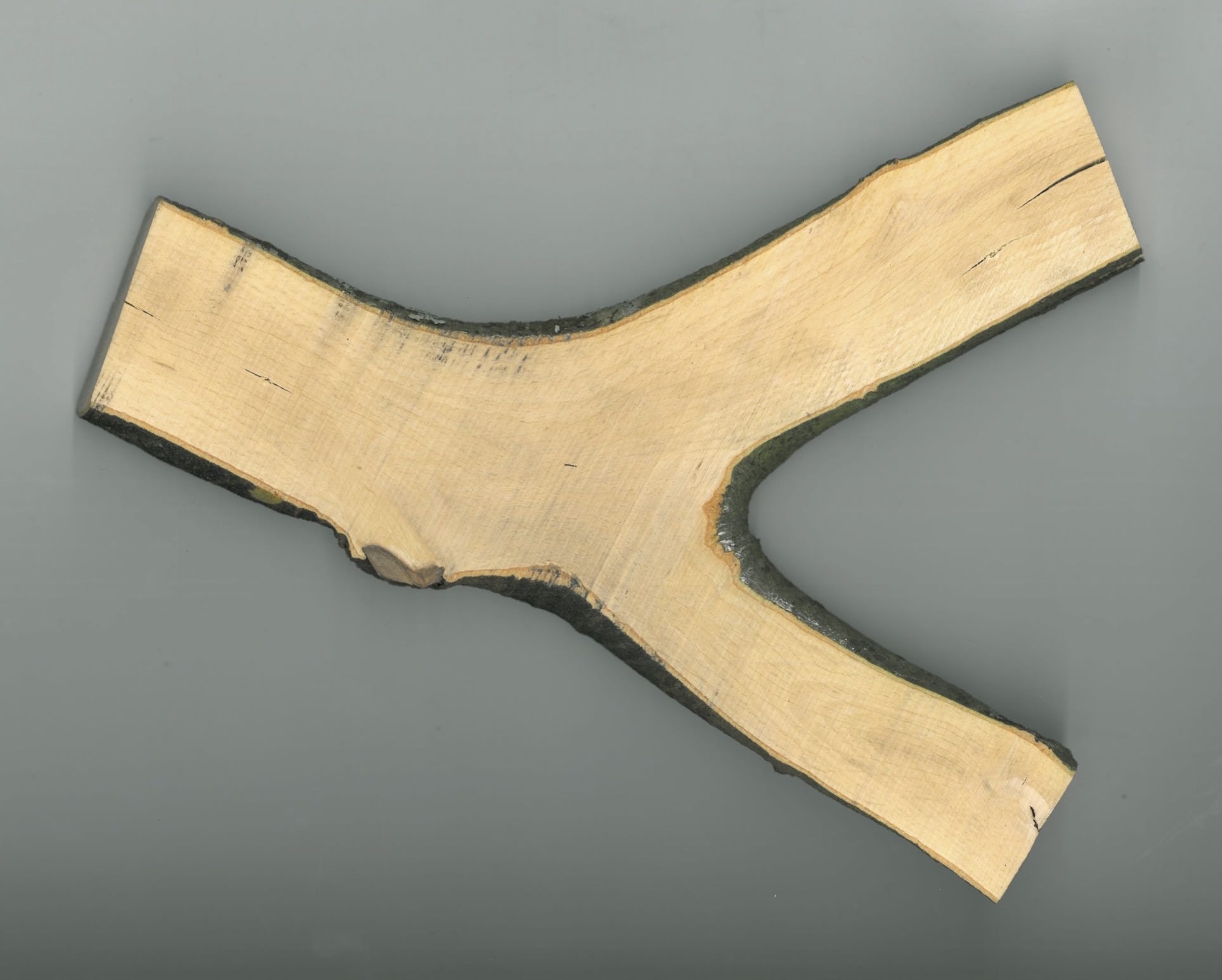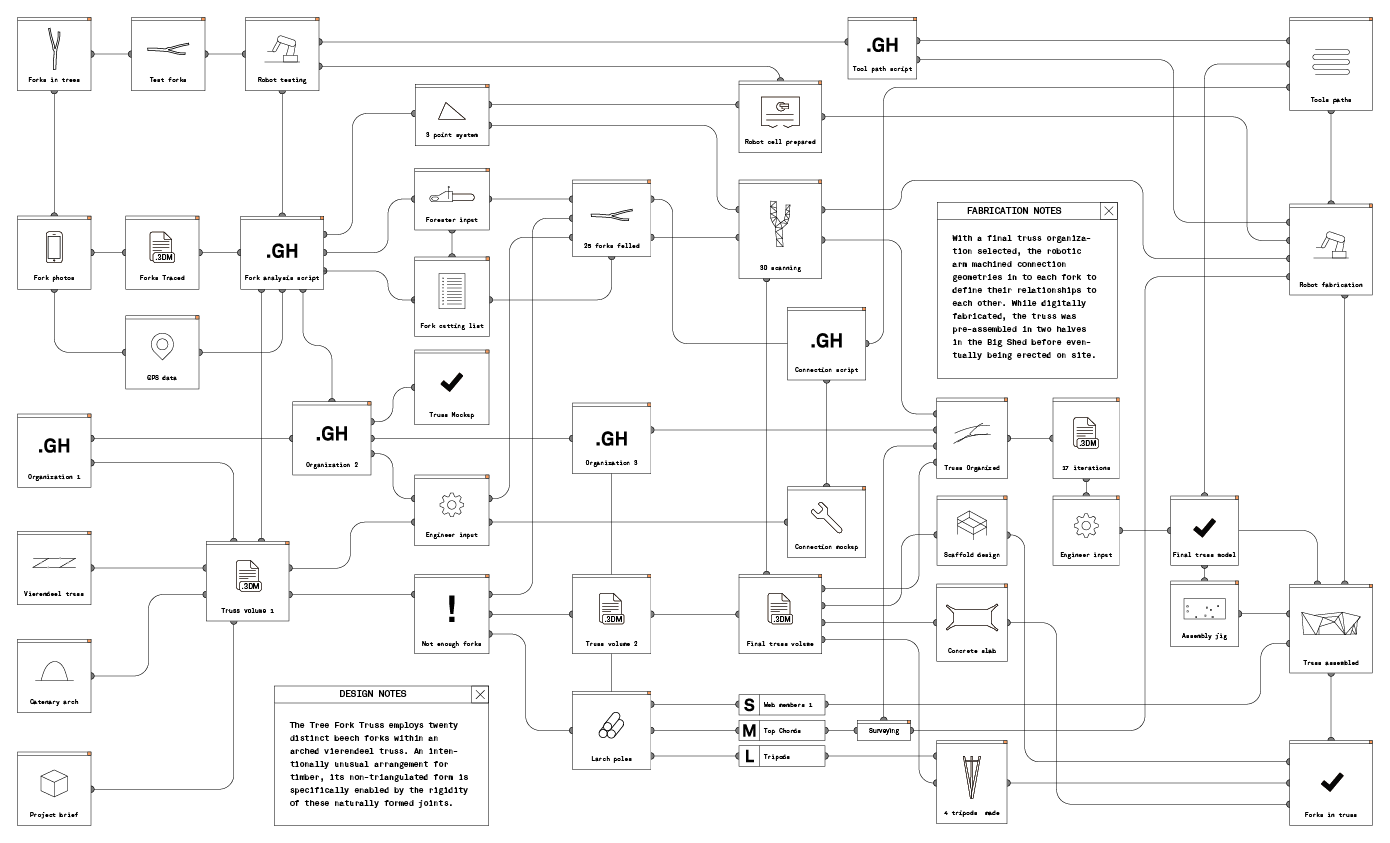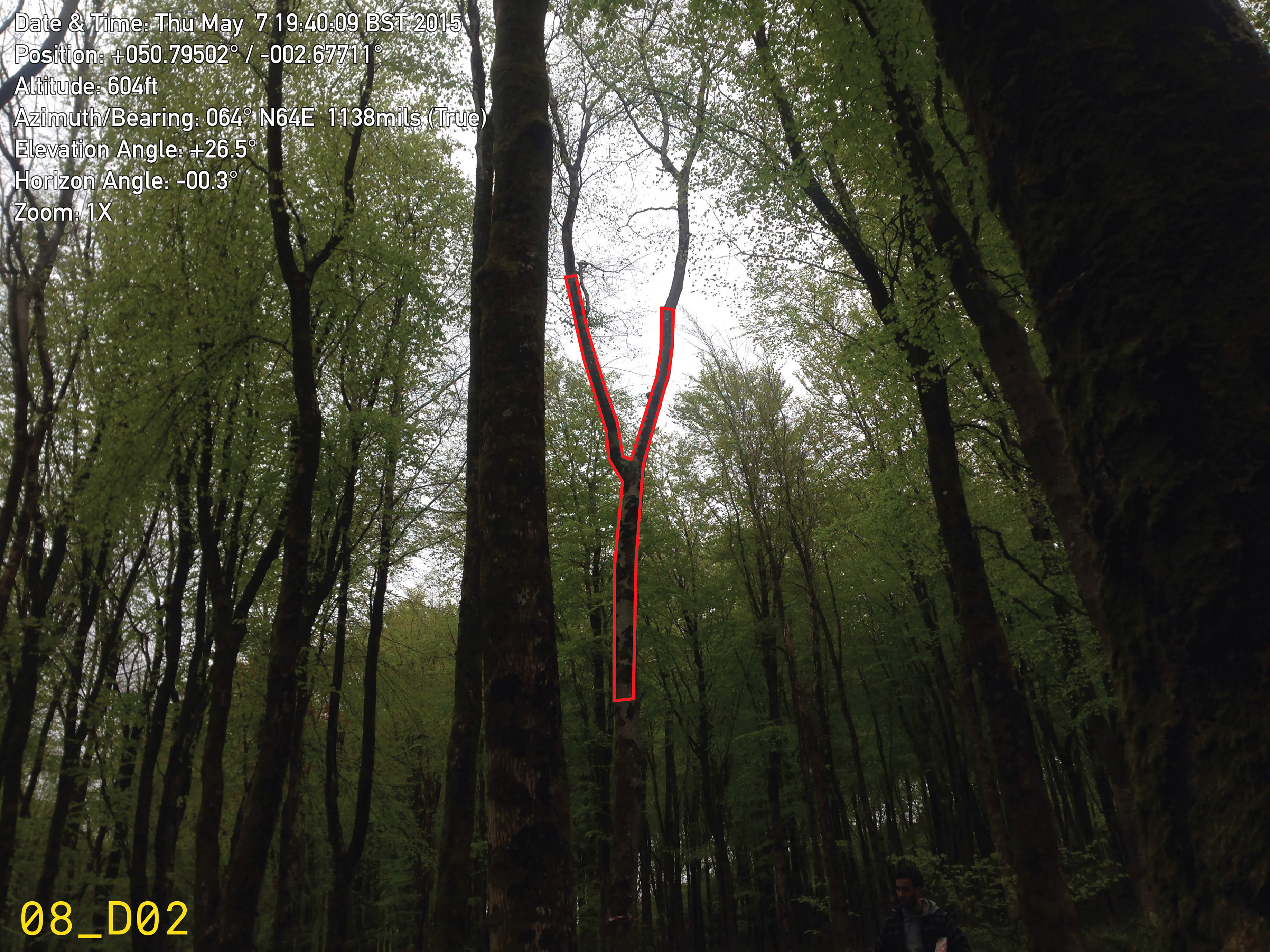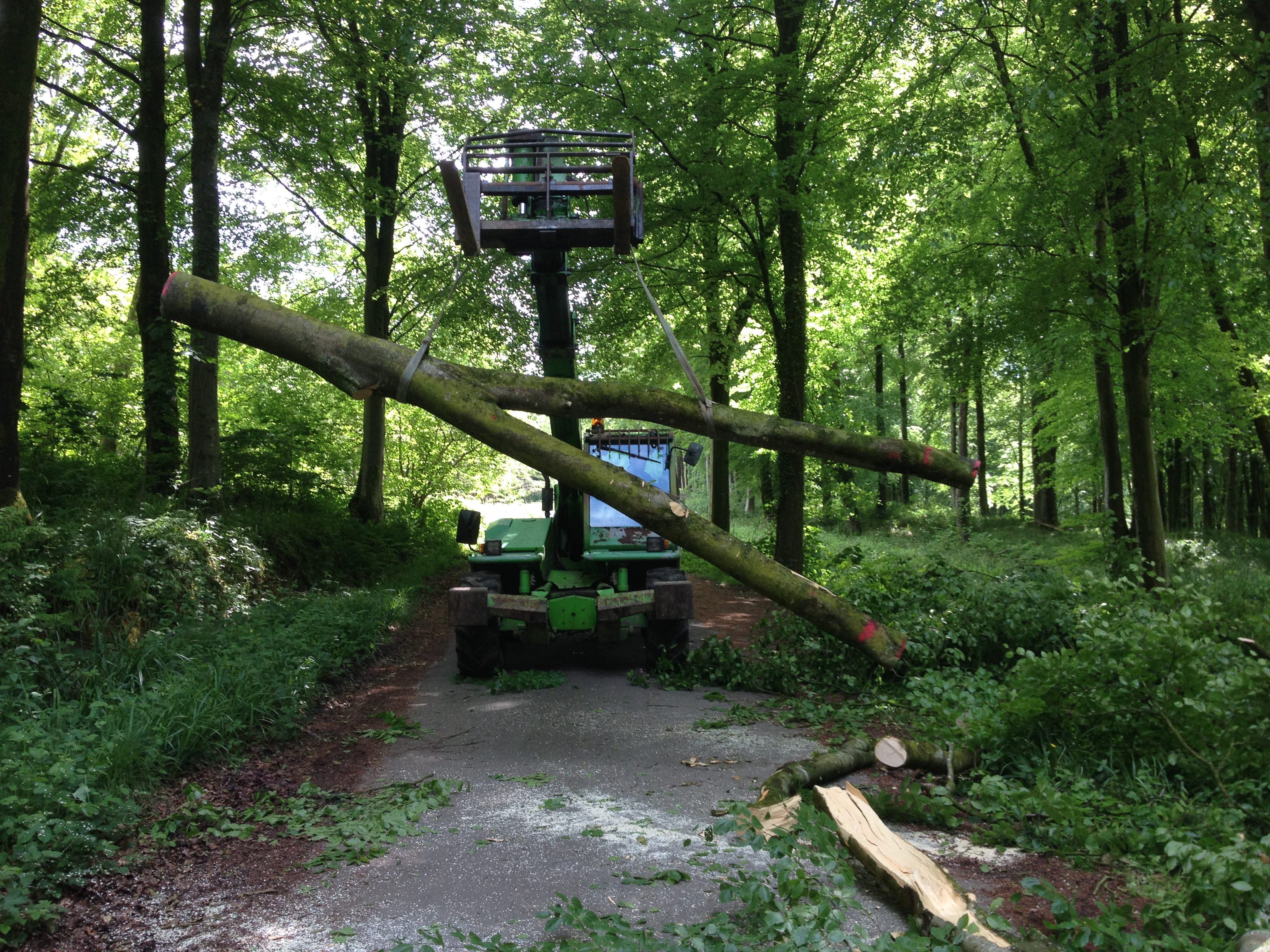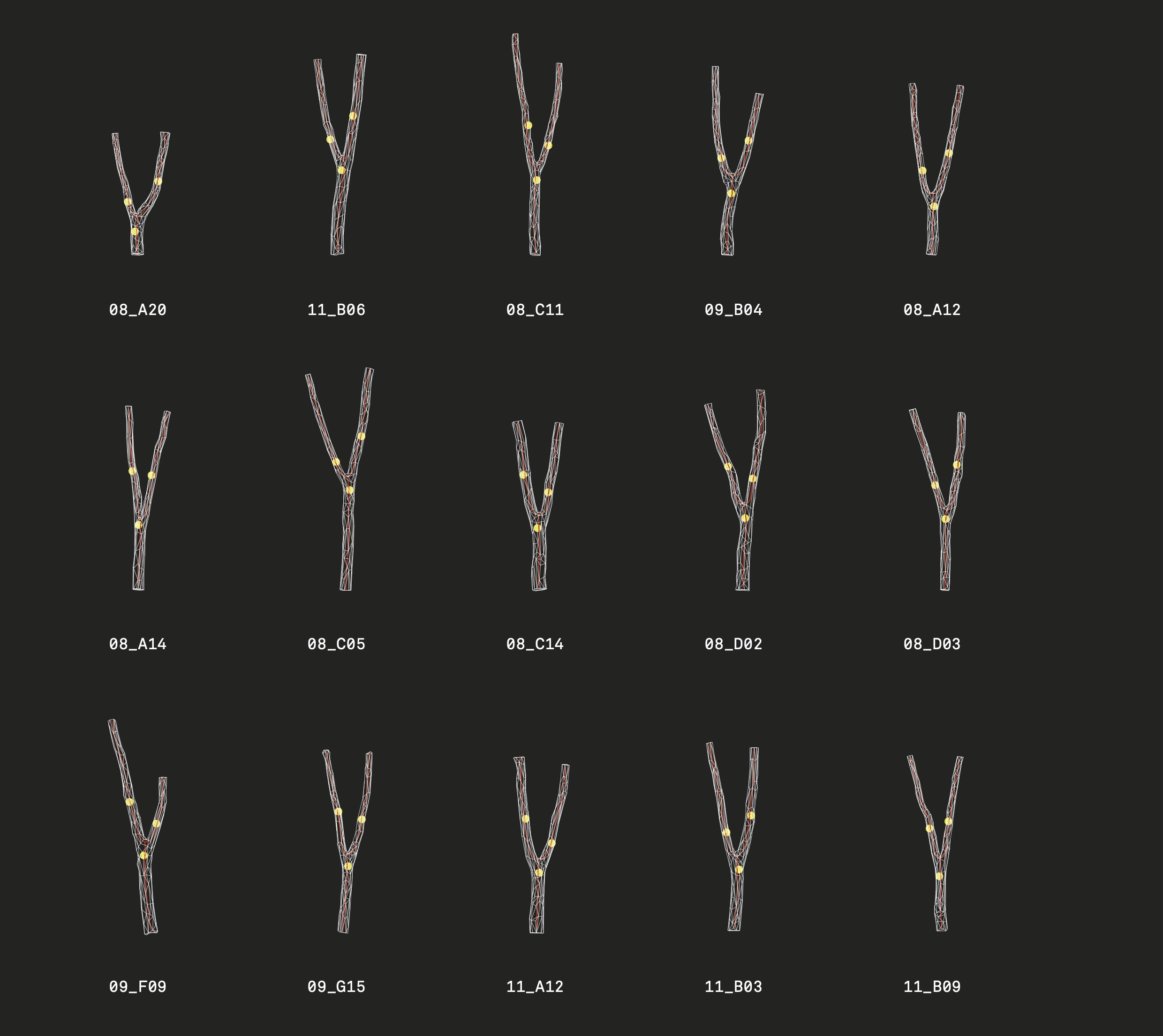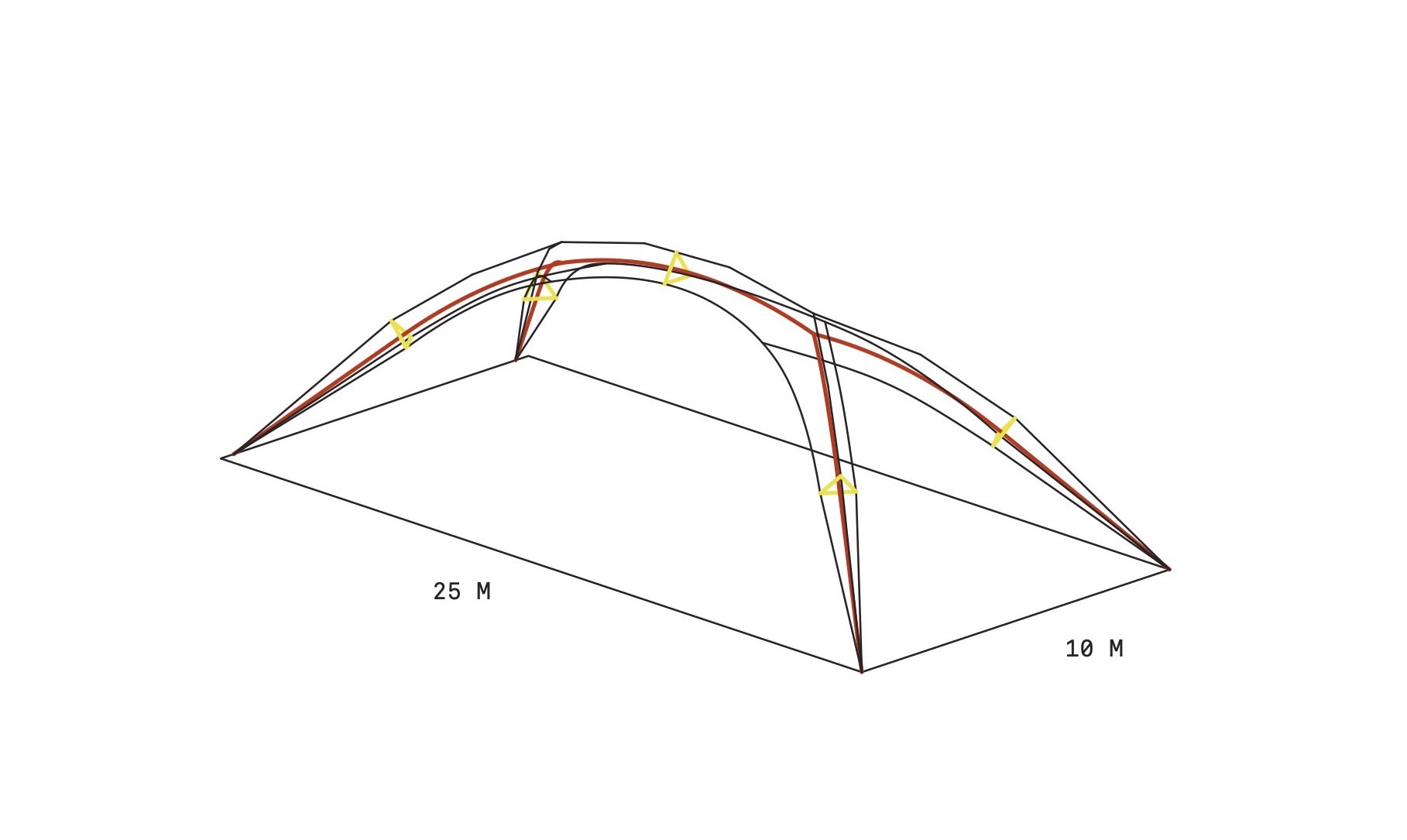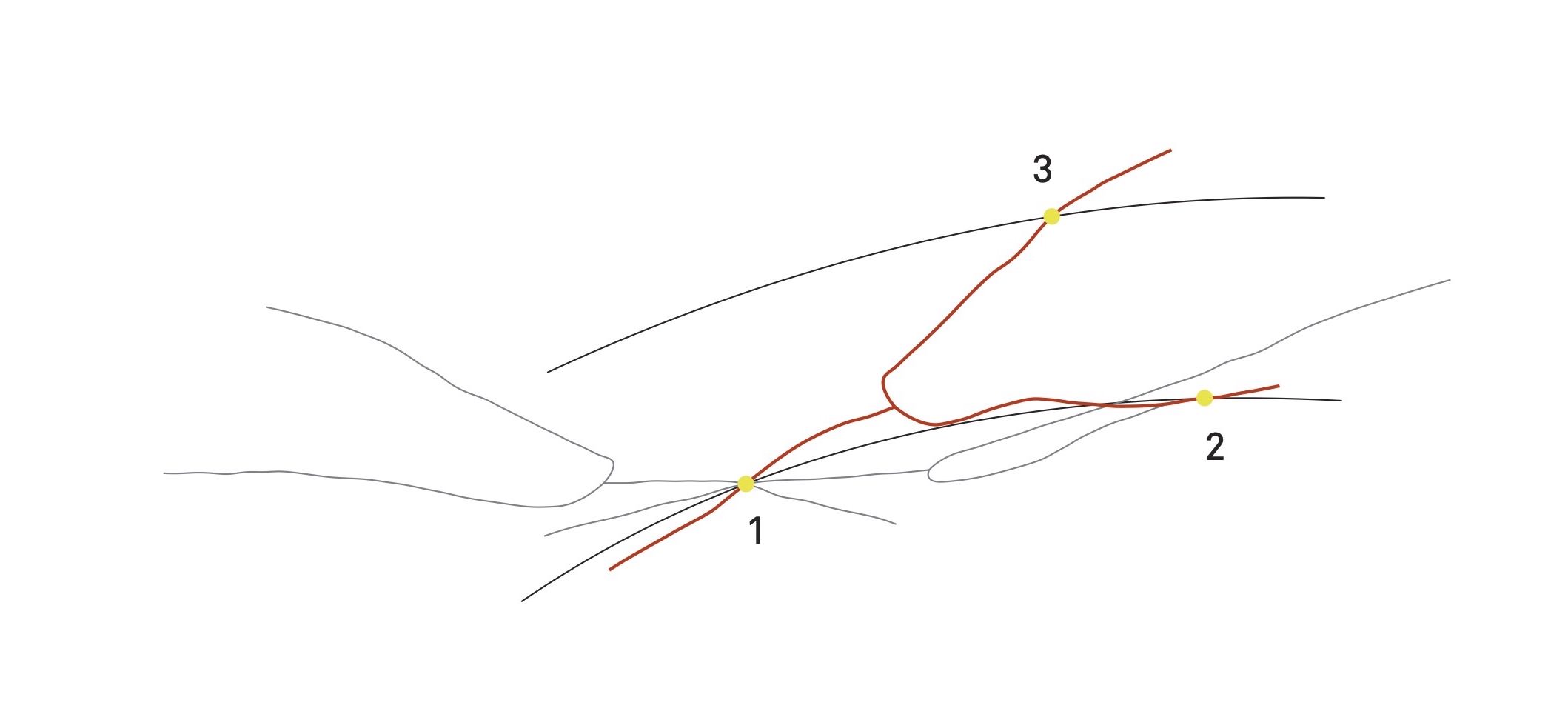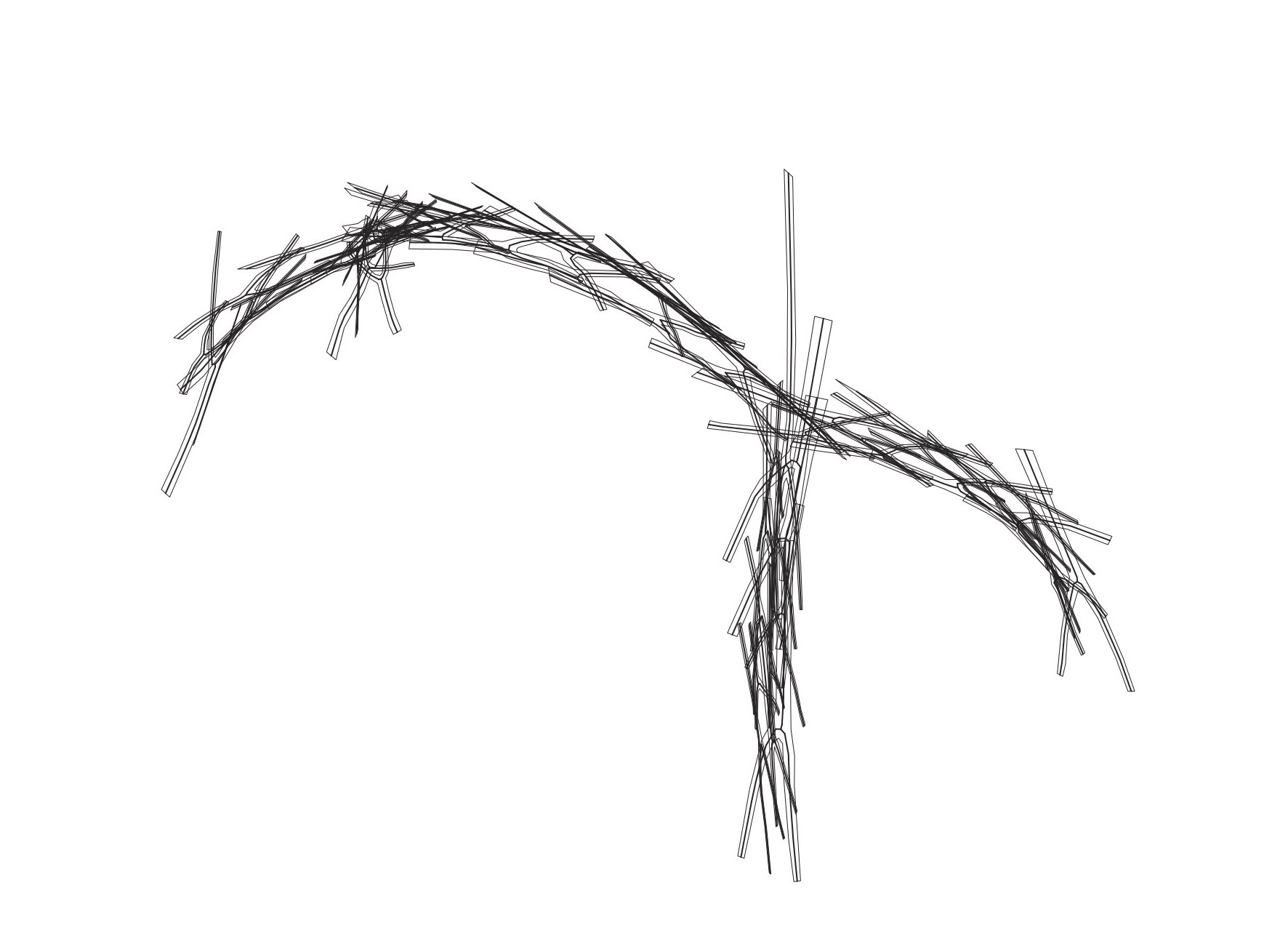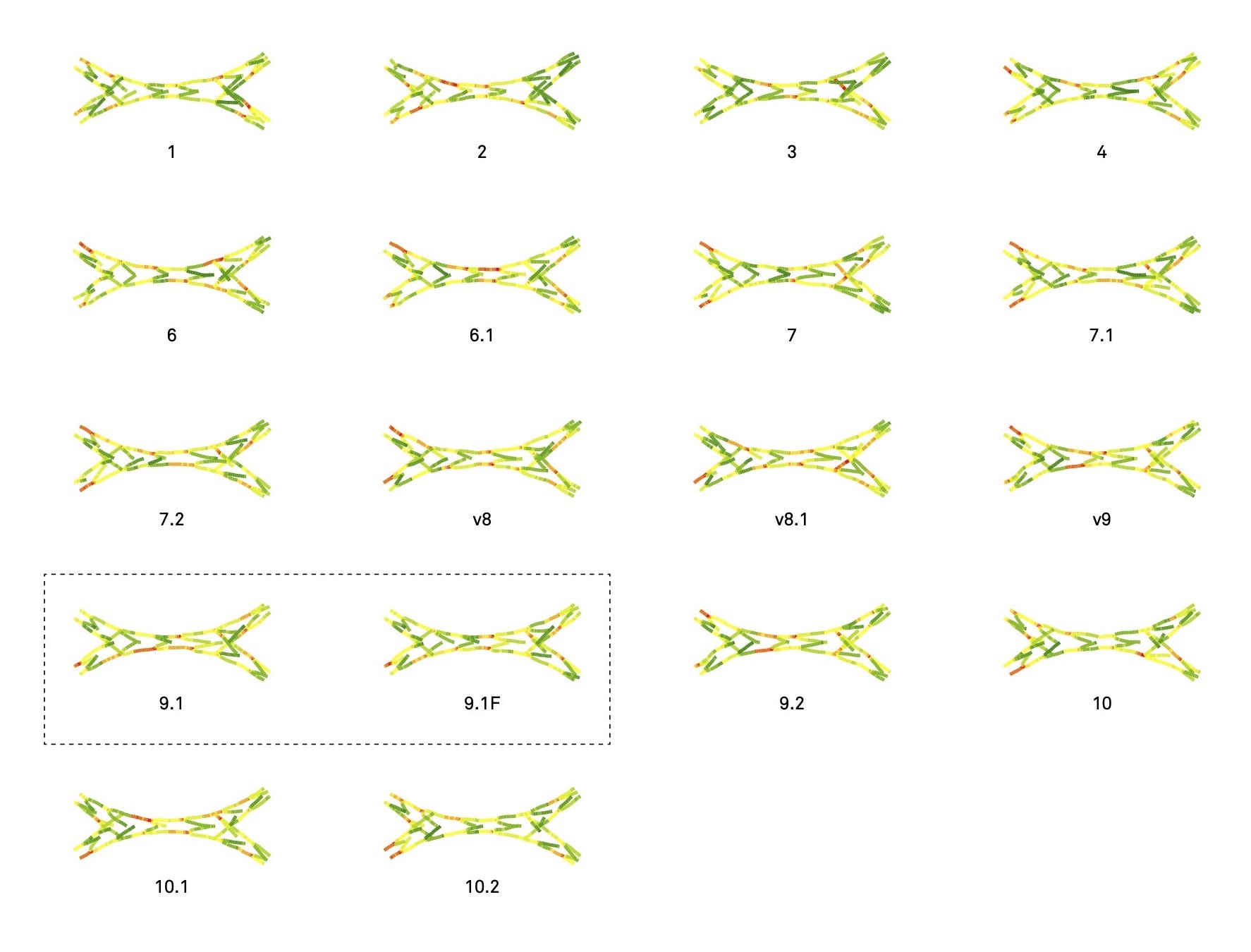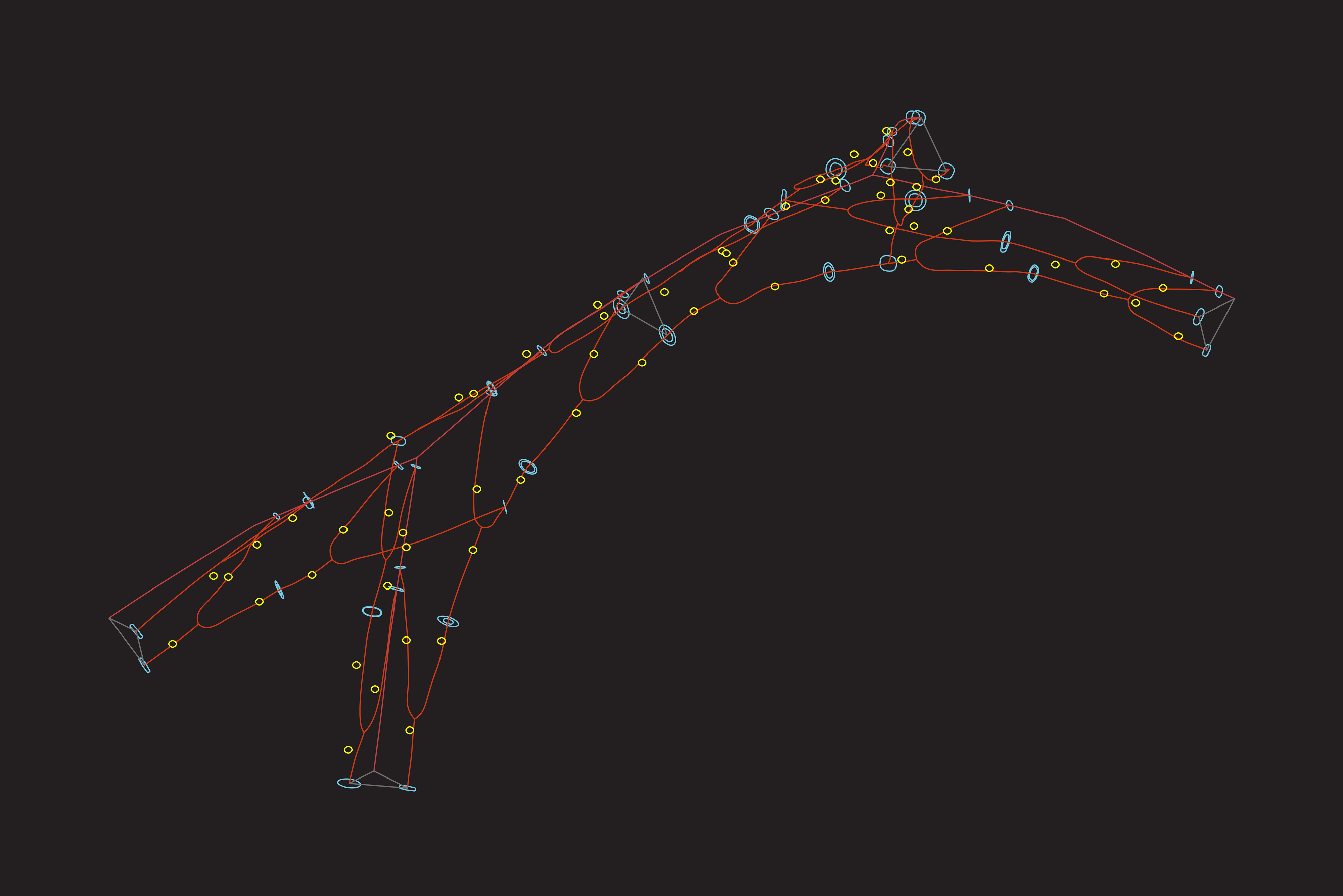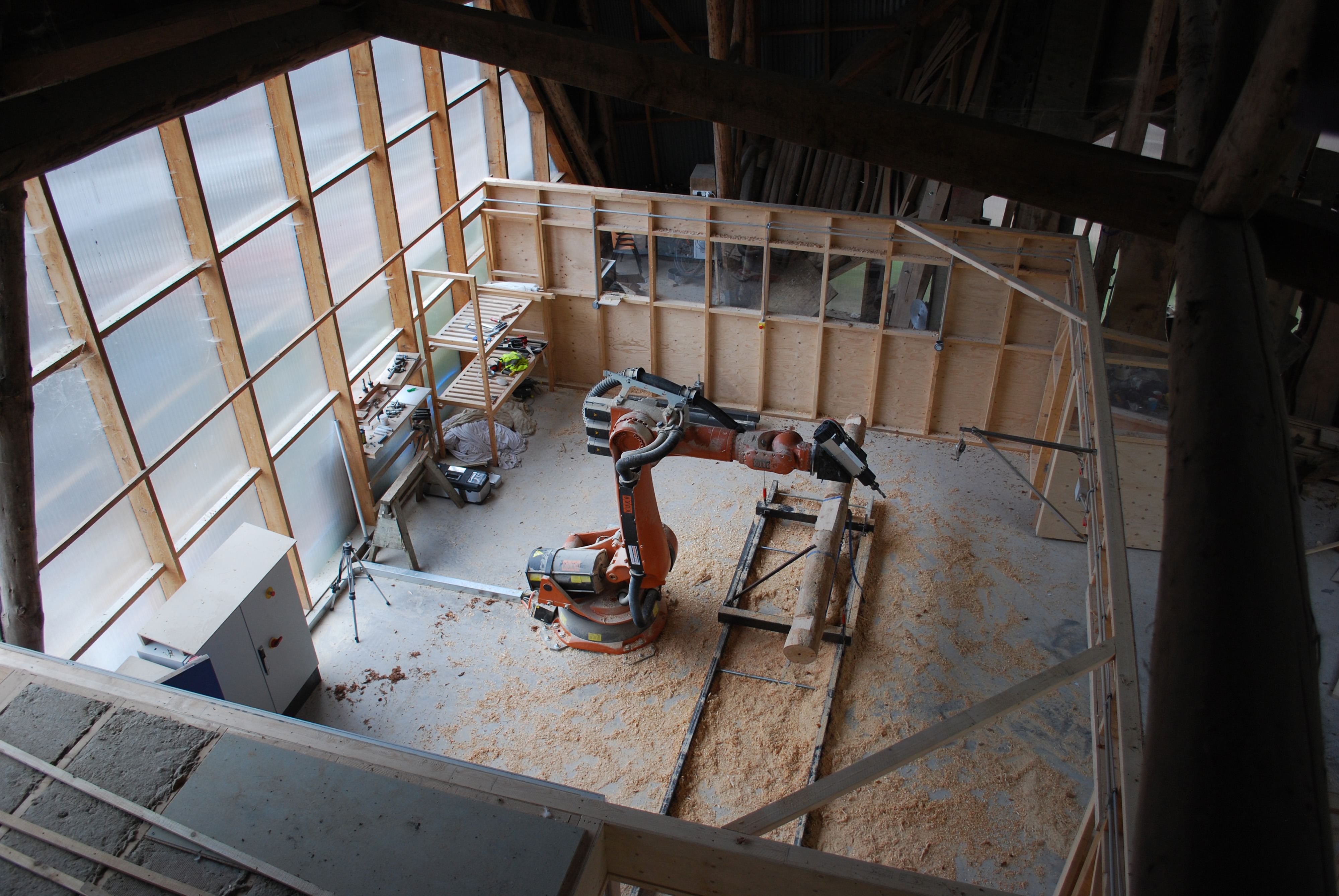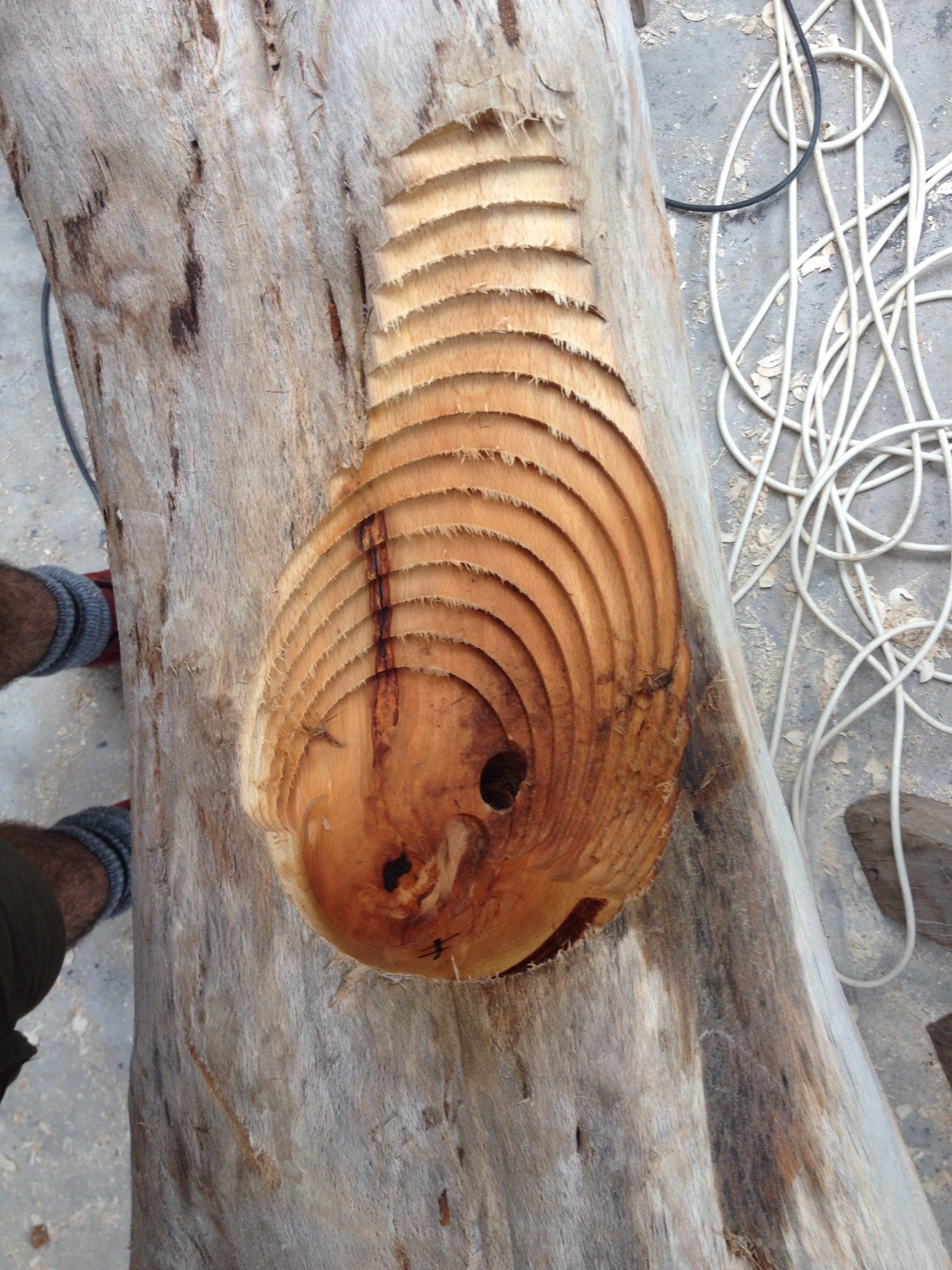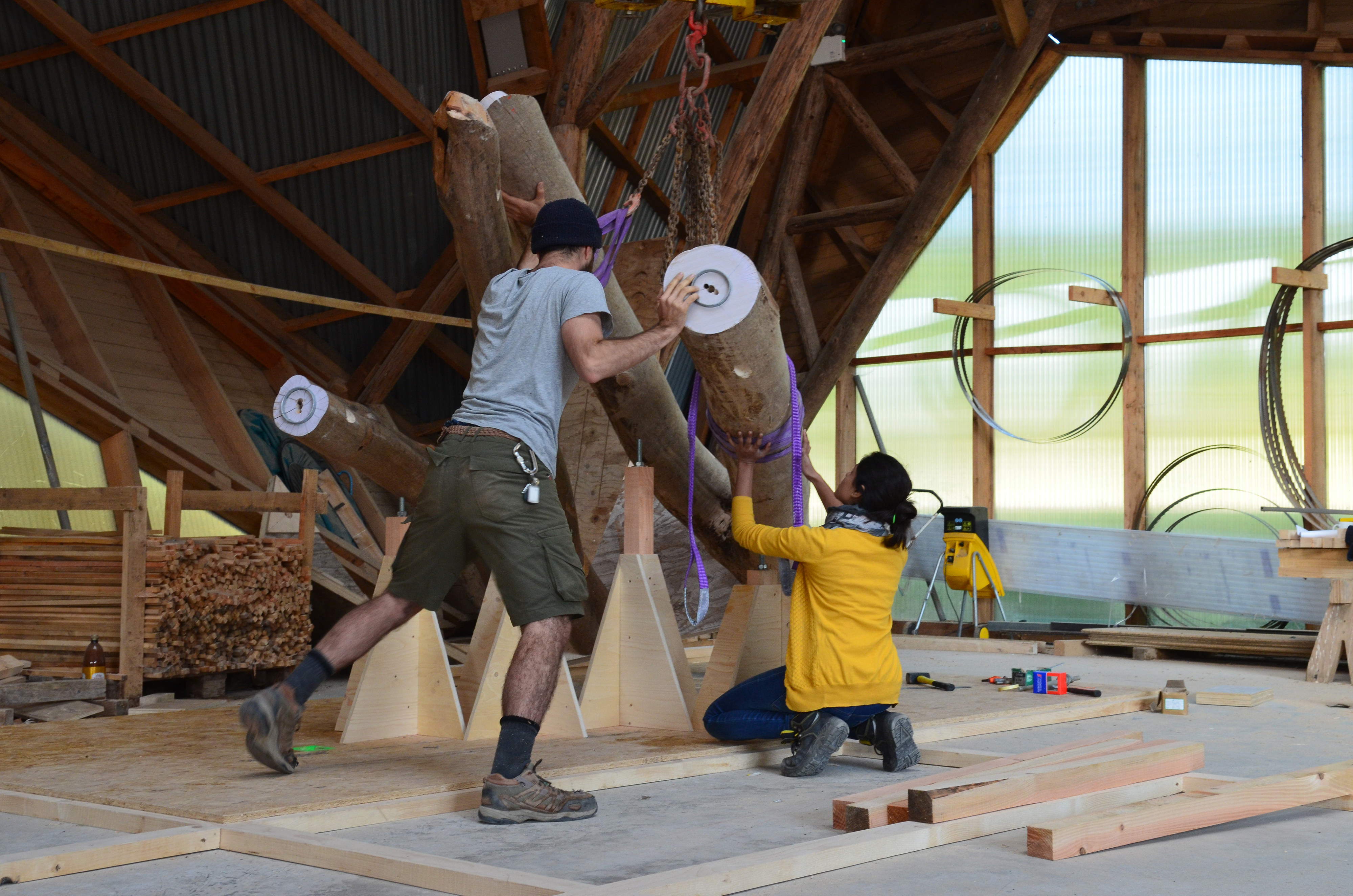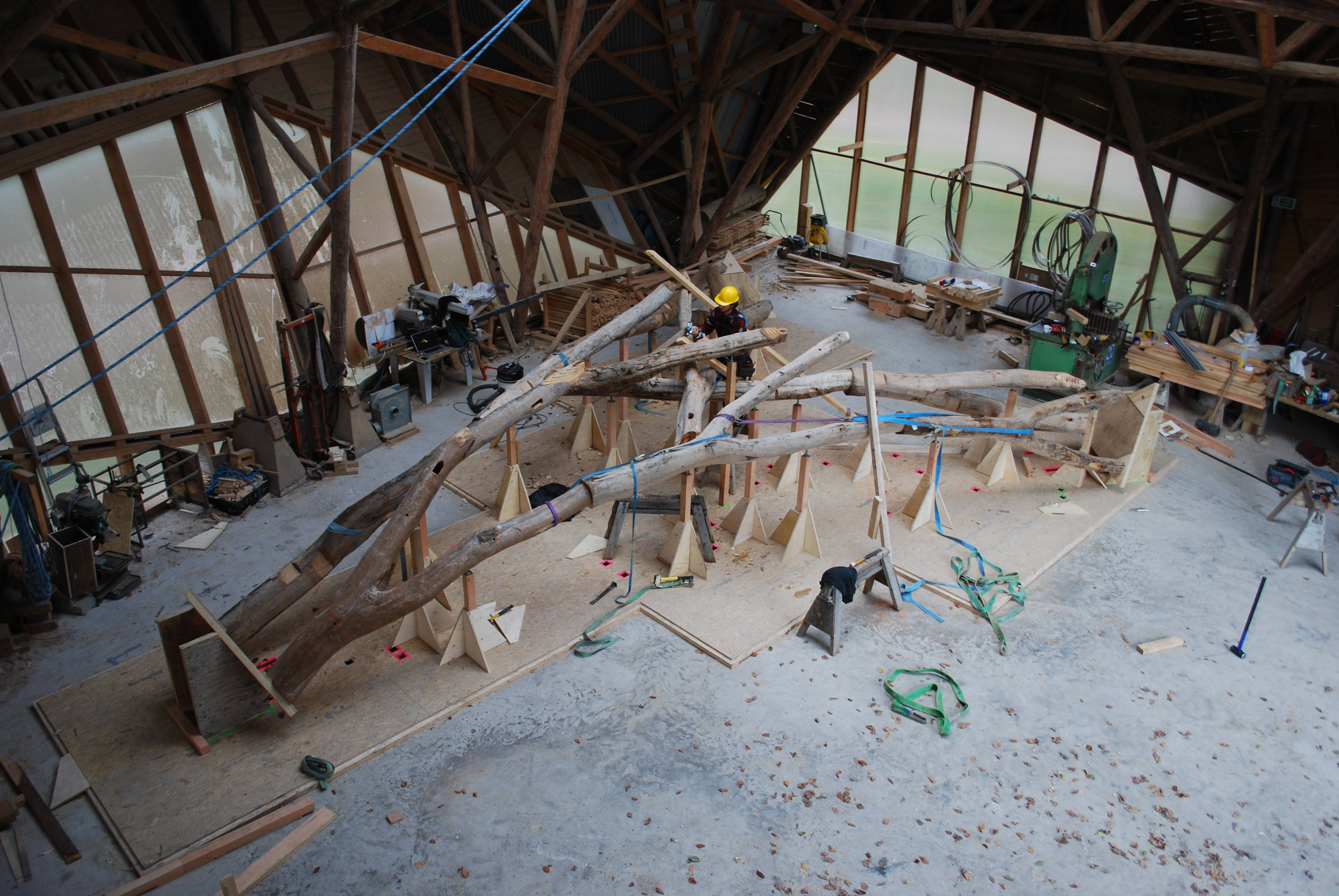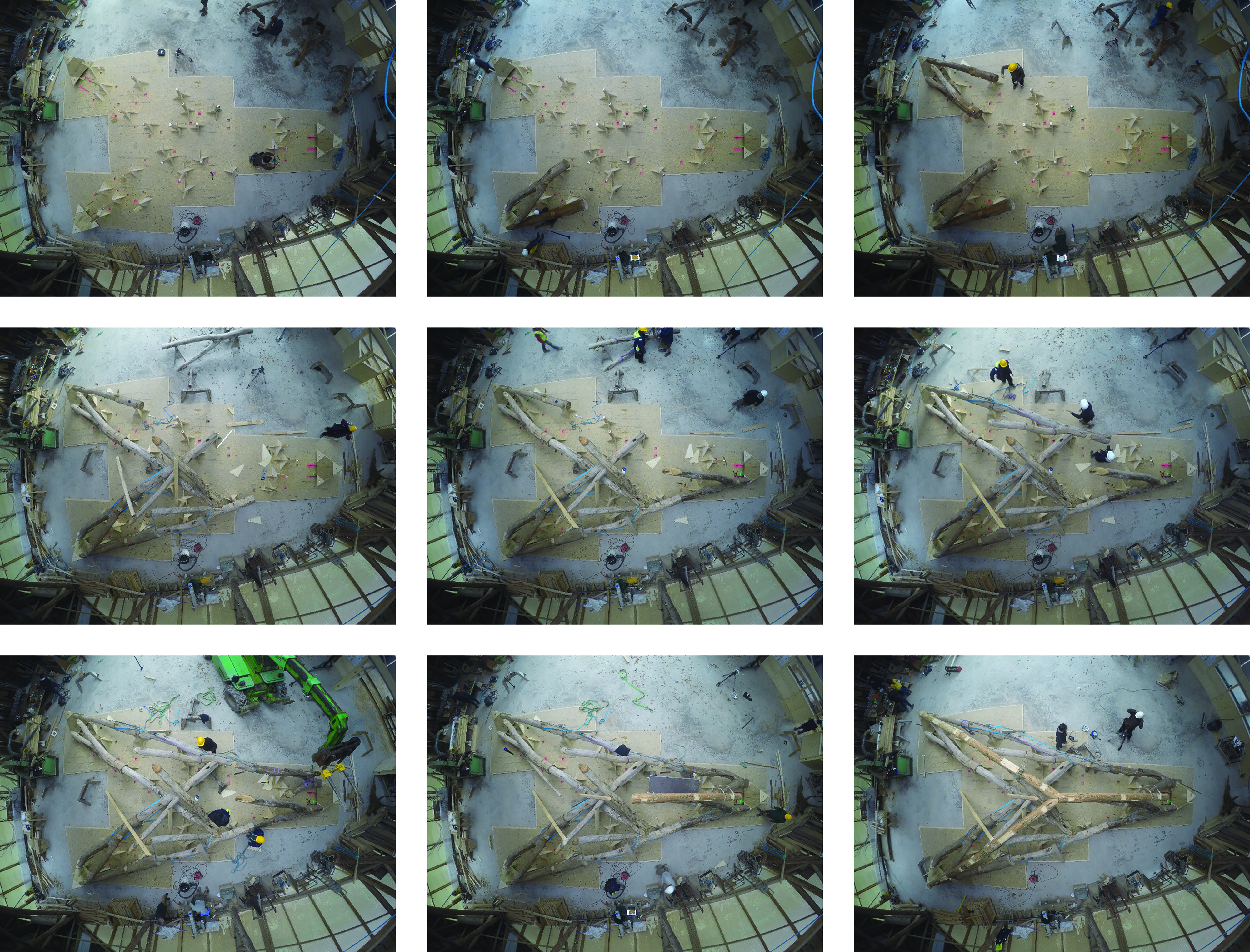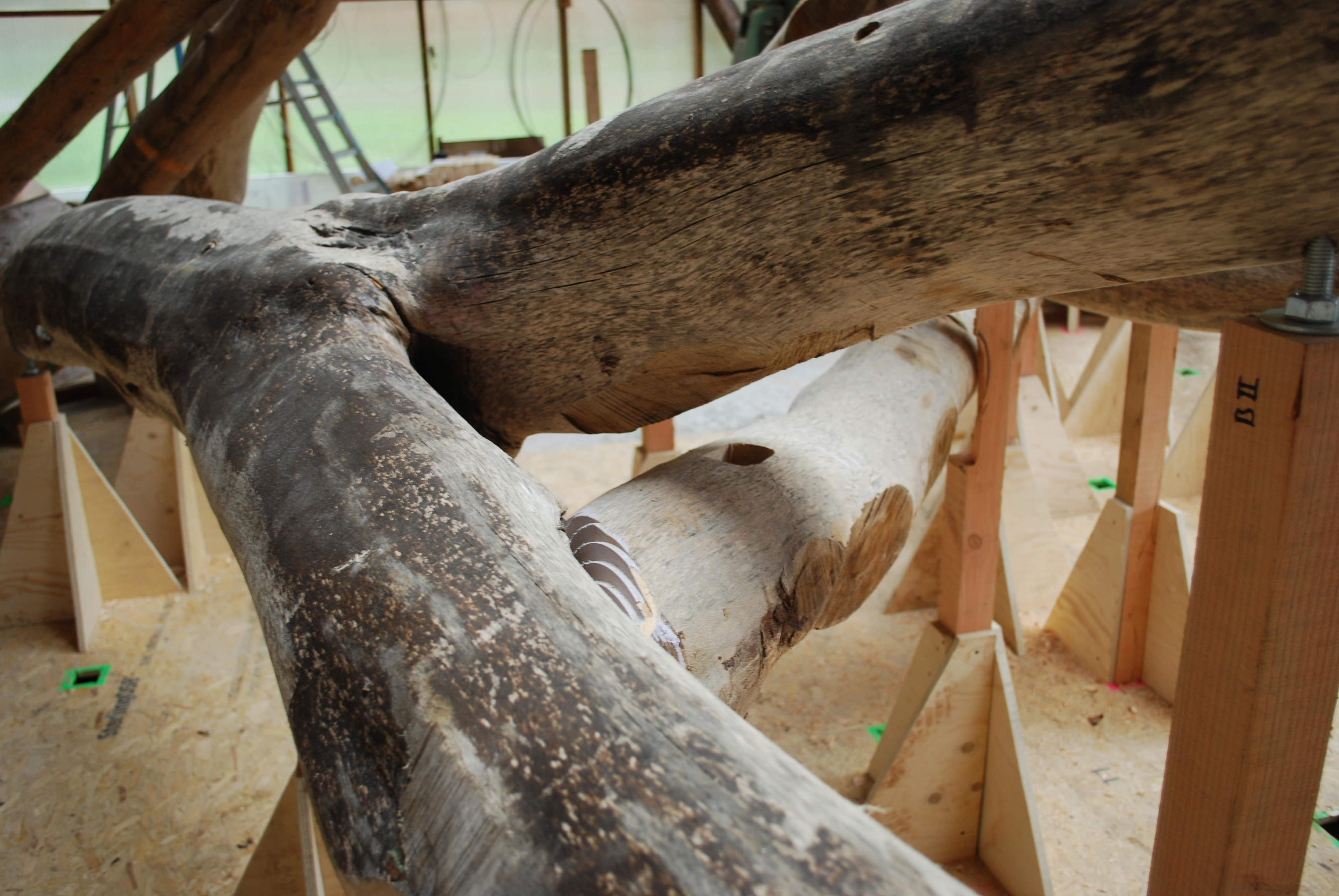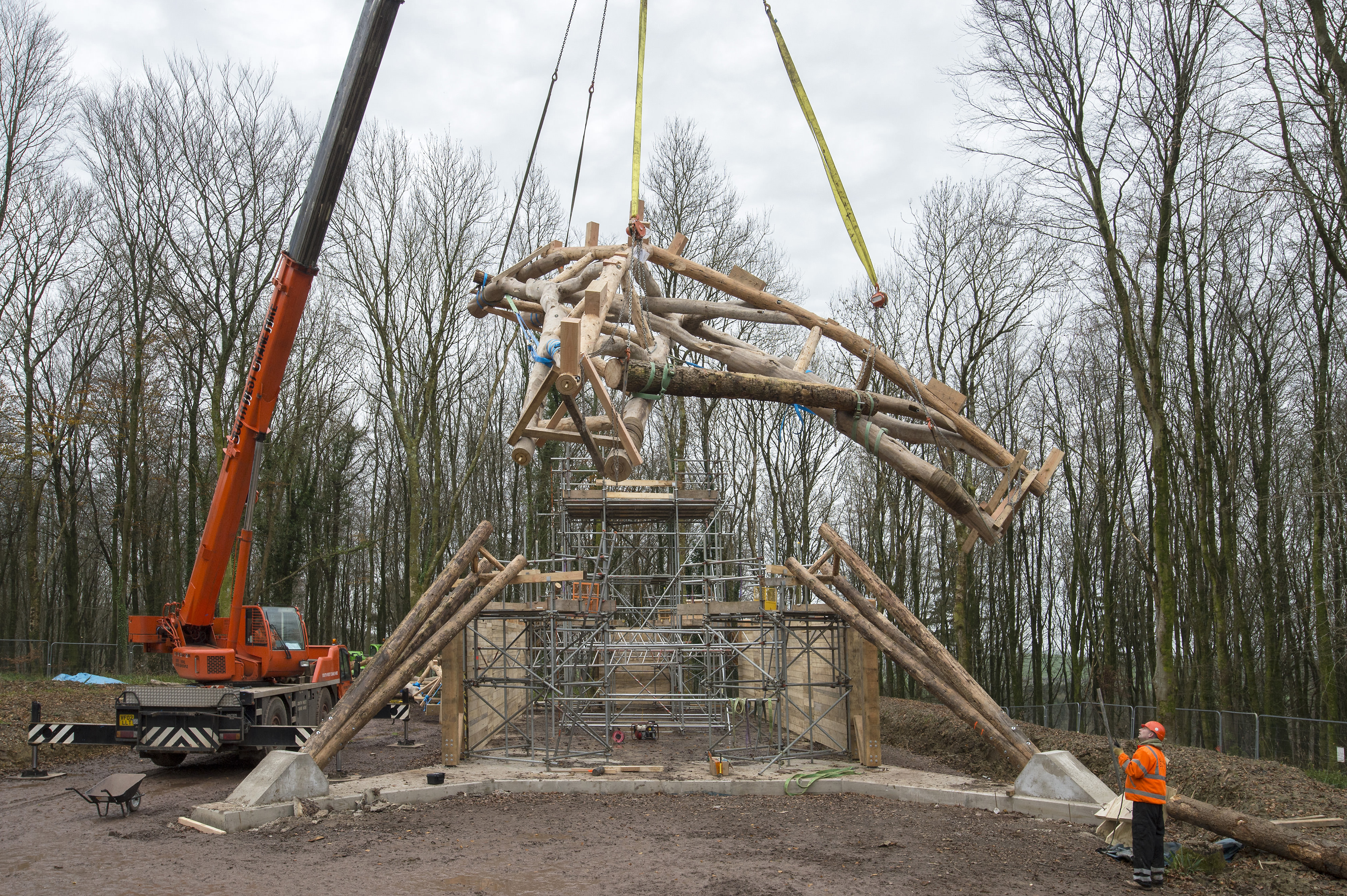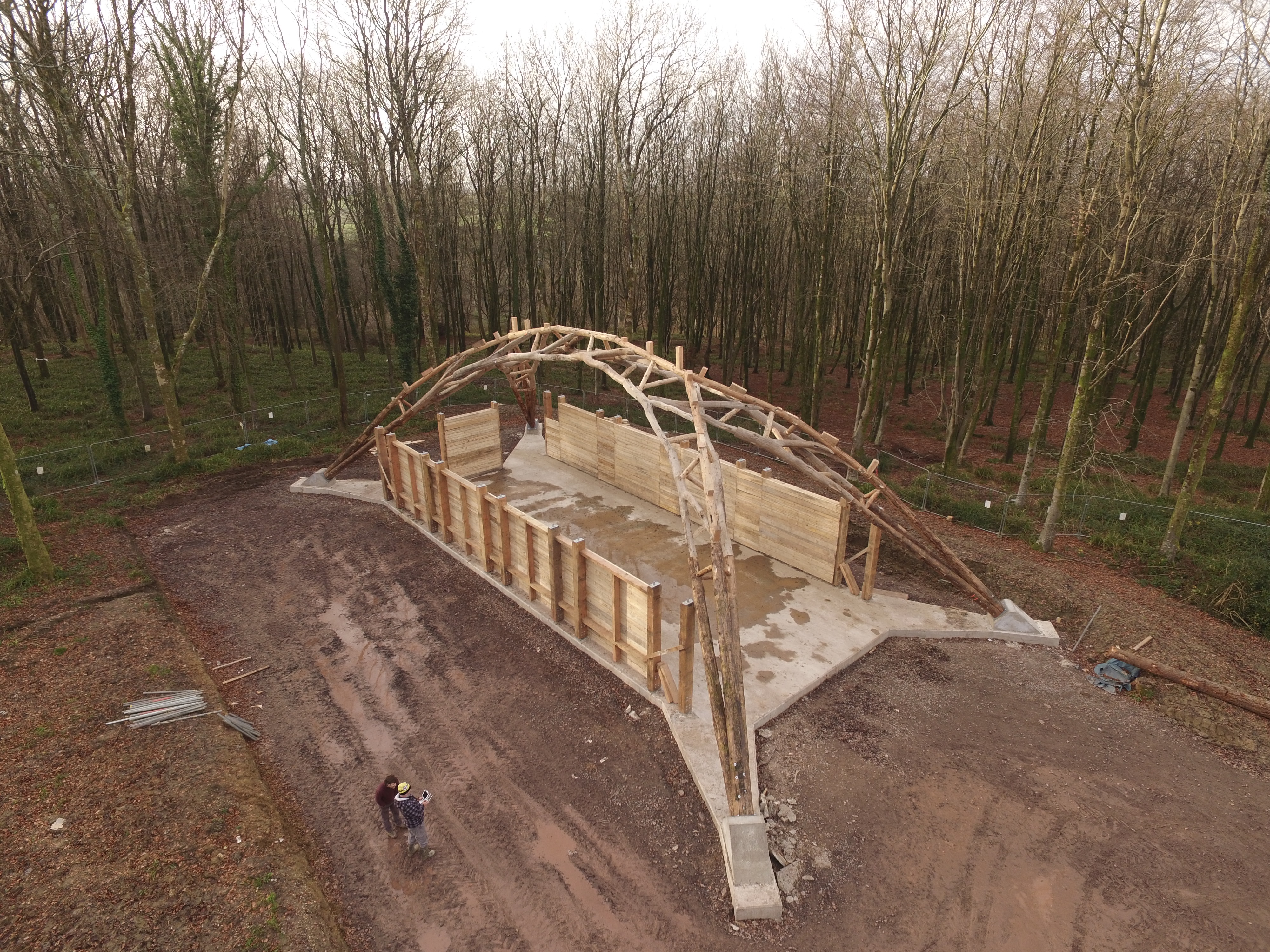 Abstract
The Tree Fork Truss which was developed as the Design + Make project at AA's Hooke Park Campus employs twenty distinct beech forks within an intelligent structure. Deriving non-standard timber components from wood's inherent forms, the truss is presented as a unique timber structure, utilizing the capabilities of new technologies.
Within a complex and overlapping process involving architects, engineers, foresters and craftsmen, digital technologies played an integral role in each step in the materialisation of the Tree Fork Truss. This process of creating the truss is presented in this paper under four headings, with each section outlining an important part of the work for any future project which attempts to apply digital technologies to naturally occurring forms - timber or otherwise.
In the first section, Establishing a Dataset, found forms are catalogued, and various digital representations of each created.The use of found materials adds complexity and constraints to the design phase of a project, the second section, Organizing Inherent Forms, explores the design of both a suitable structural arrangement and the development of a means for arranging these forms within. Carried out in this case by Hooke Park's new 6-axis robotic arm, in Materialising Information the relationship of one piece to another is applied to each fork by way of milled connections. With the finished 'components' prepared, Assembling by Hand discusses ways in which these complex materials are brought together – informed by a 3D model, but performed manually.
These four sections are not intended to present the process as a directly chronological one, as the development of many pieces occurred simultaneously. Instead, as architects continue to explore organic forms, the innovative digital workflow used to gain control over these complex forms explores the exciting potential of architecture developed from a unique interaction of natural materials, traditional craftsmanship and new technologies.
Read Full Text
Additional images included from artist Giuseppe Penone, photographer William Garnett and Design to Production.