An Ash Tree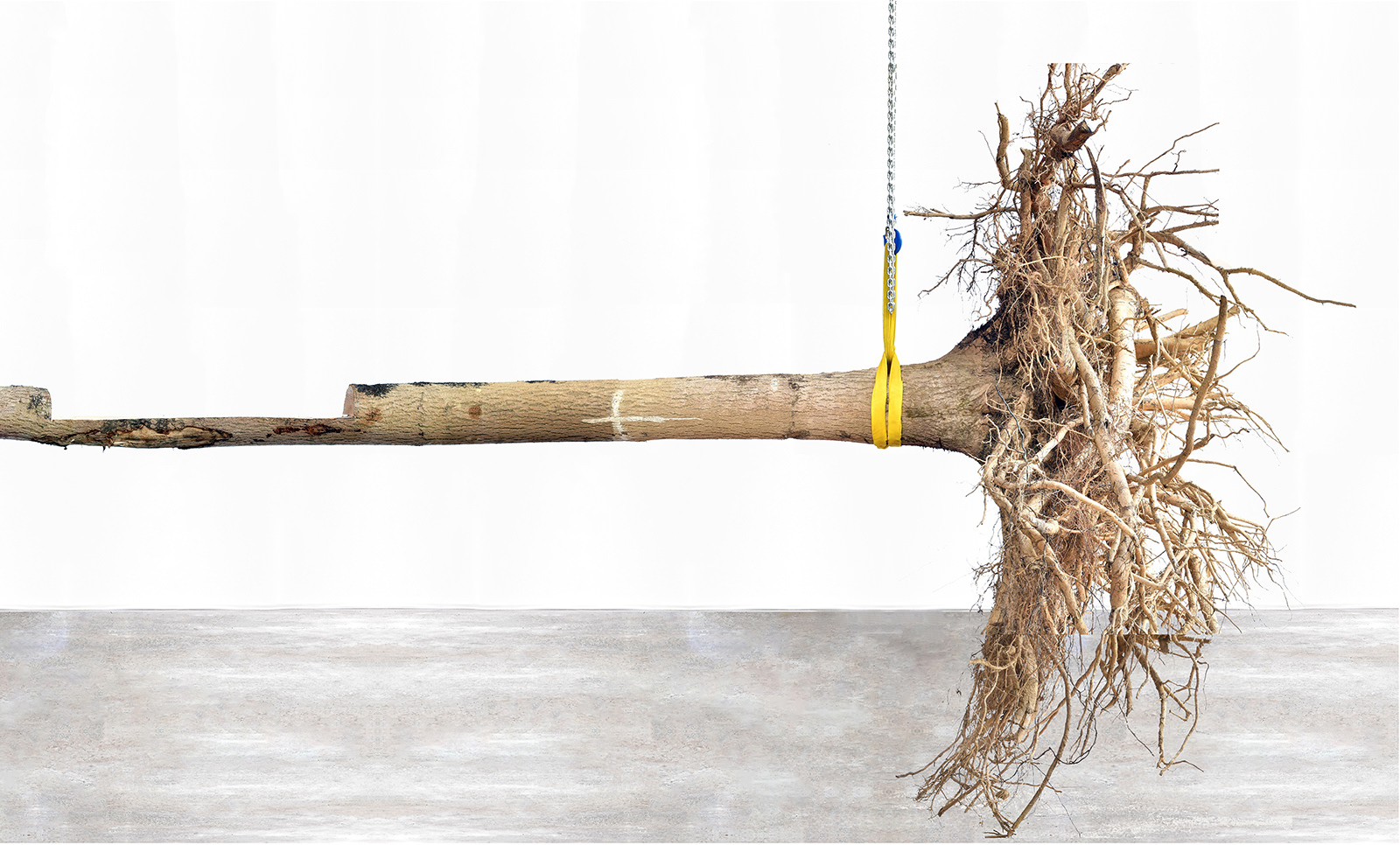 2018
MSc dissertation work of Design + Make alumni and collaborator Lucas Wilson.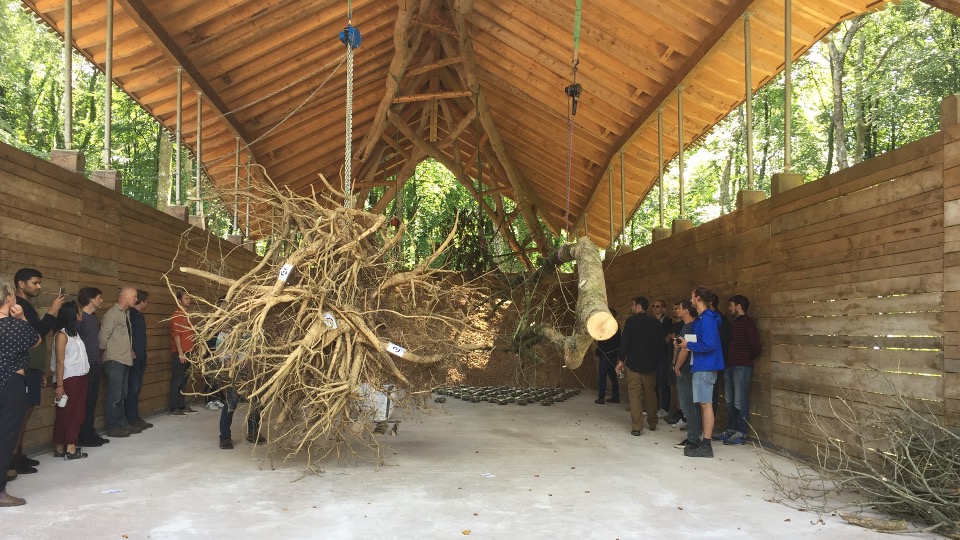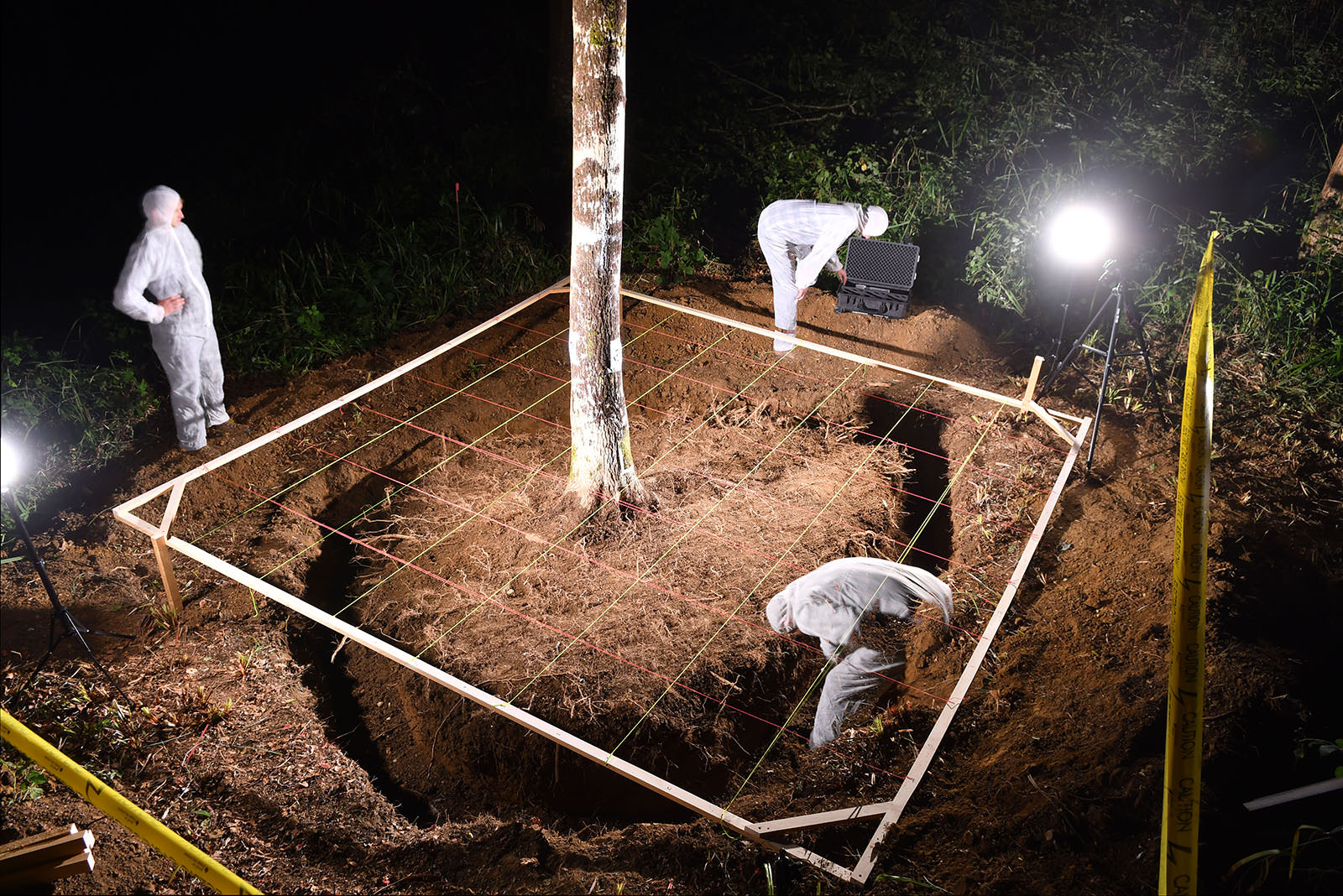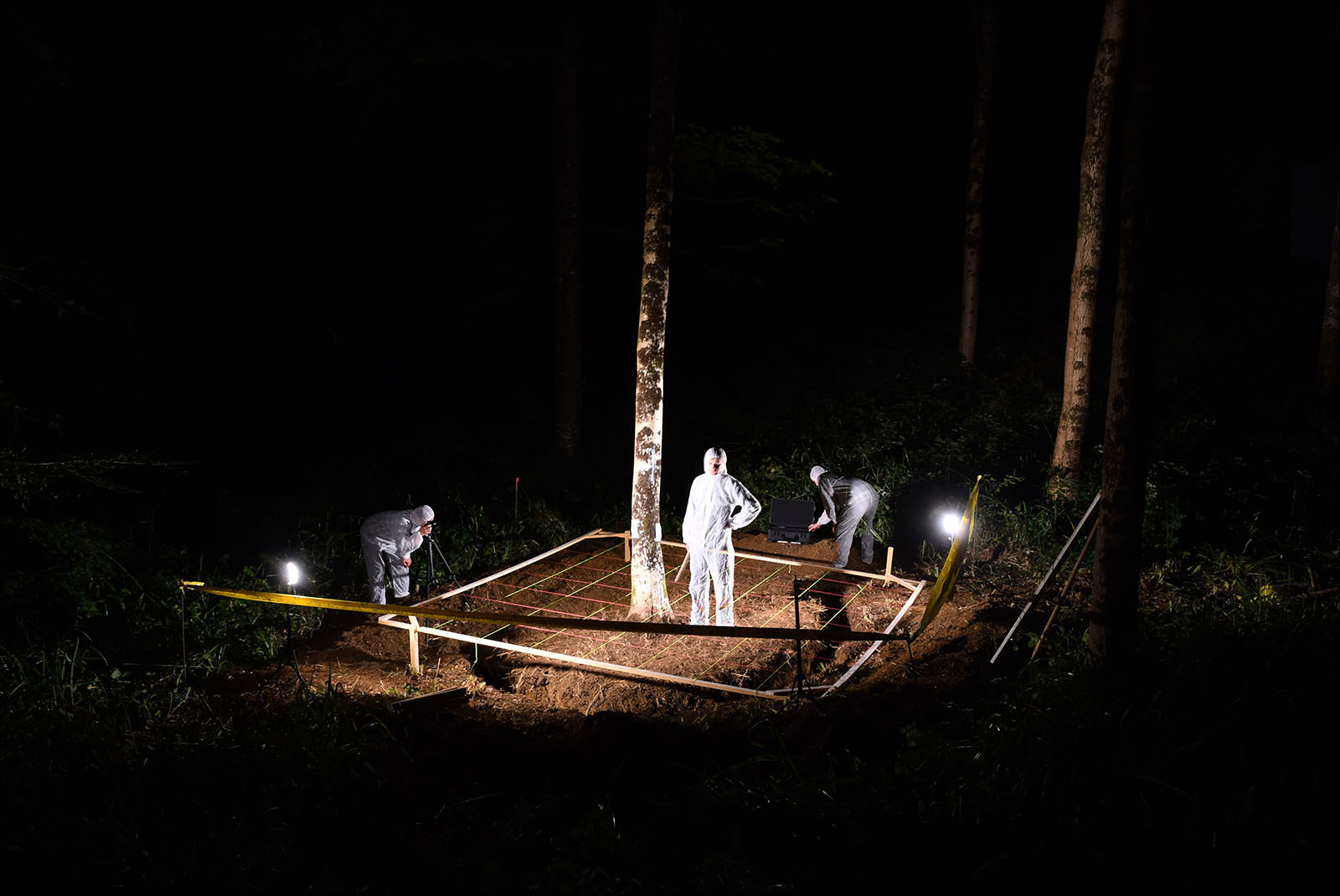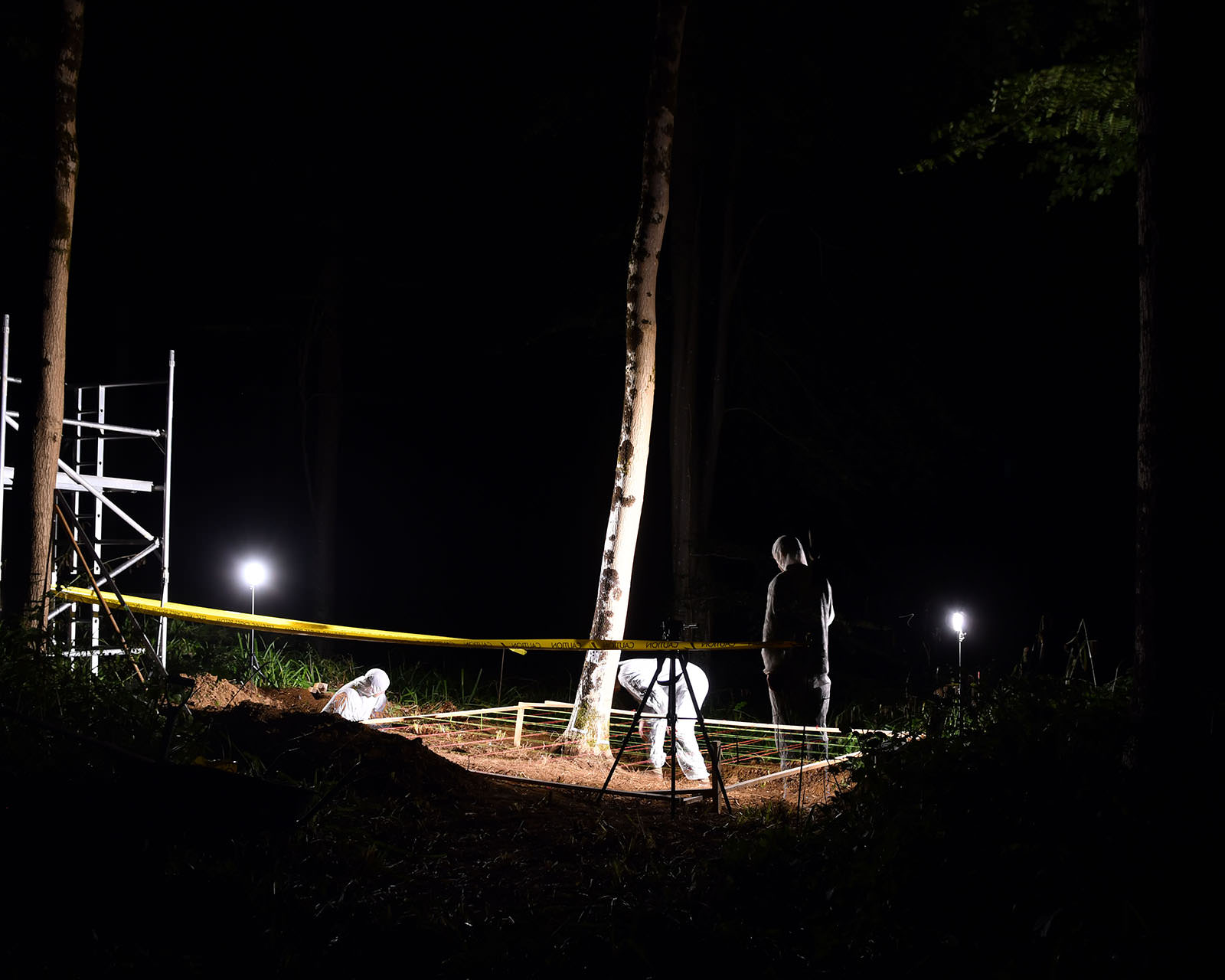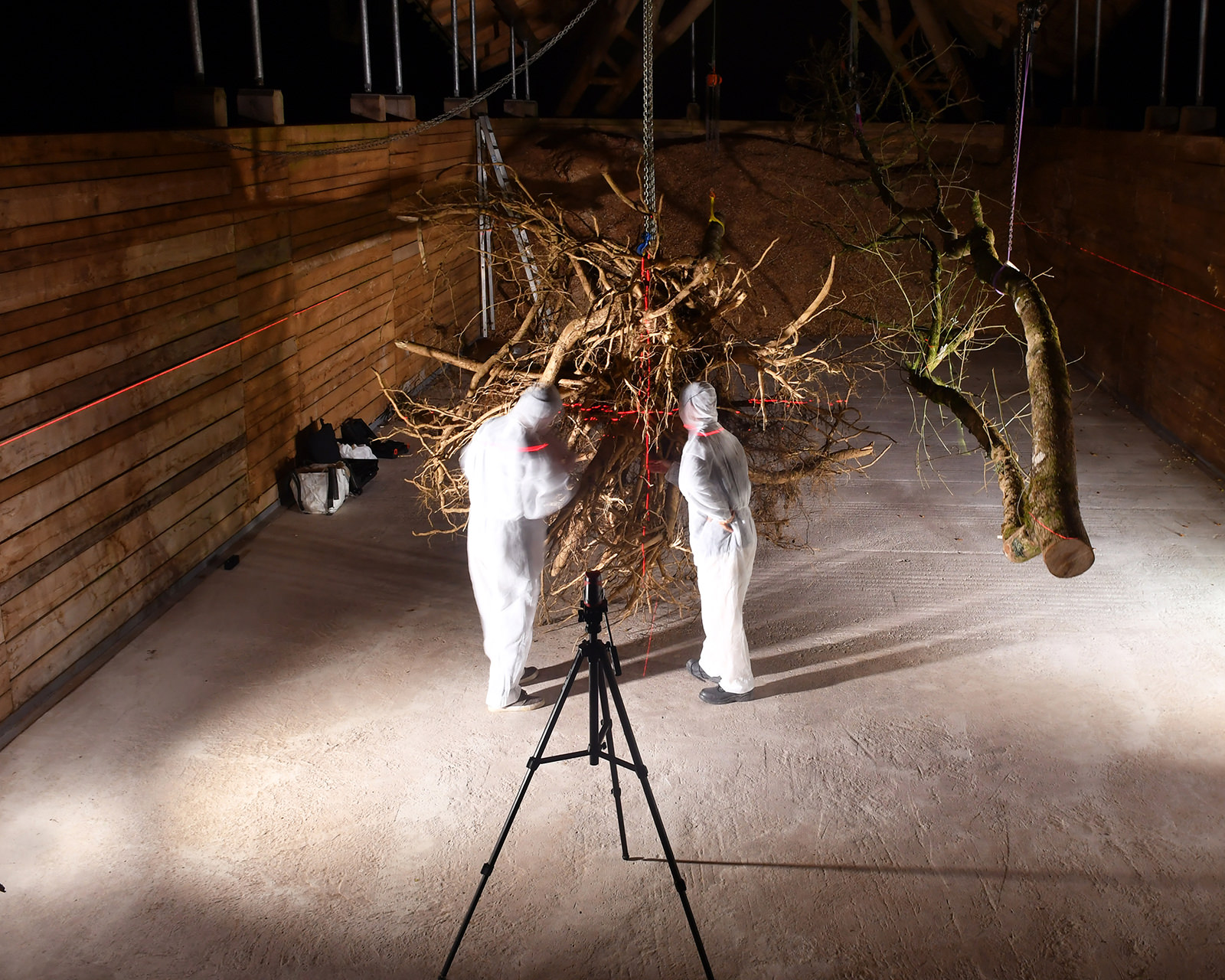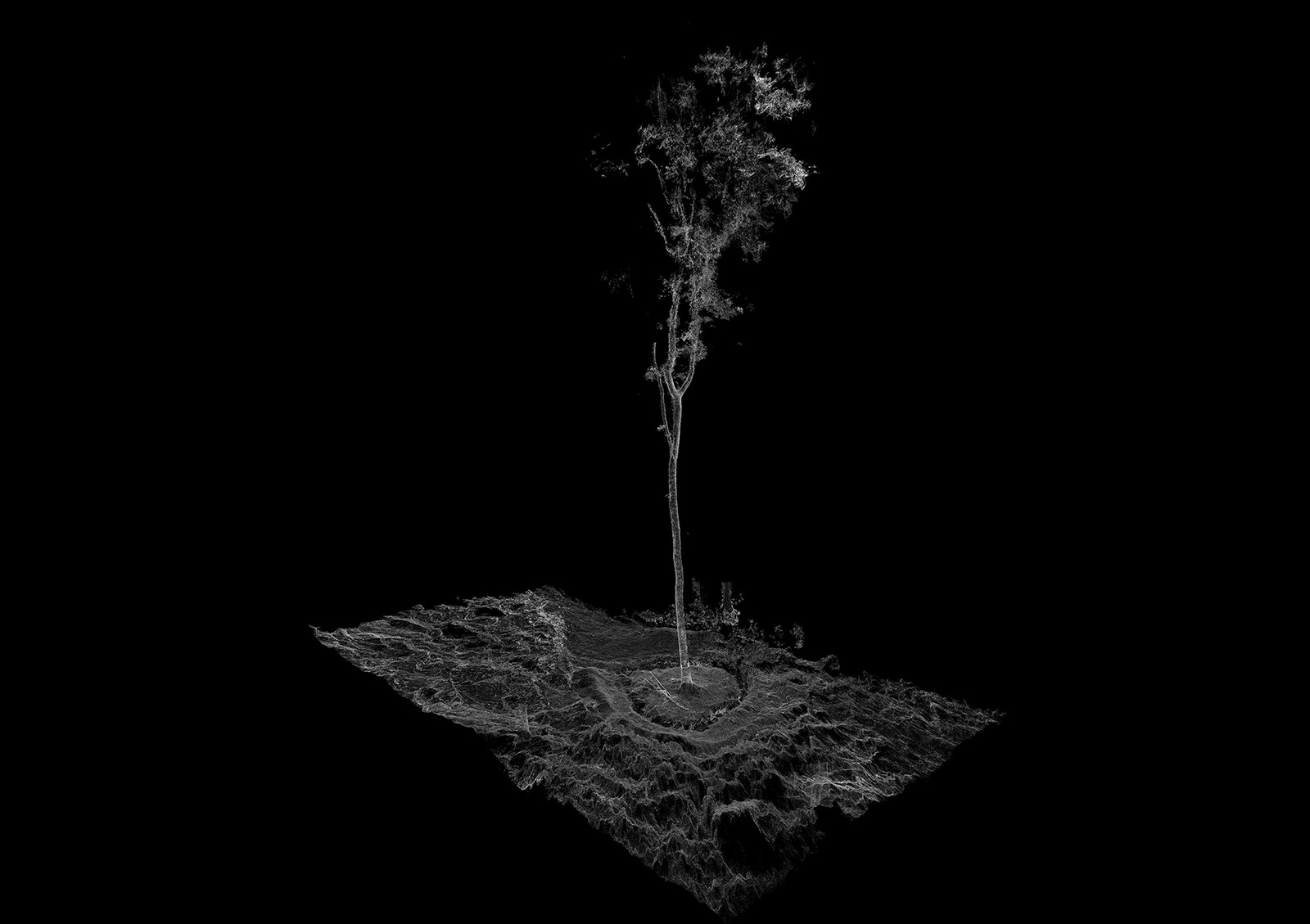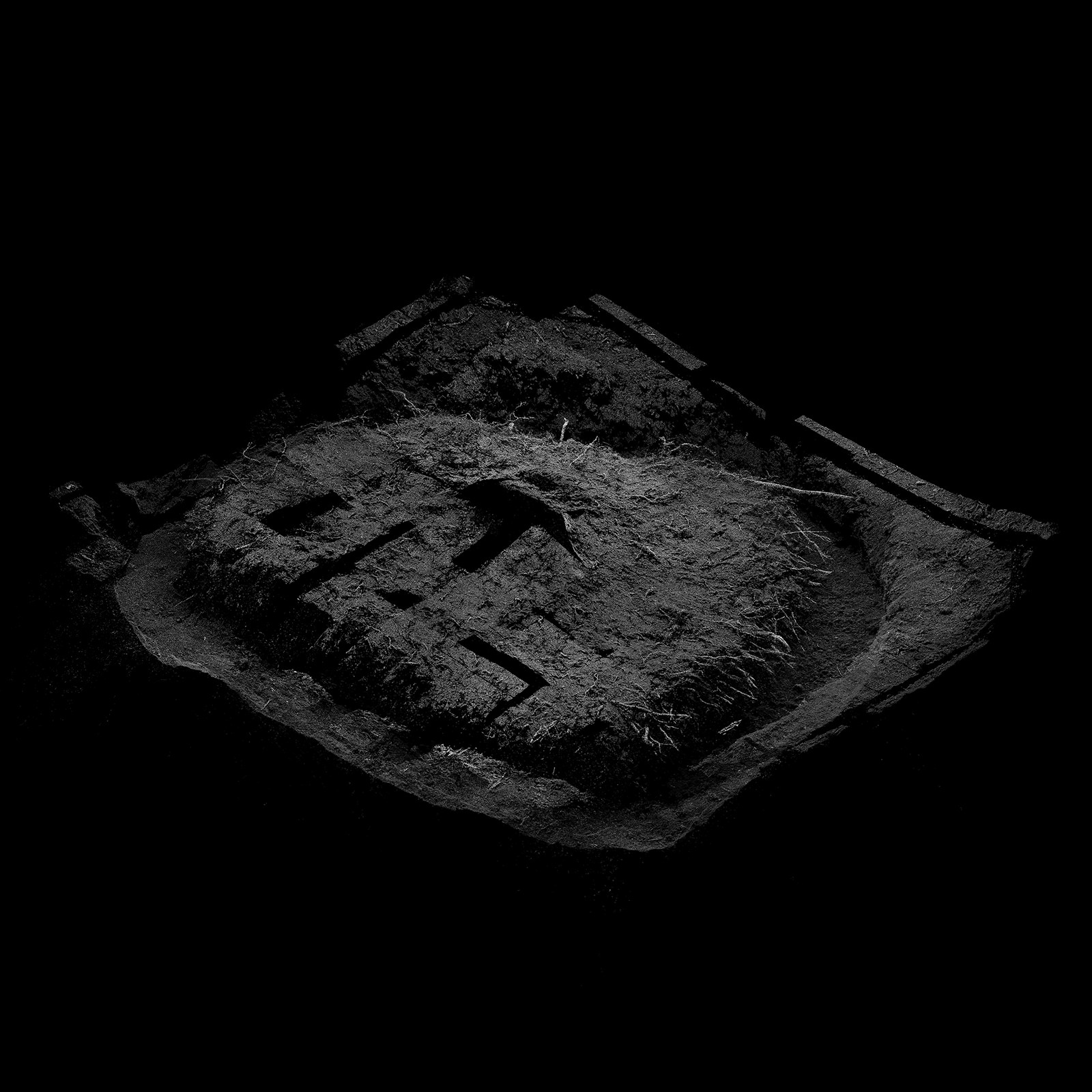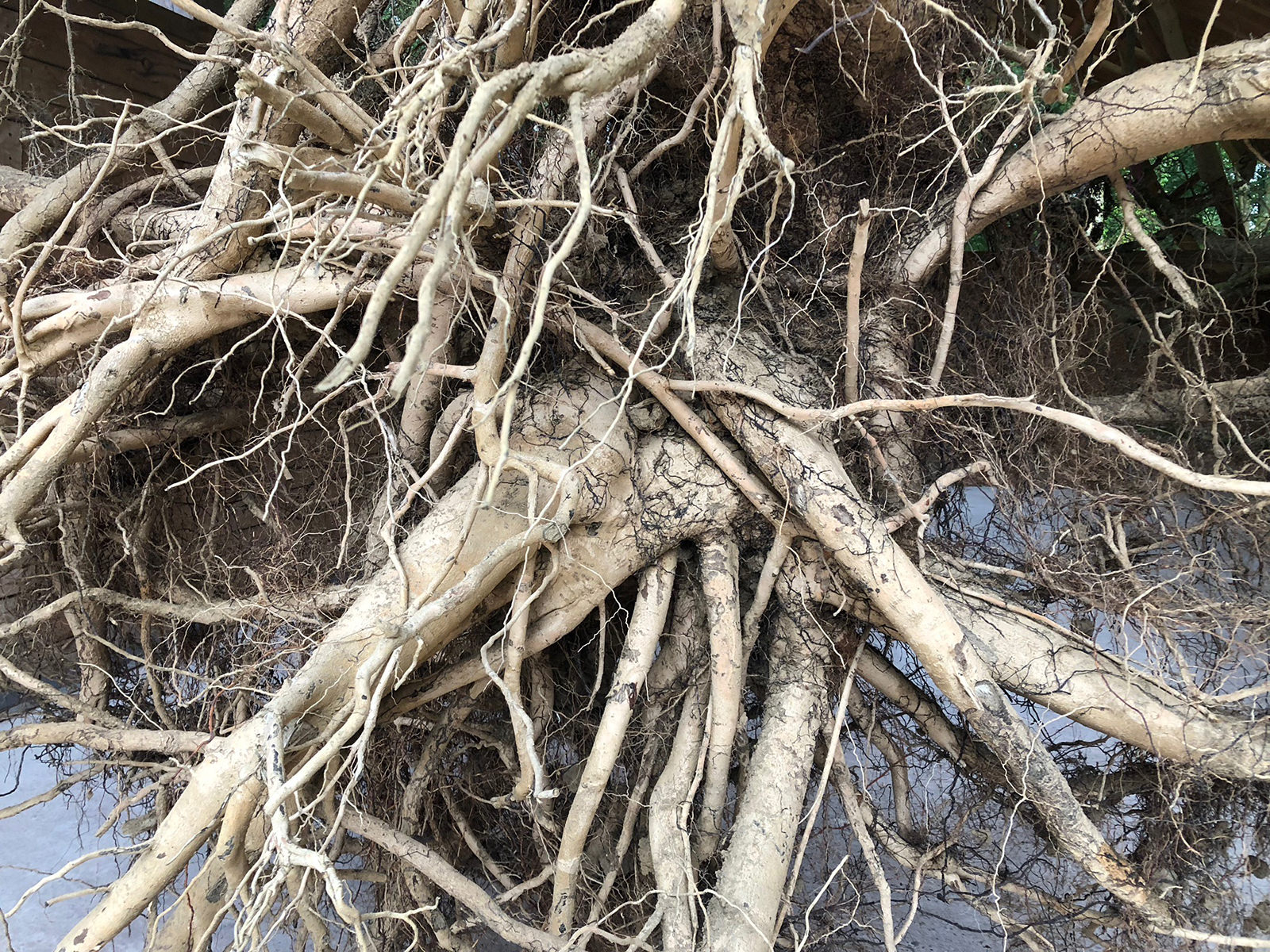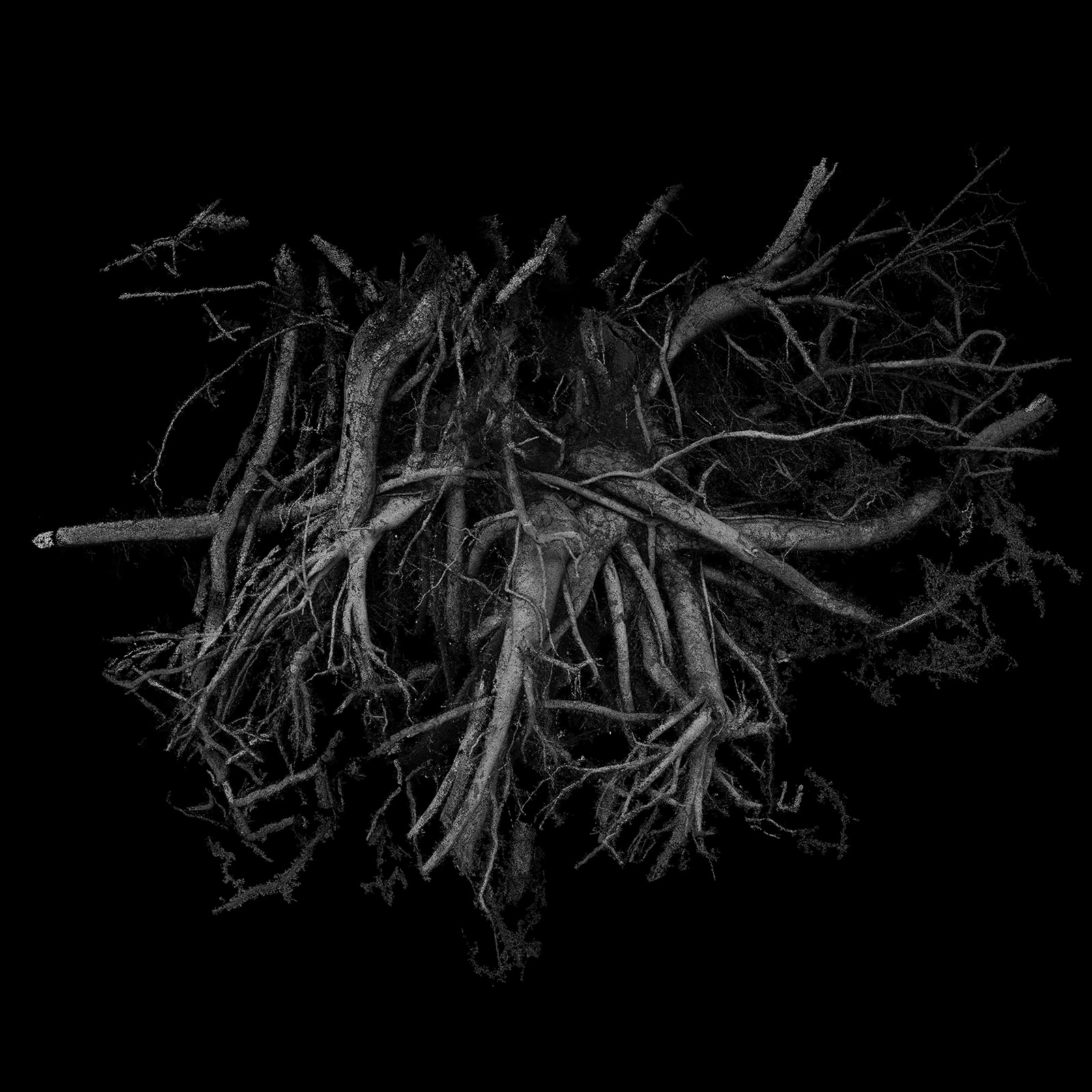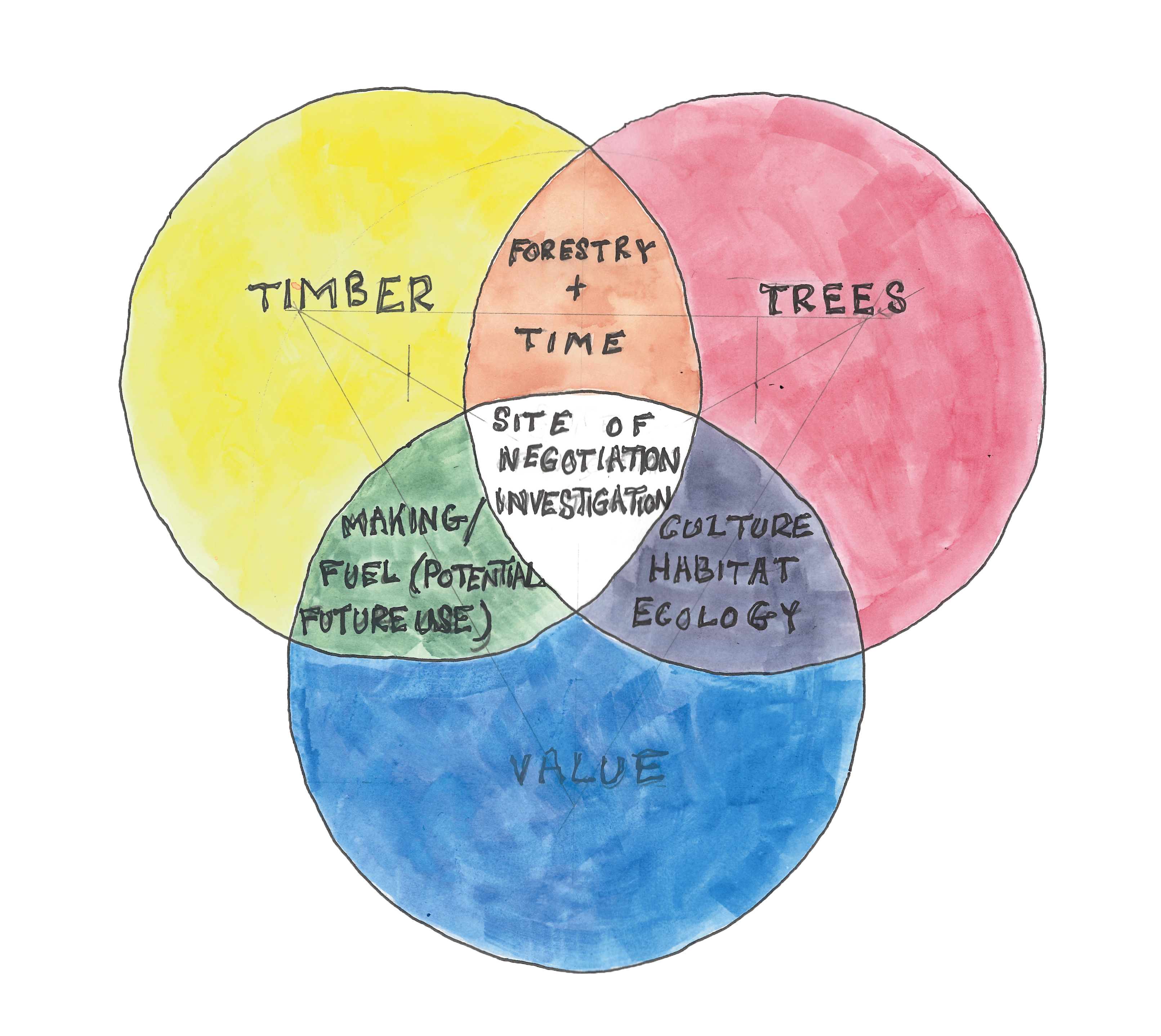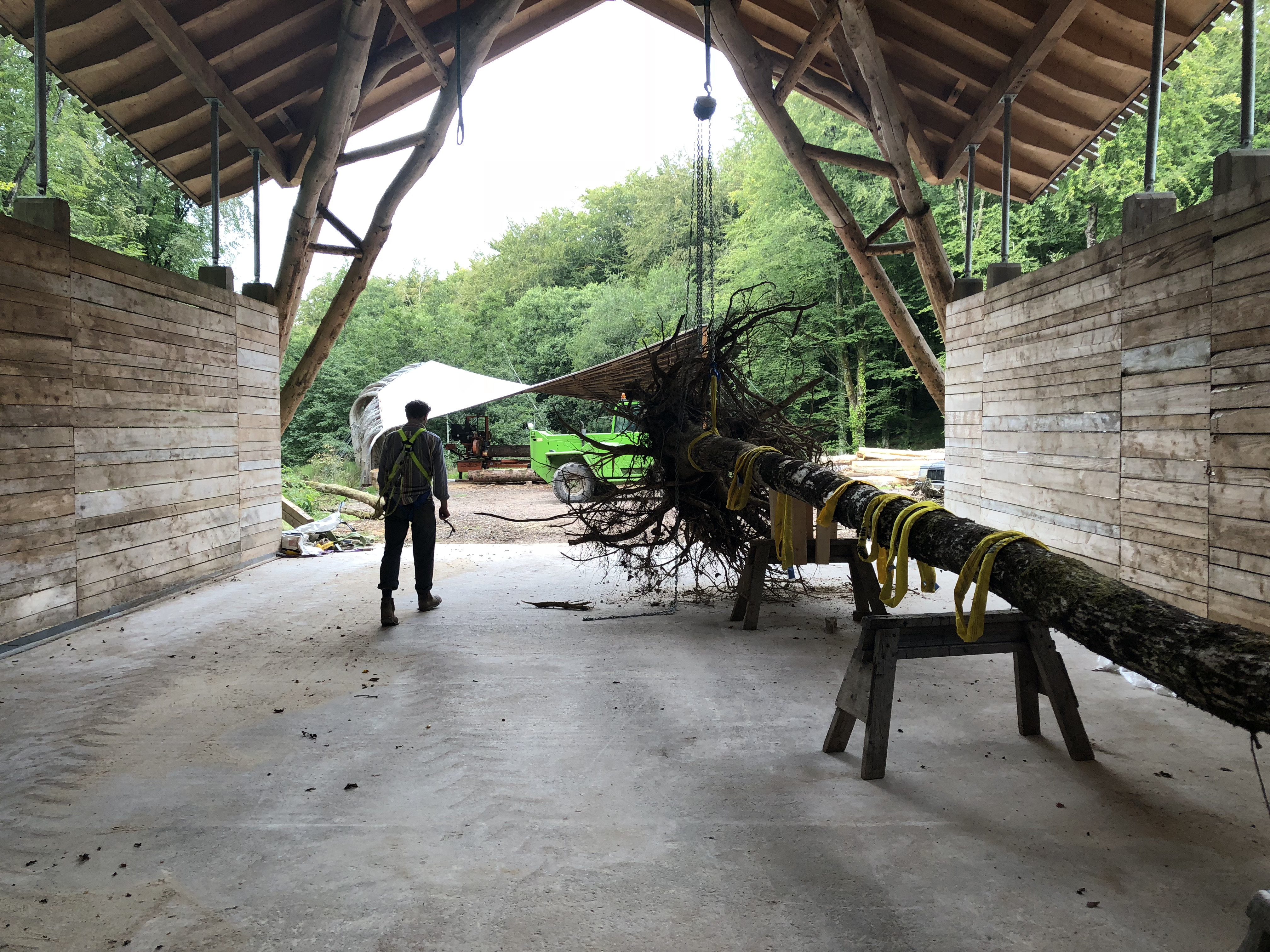 Text from Lucas:
By singling out a single ash tree for complete 3D scanning and analysis this project aimed to further the work already being developed at Hooke to more effectively and better use timber from UK woodlands. By focusing in on trees in Hooke Park the hope was to develop ways of re-examining conventional thinking in forestry, design and making practices and generate conversation between these areas.
The work provokes a wider rereading of trees and a resetting of attitudes towards conventional forestry. By introducing a variety of methodologies; from forensically examining root structures to surveying, dissecting and interrogating whole trees the ambition was to learn more about their value as both habitat, plant and material. Understanding them simultaneously as material potential and an integral part of a larger ecosystem.
As part of this work, a particular ash tree was chosen for study. Exploiting 3D scanning methods this tree was carefully documented and analysed from root tips to leaves. A series of impossible images were created that allow the viewer to visualise the complete extent of the tree understanding it not simply as timber brought from the builder's merchant but a whole organism whose inherent complexities are potential design opportunities rather than defects.