Bridport Times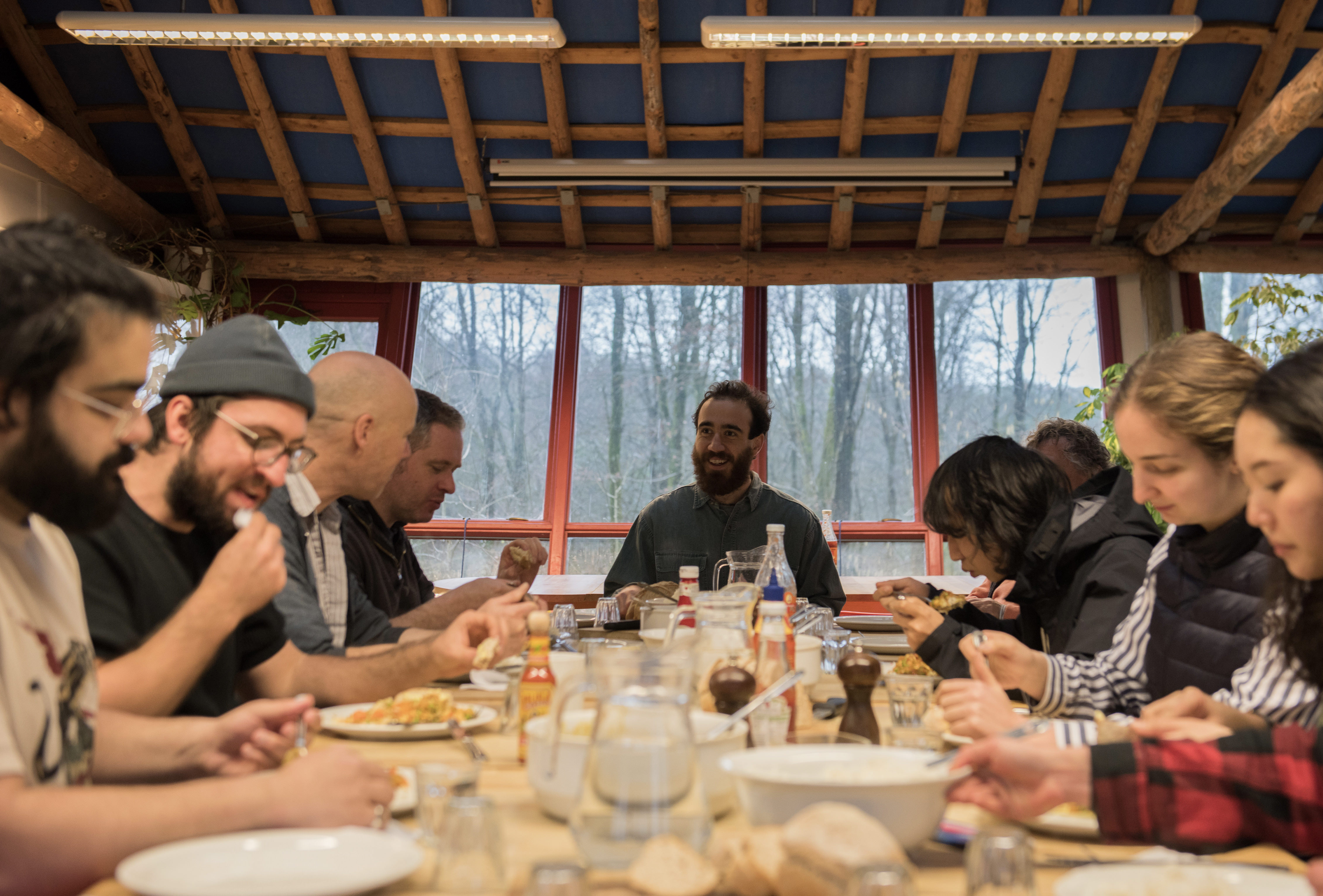 2020
Cover feature on our work in Hooke Park in the March 2020 issue of the Bridport Times.
A short excerpt from the piece:
I am stood in a wood, not far from Beaminster. The rain is horizontal, the puddles are deep and bar the occasional buffeted bird, there is no one to be seen. Around me sit contorted timber buildings, each one pitched at improbable angles. Rain pounds their roofs and wind tugs at their frames but these unworldly structures remain resolute, rooted and capable in the face of the elements.
I am at the Architectural Association School of Architecture's (AA) Hooke Park campus and have arranged to meet its Warden, Zachary Mollica. I am unsure which of the buildings he might be in, so I wander into the largest, an impressive arrangement of engineered triangles.
Read Full Text
Collaborators
Jo Denbury (Writing)
Katharine Davies (Photography)