Folk X Hooke Park
A short film on the collaboration produced by Jethro Marshall. The film features an interview with myself reflecting on the project and shared values.
2021
A collaboration with the creative team at Folk Clothing to develop a line of fit for purpose clothes inspired by our work and people in the forest.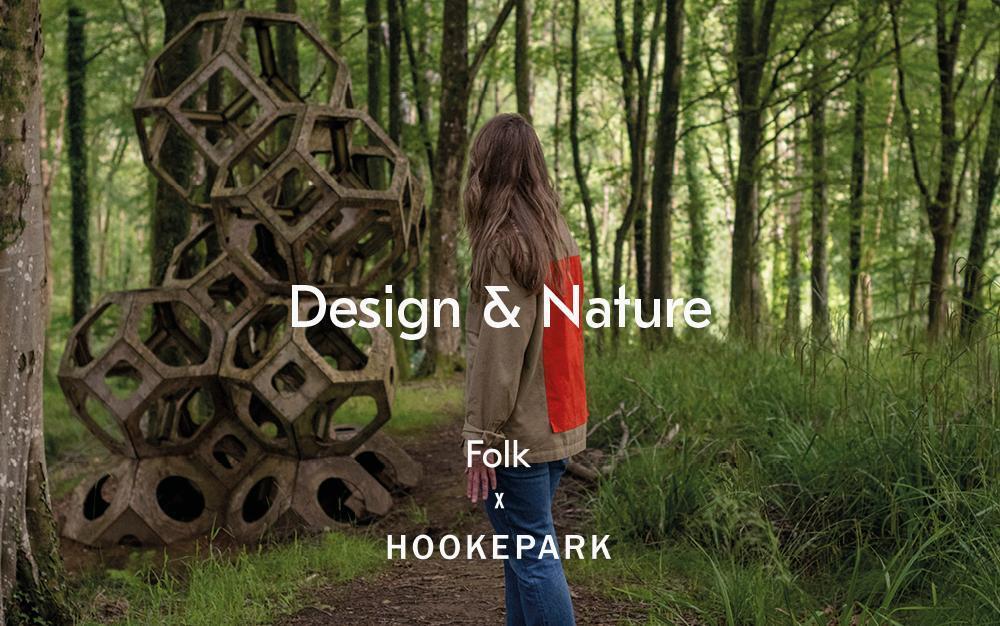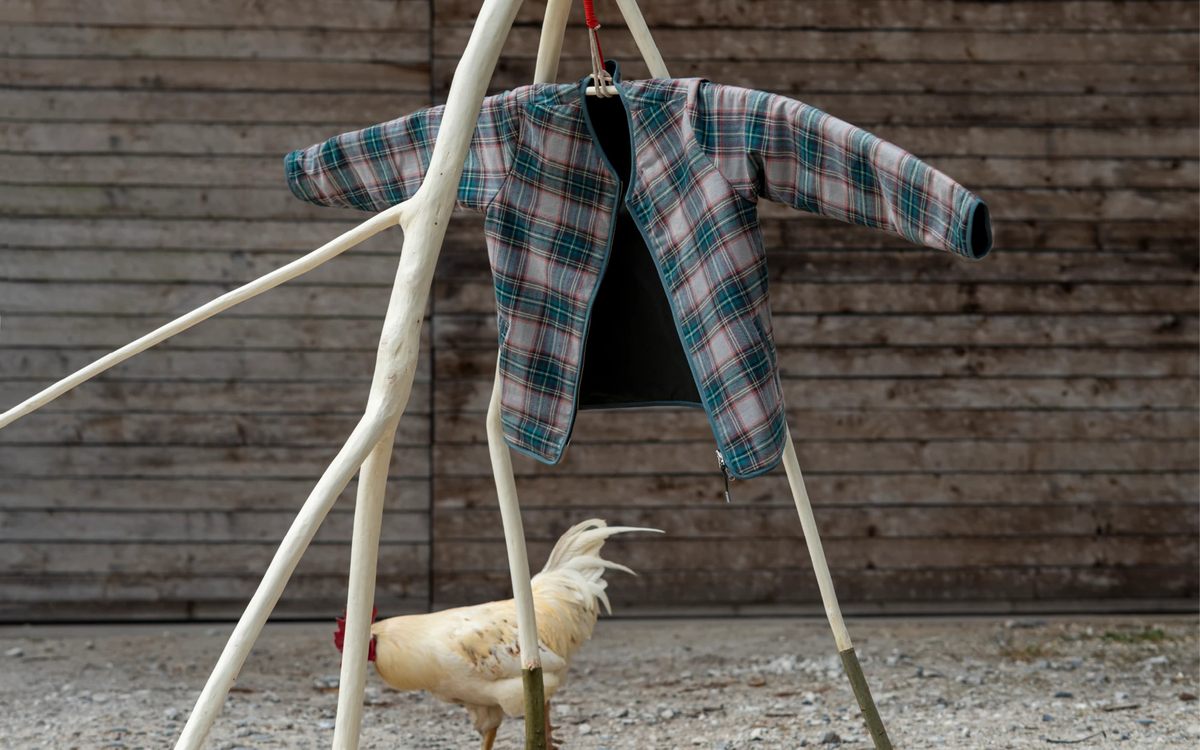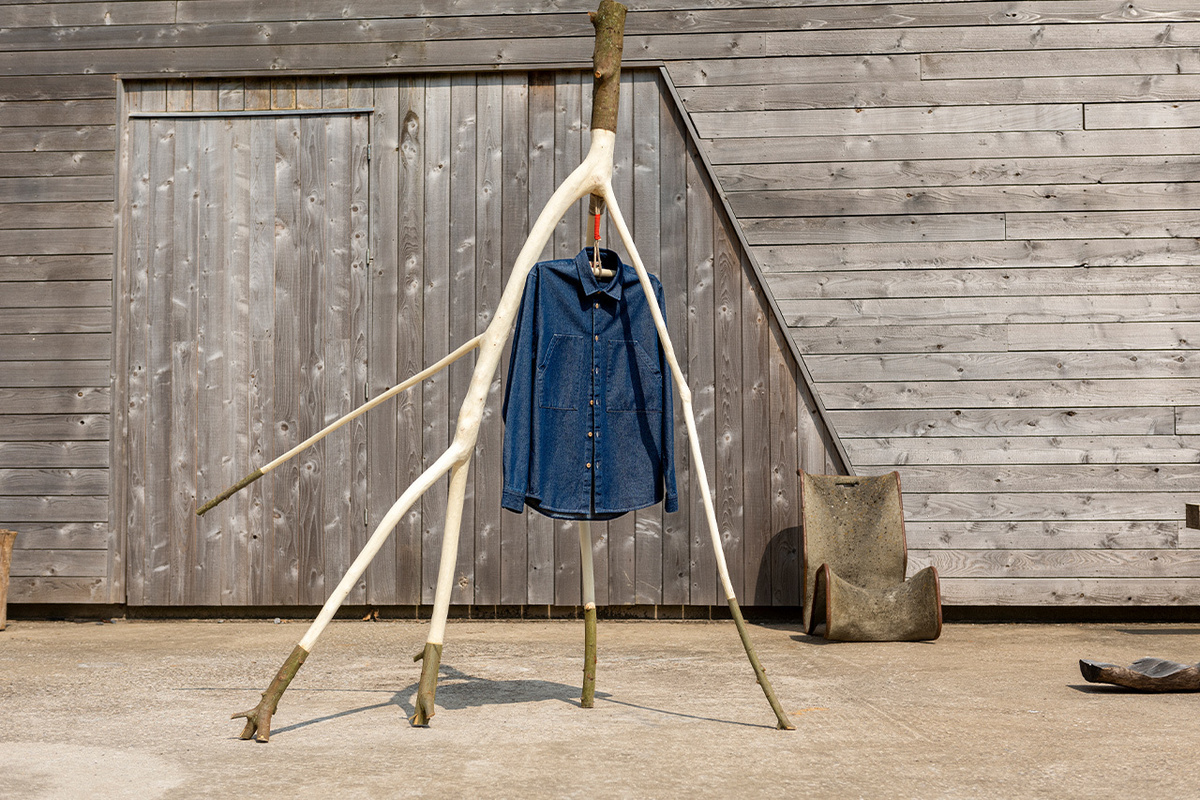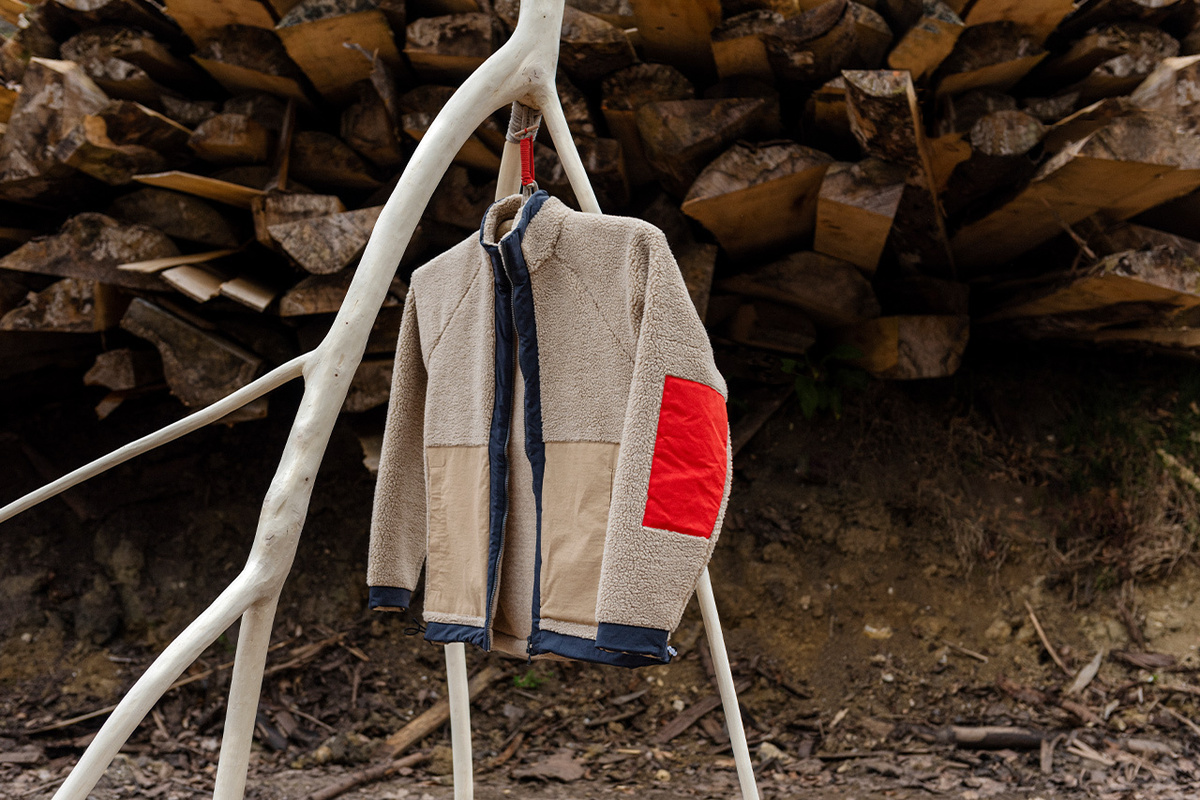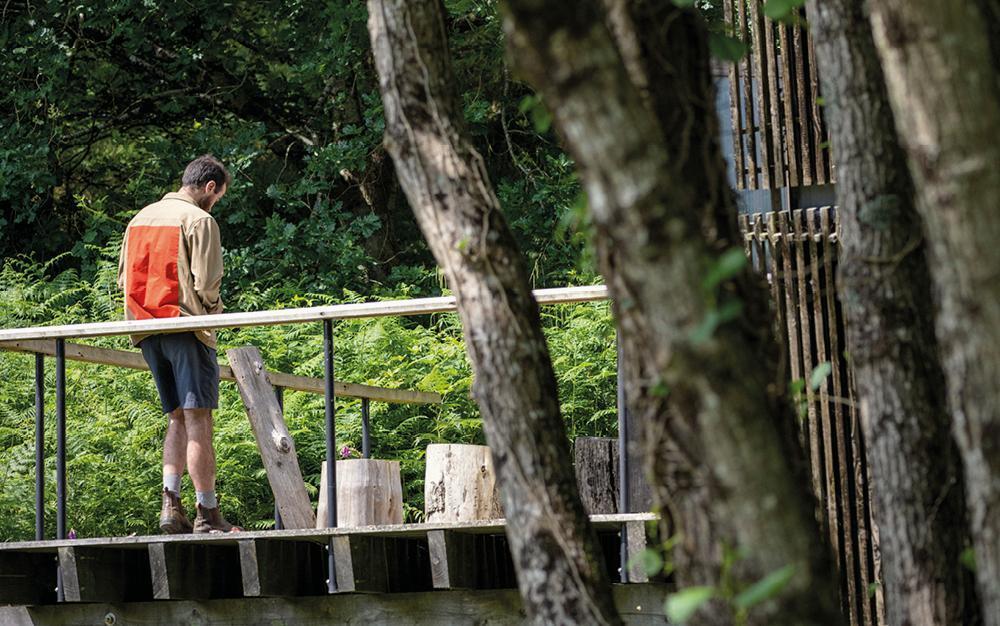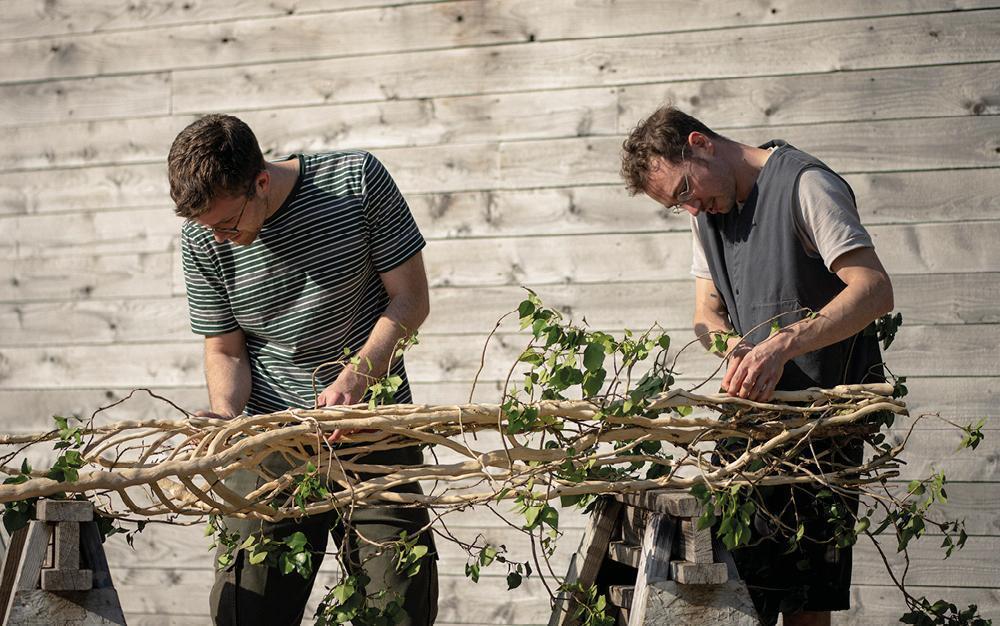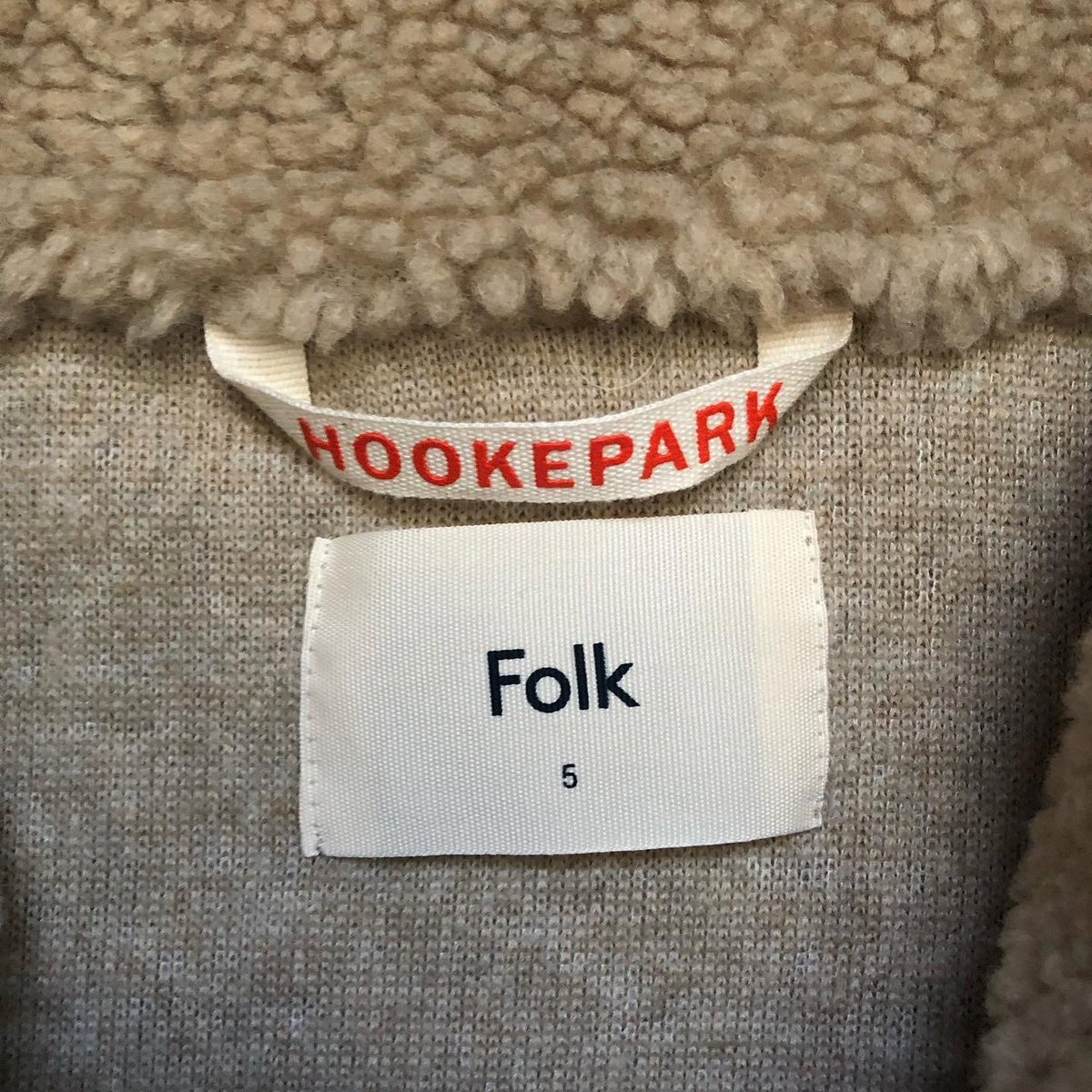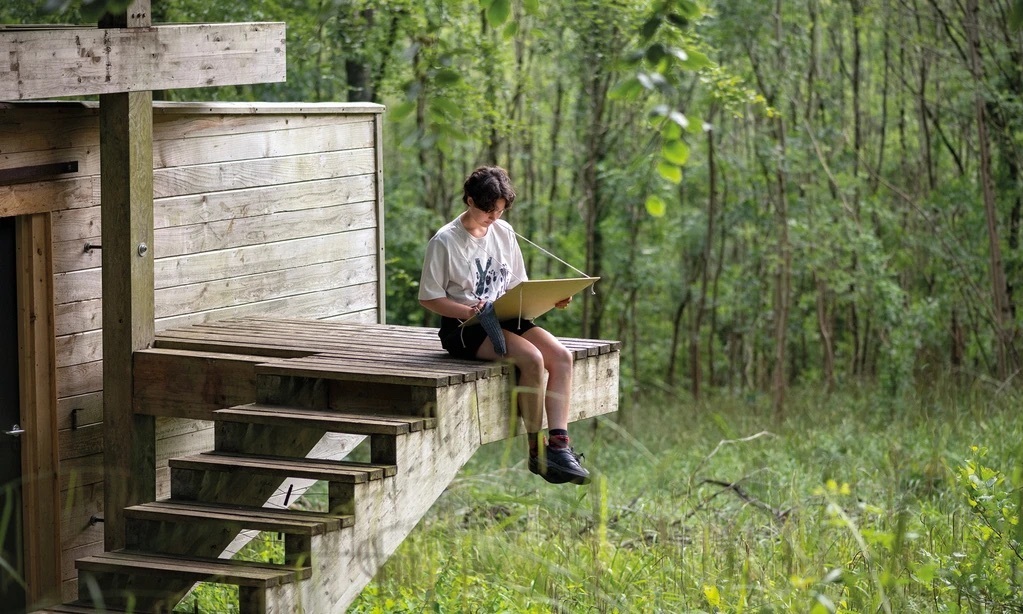 The clothes that came out are as appropriate in the studio as they are practical in the forest, with pockets everywhere, reinforced patches where they're needed and a punch of colour or two for good visibility.
Two custom display racks were designed and produced by myself and our team in order to photograph the pieces and to put them all on display for the line's launch at a Folk location in London. Each was a one-off crafted in response to a particular piece of tree found while wandering in the woods.
See the full line on Folk's Website.
With photographs by Jethro Marshall.
Press: