Novita Interpares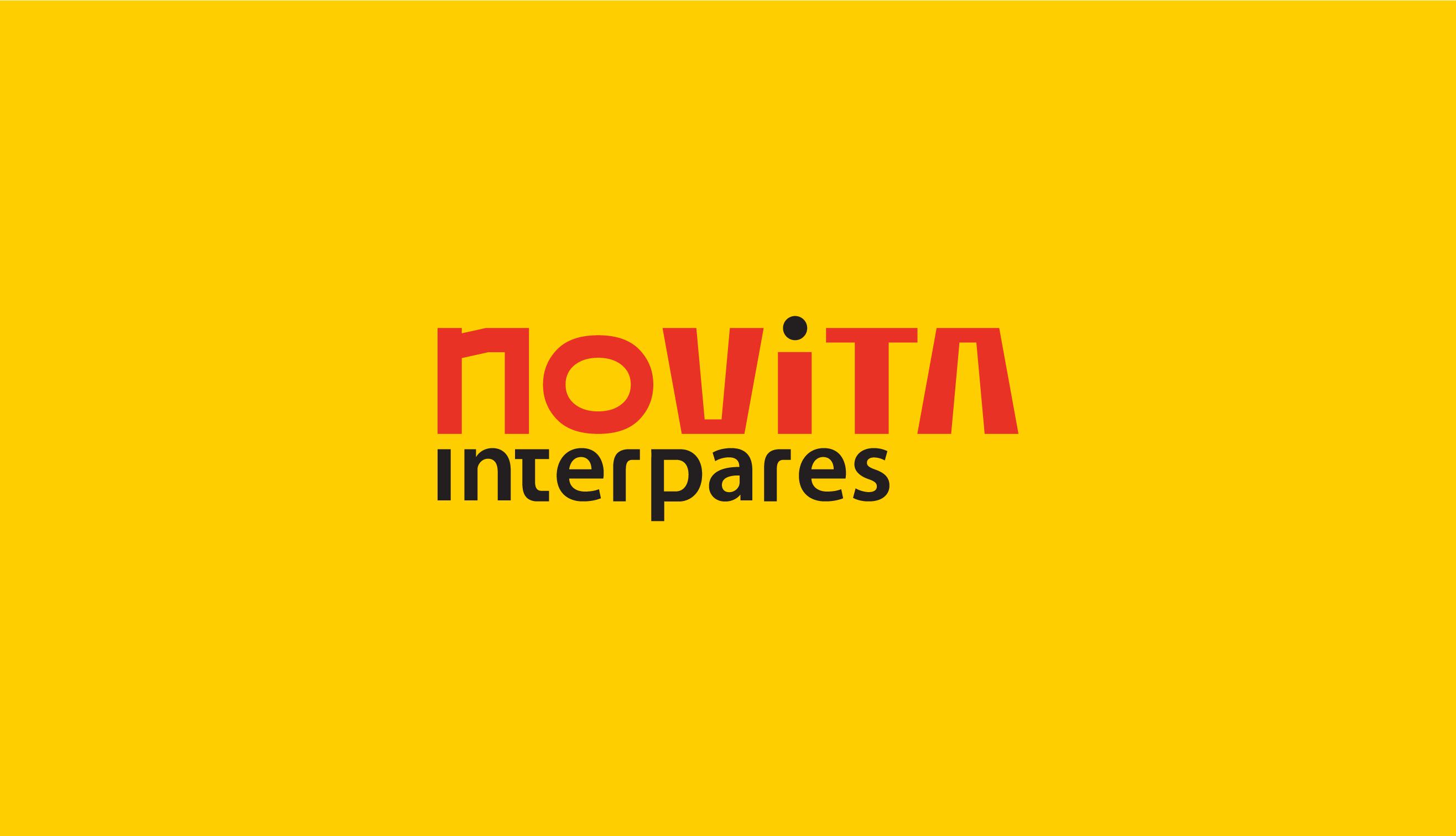 2012-21
Designer and project manager for Toronto/Lunenburg based cultural consulting practice Novita Interpares.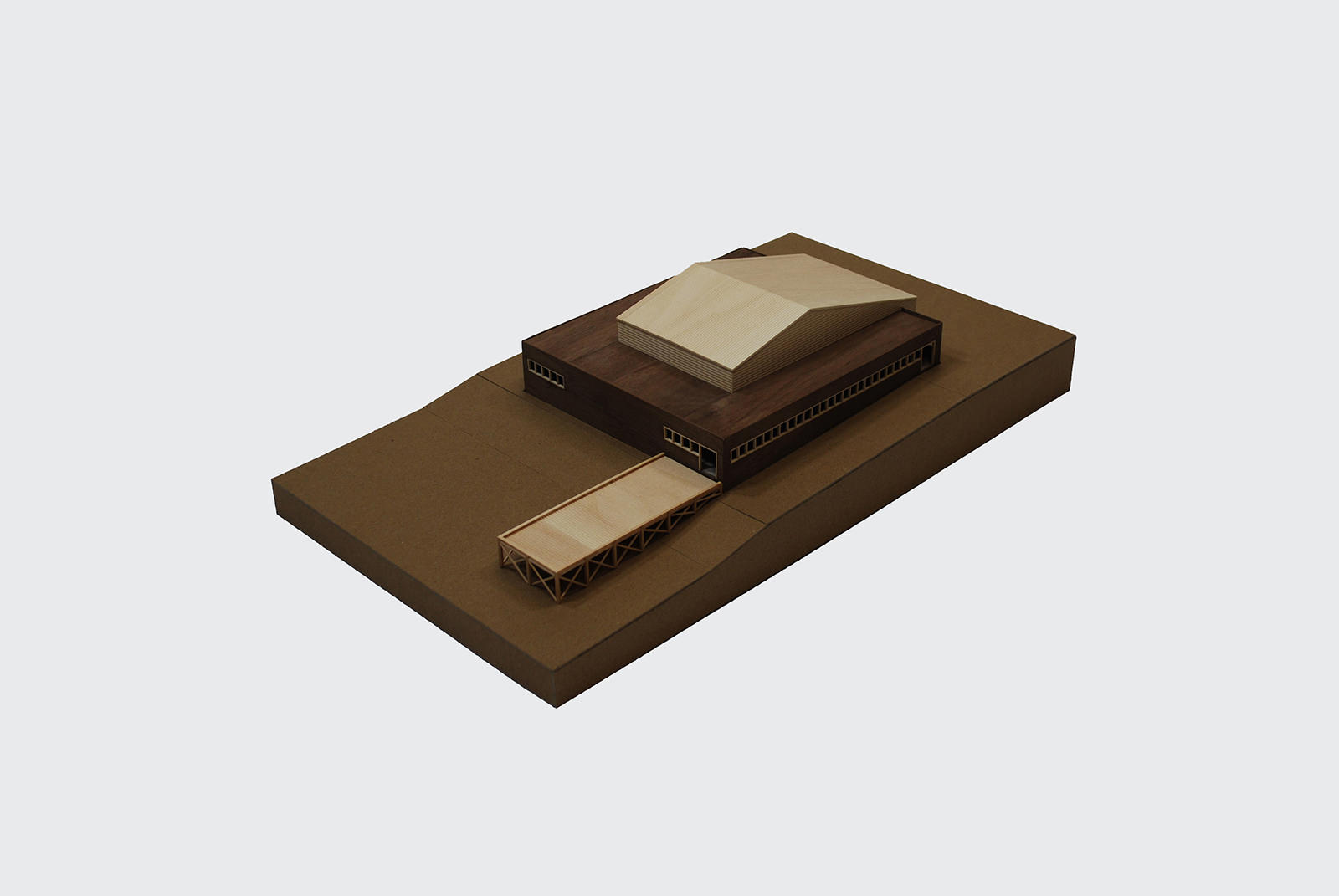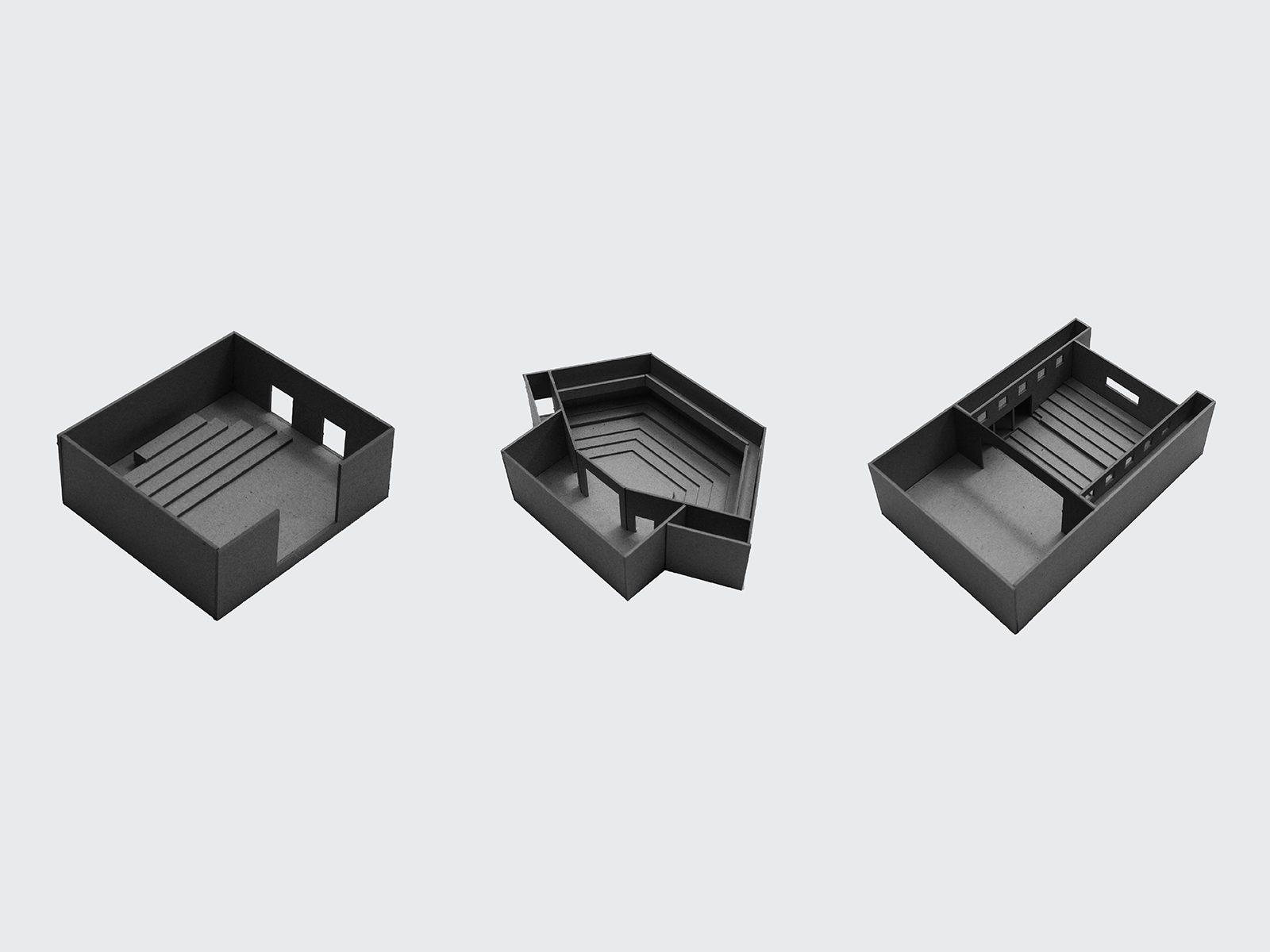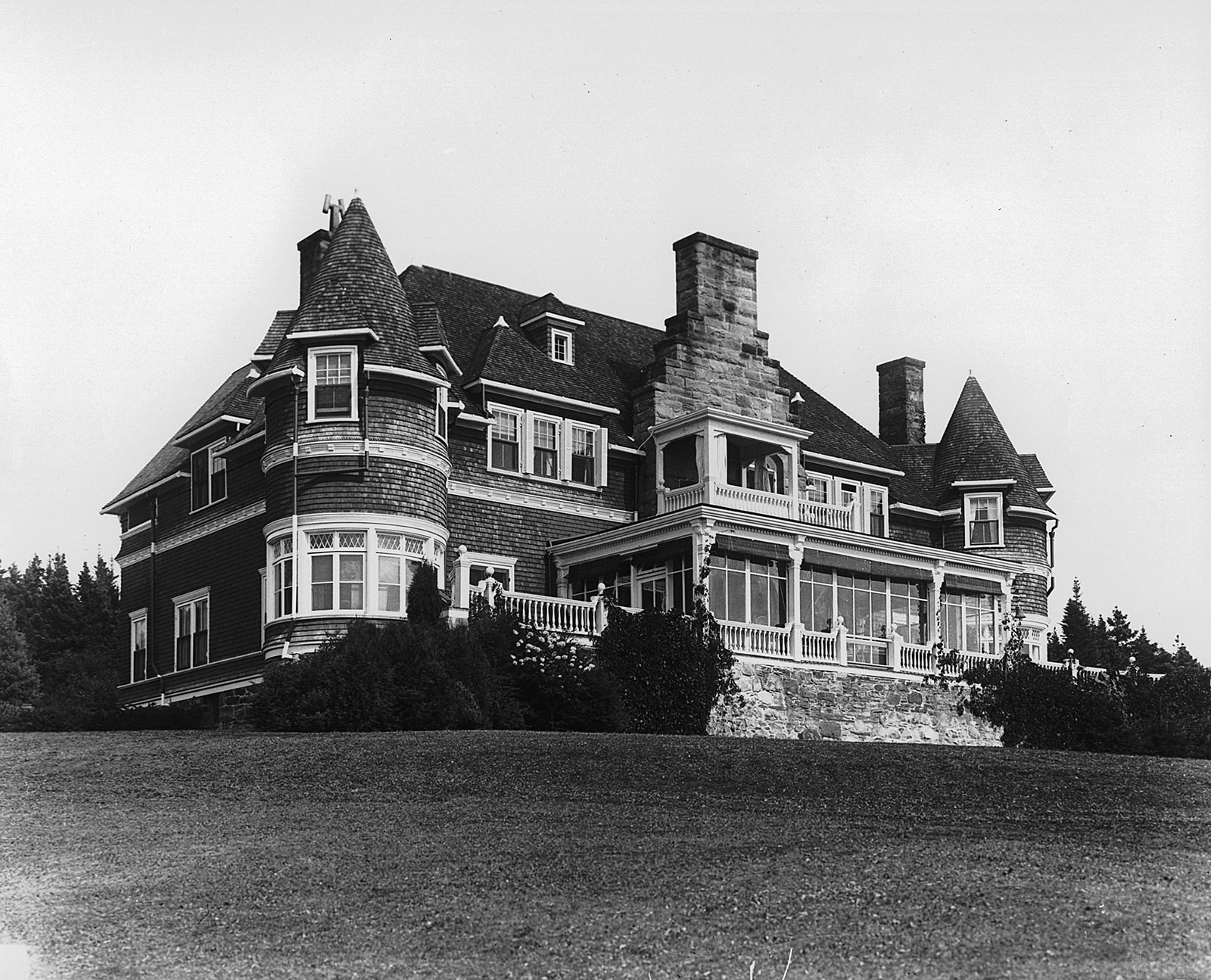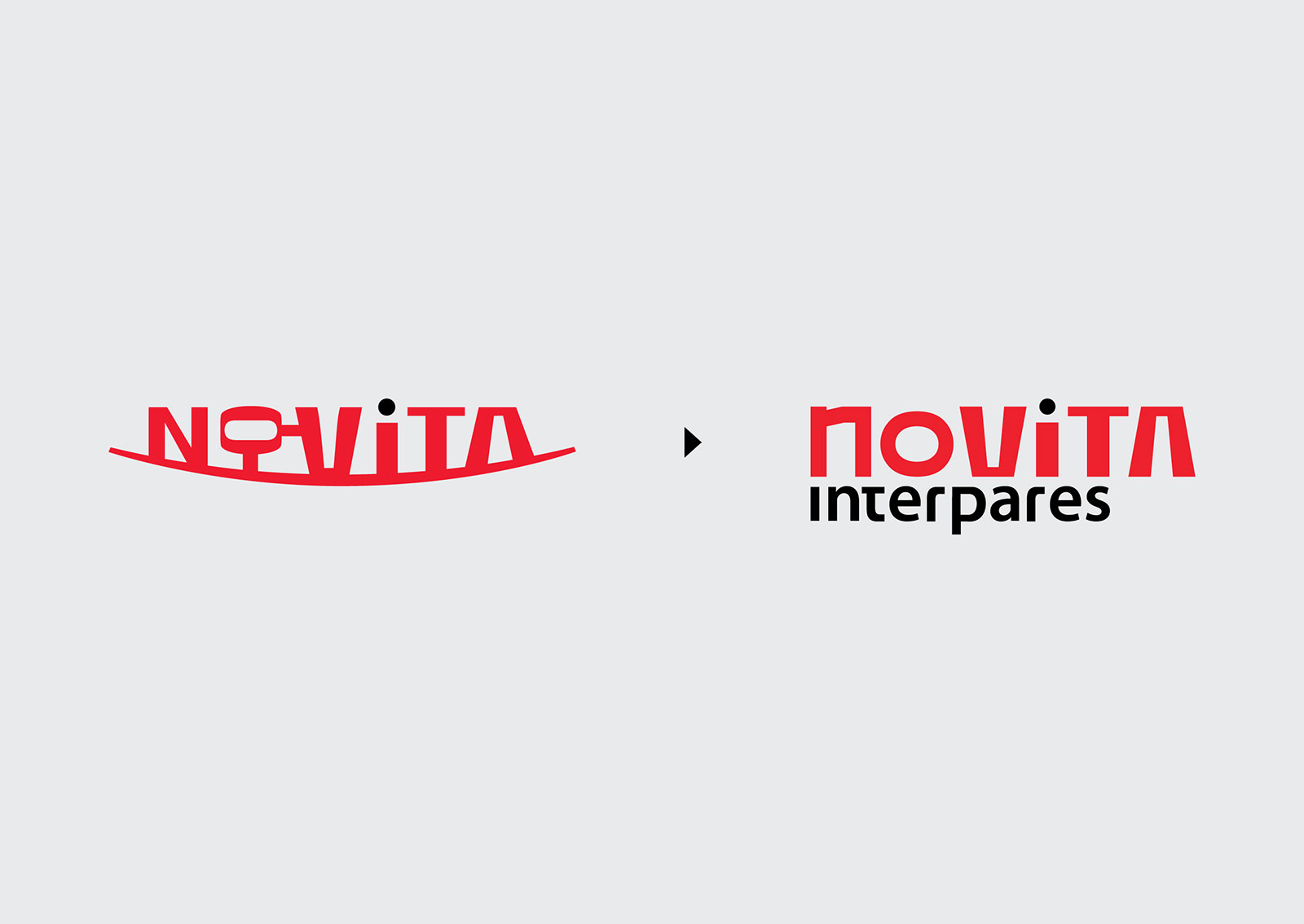 Working closely with the firm's partners and clients, my work with Novita has included project management, research and design development as well as being responsible for the development of the firm's website, wordmark and print materials.
Images selected from two projects: the design of five facilities for a theatre festival that takes place in Gros Morne National Park, a UNESCO World Heritage Site; and work related to the reactivation of Alexander Graham Bell's Beinn Bhreagh Hall estate in Cape Breton, Nova Scotia.