Leading Hooke Park
Headquarters V2 - a highlight reel showing our Design + Make students' working methods produced by Kate Davies and NK Kuo.
2018-21
The Architectural Association's forest campus. For three years I had the pleasure to lead the AA's unusual second home, its staff team and students.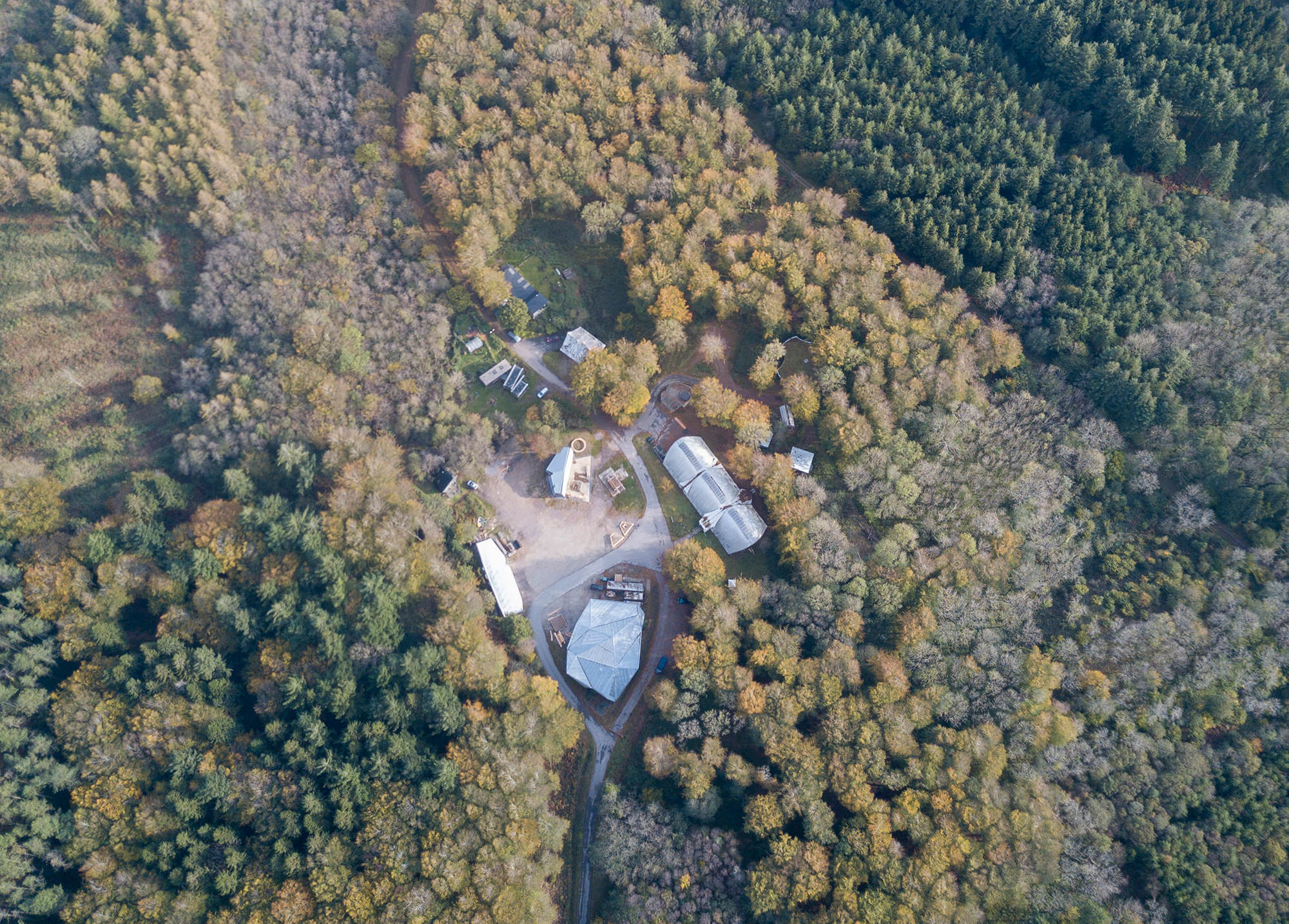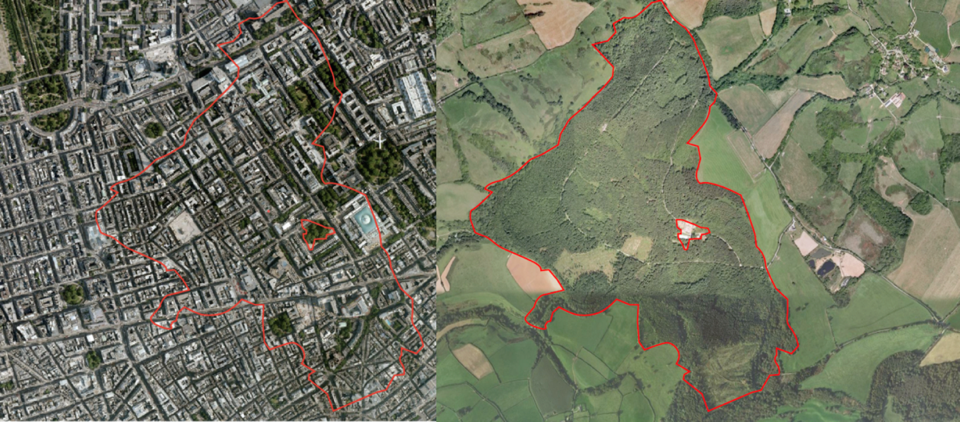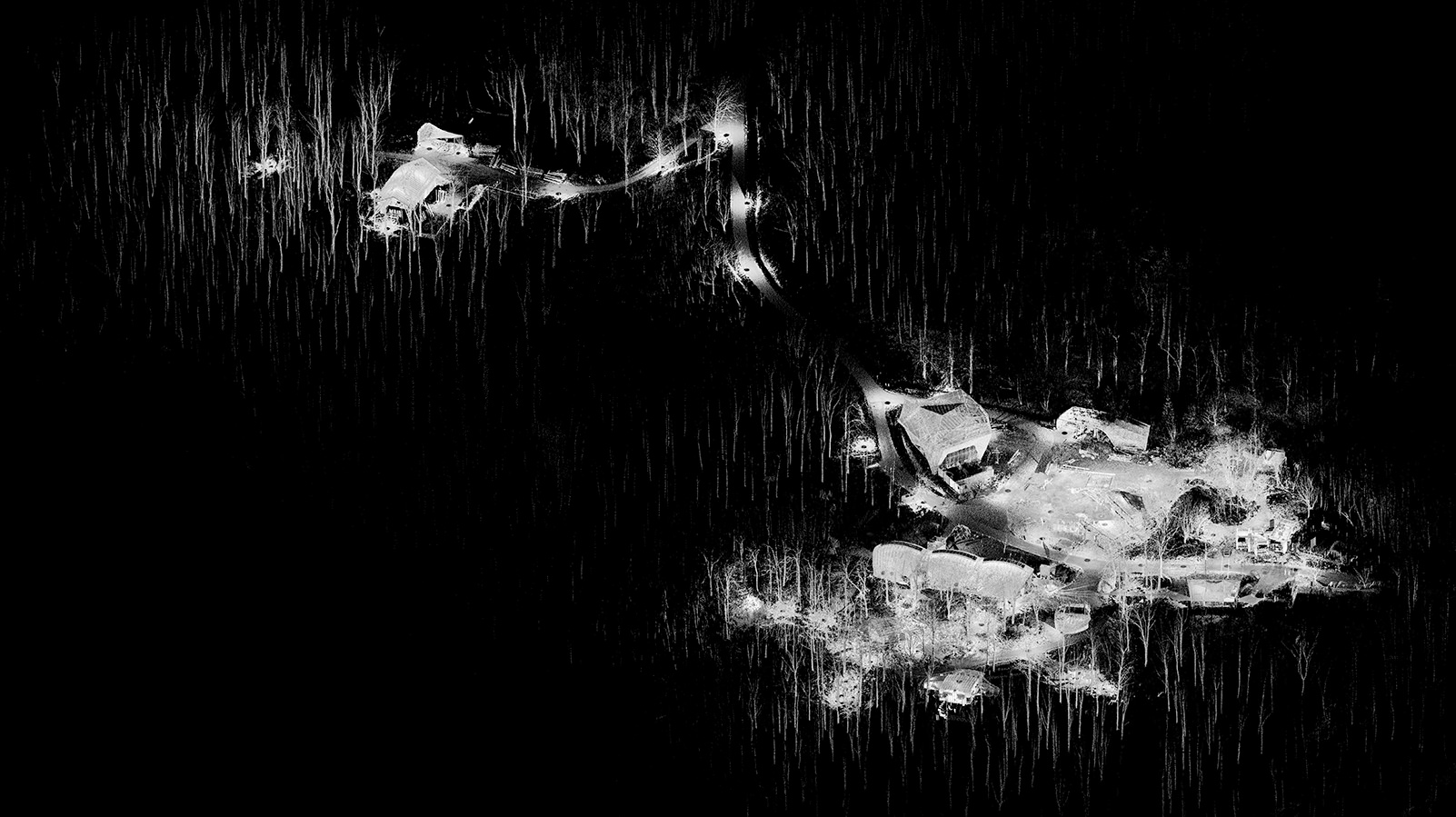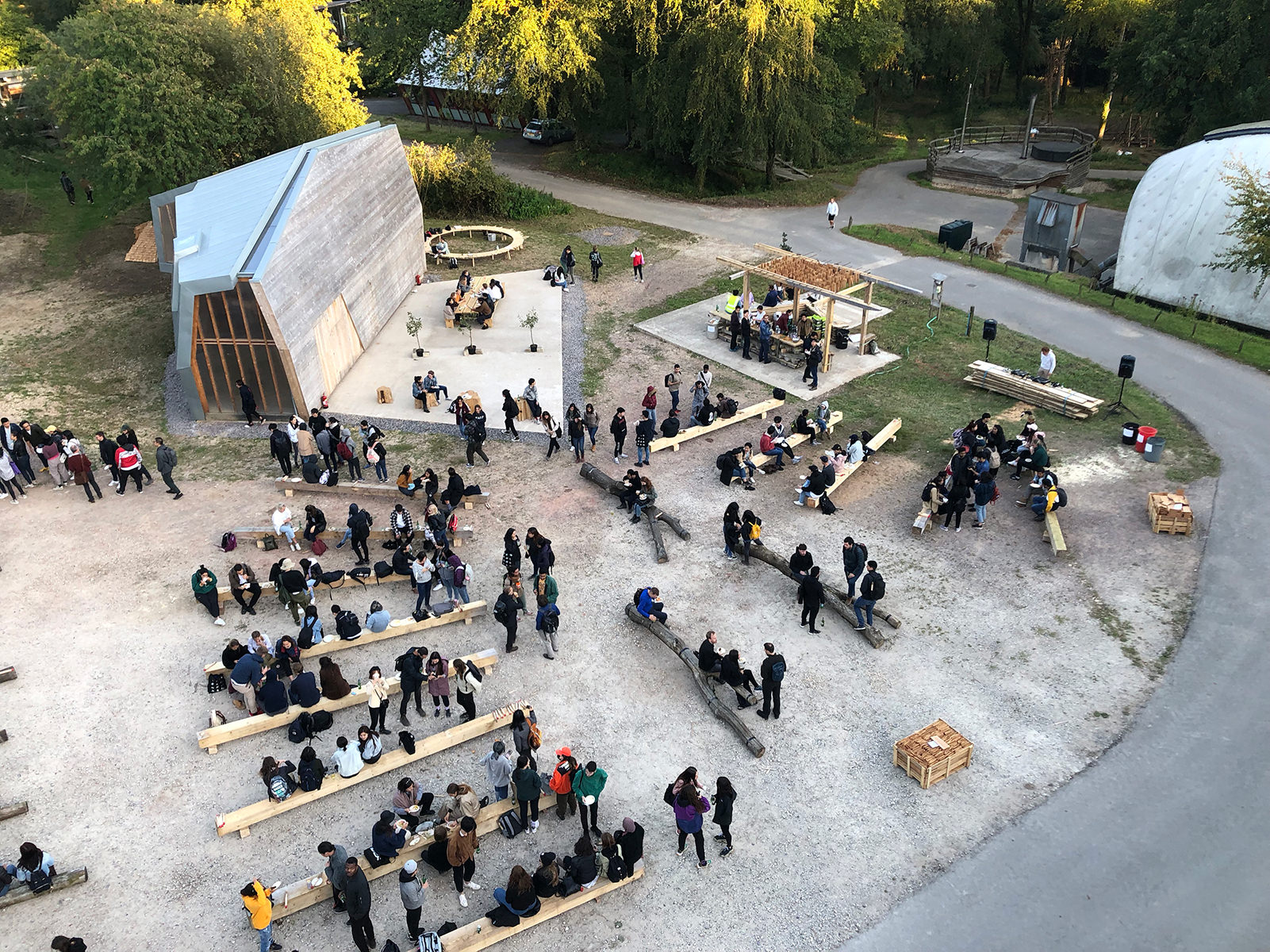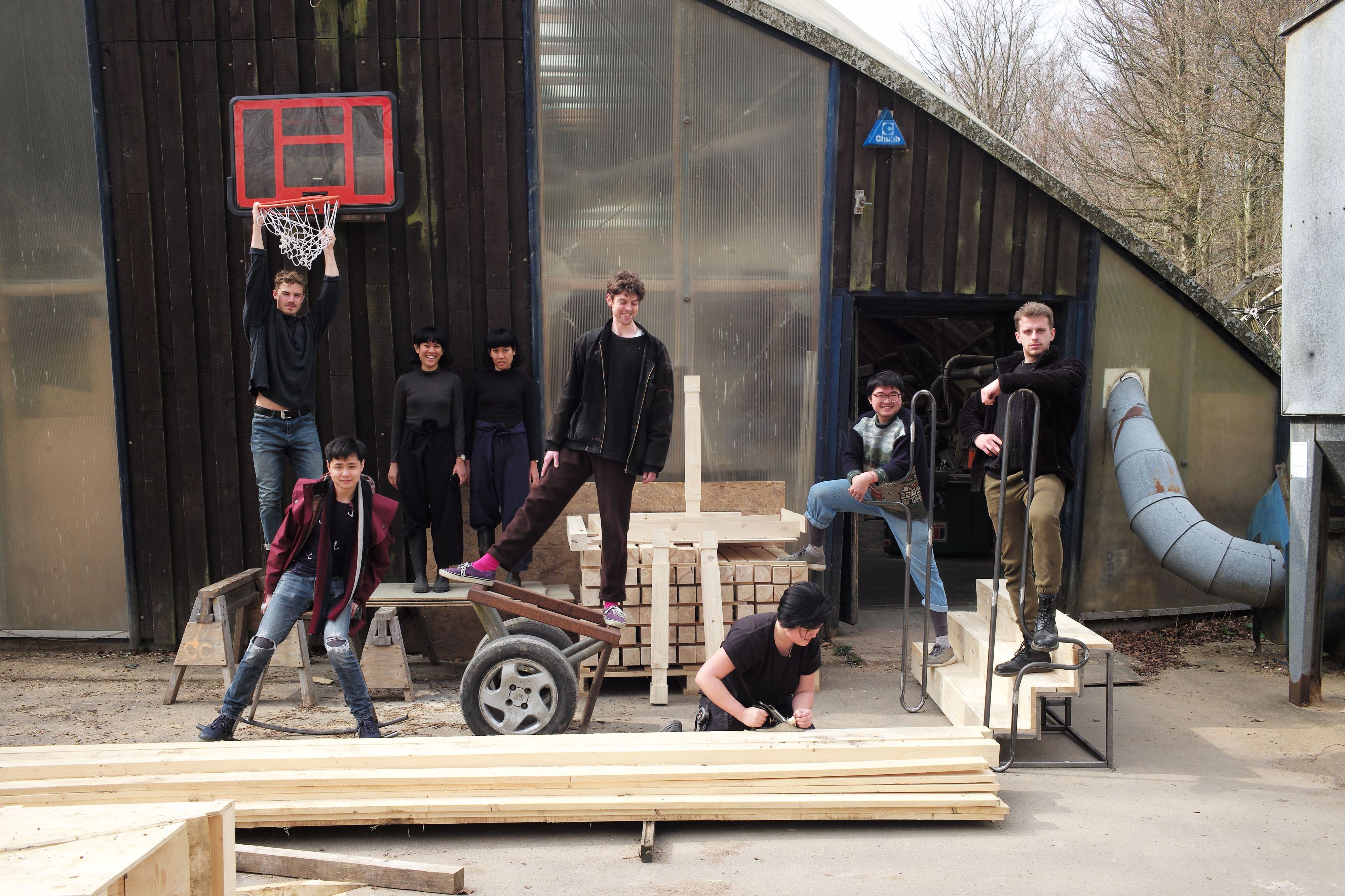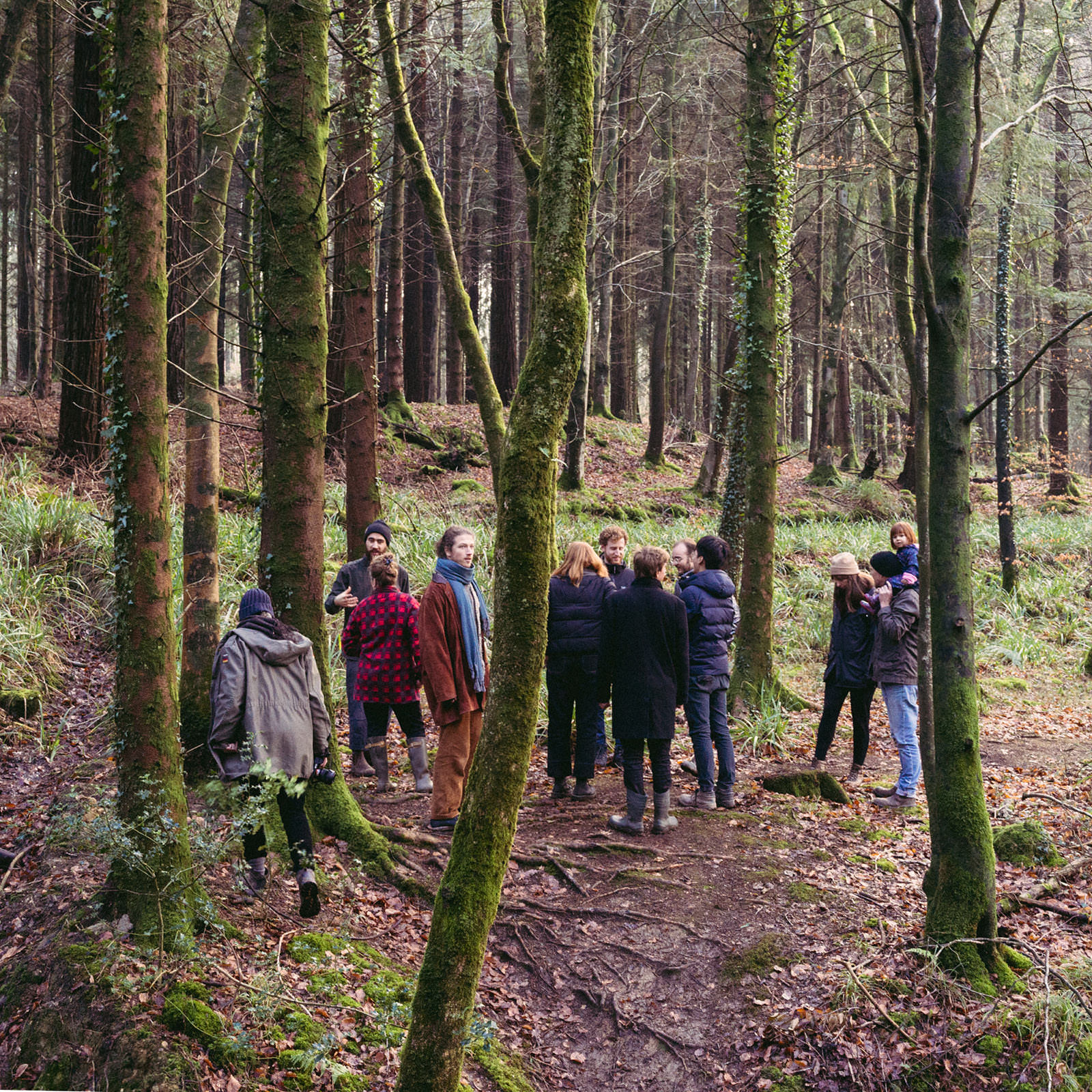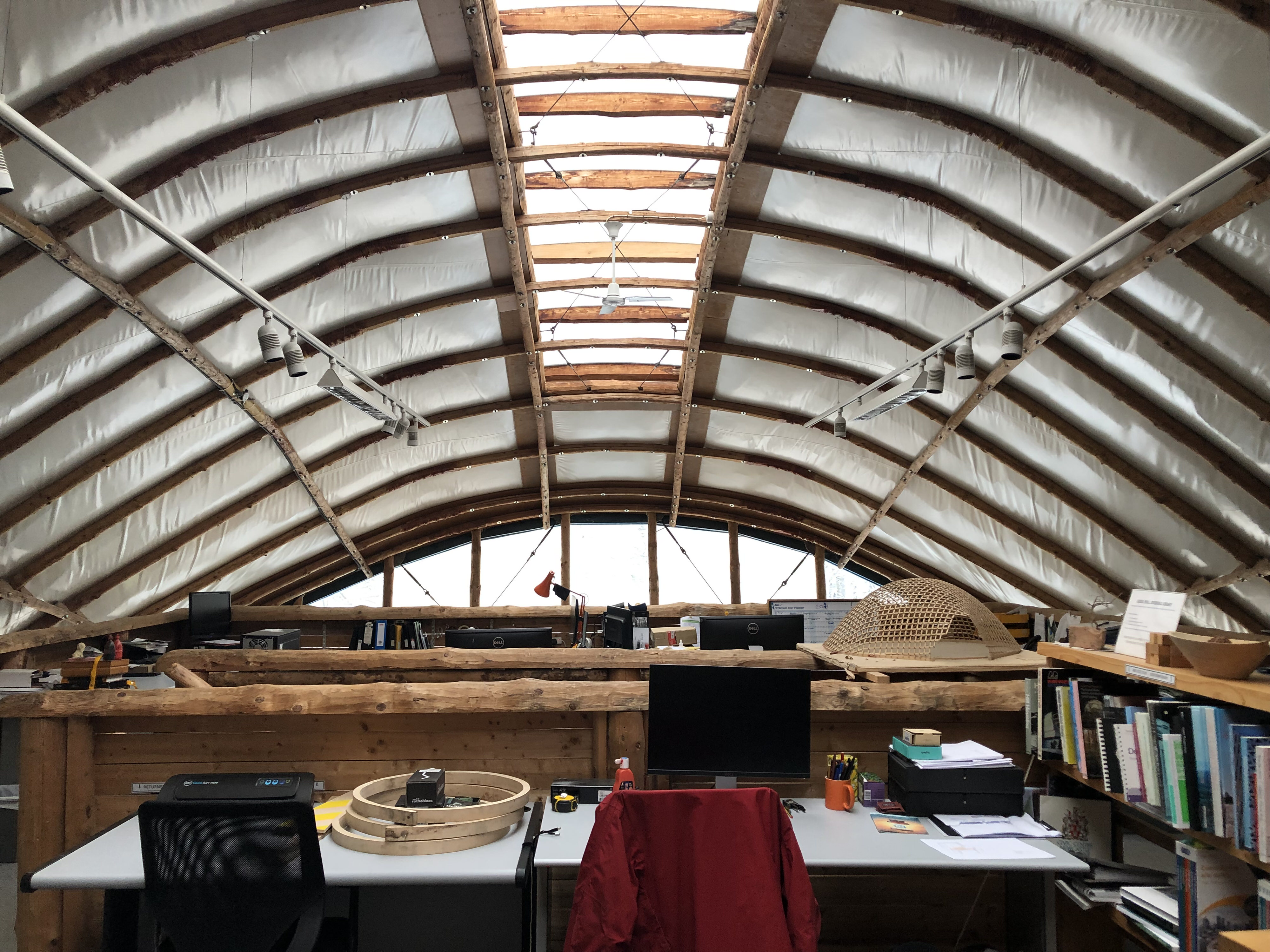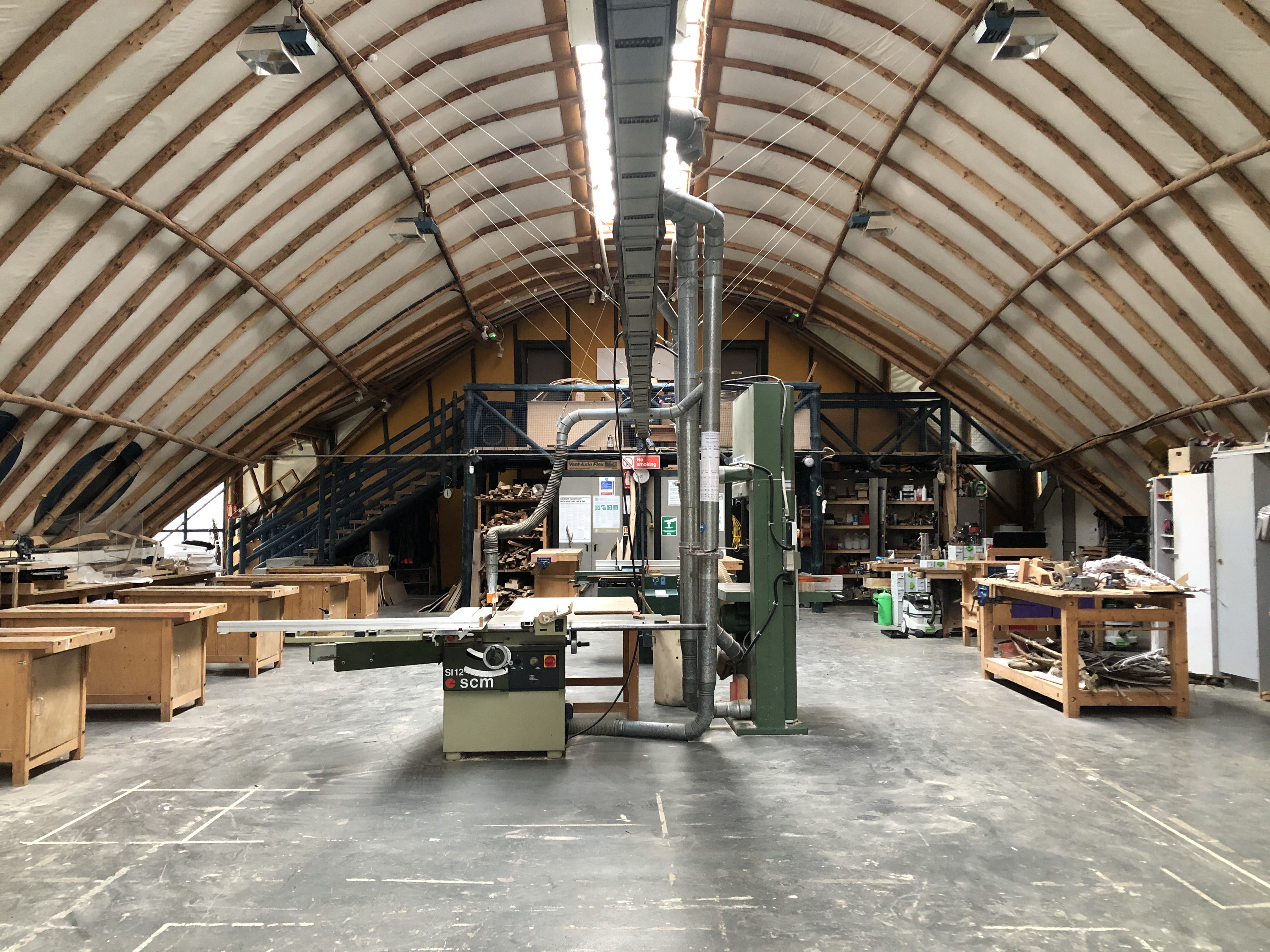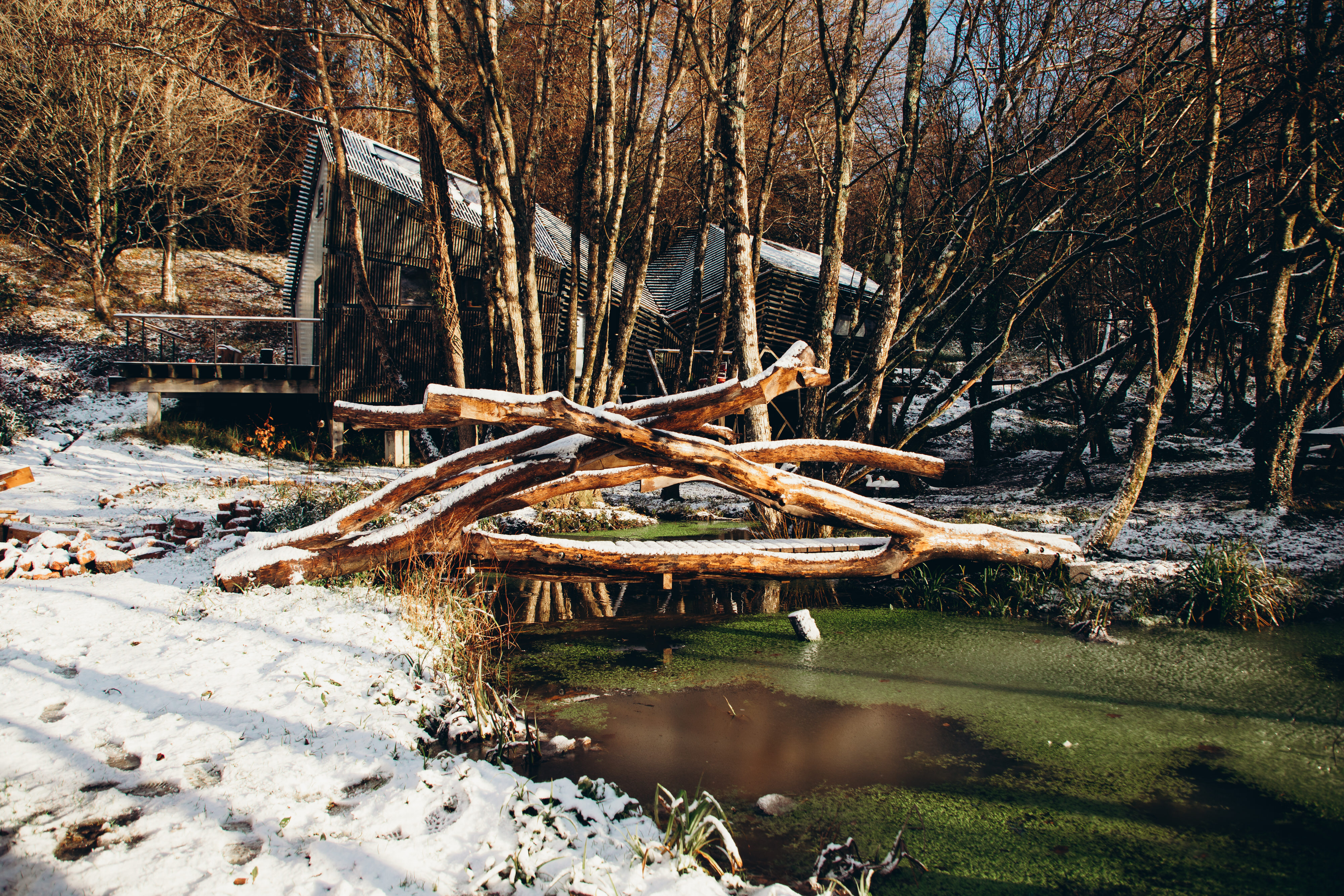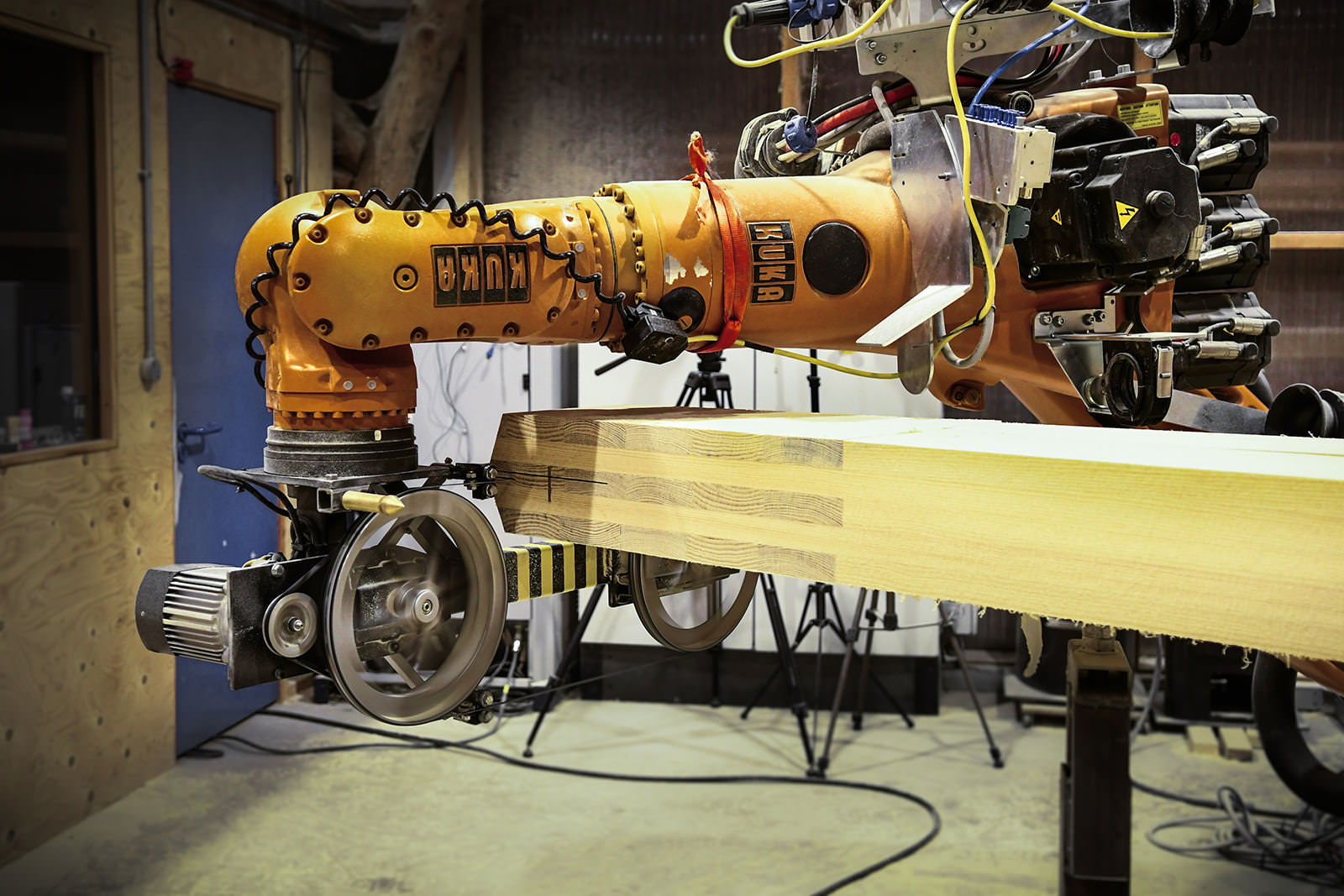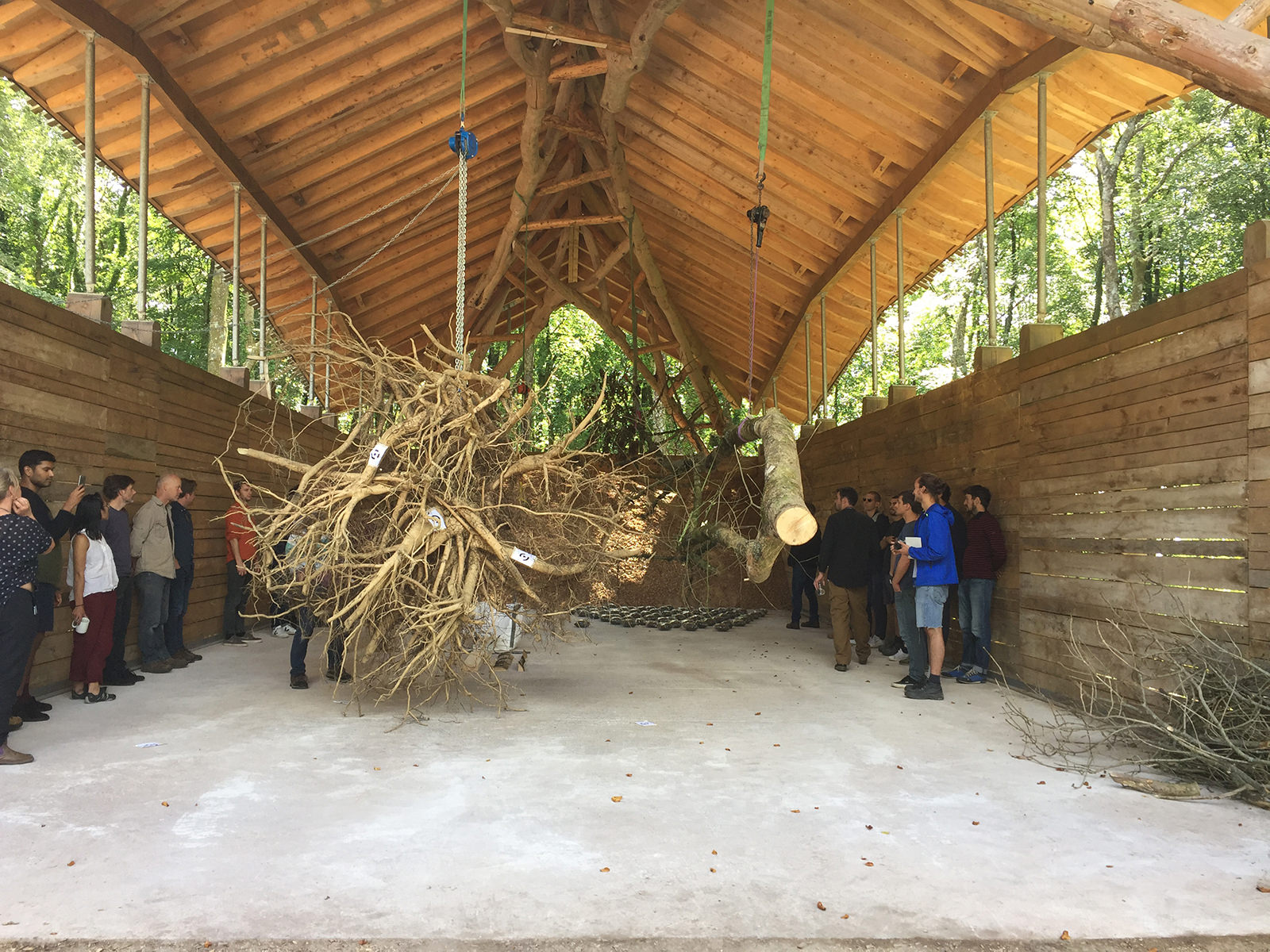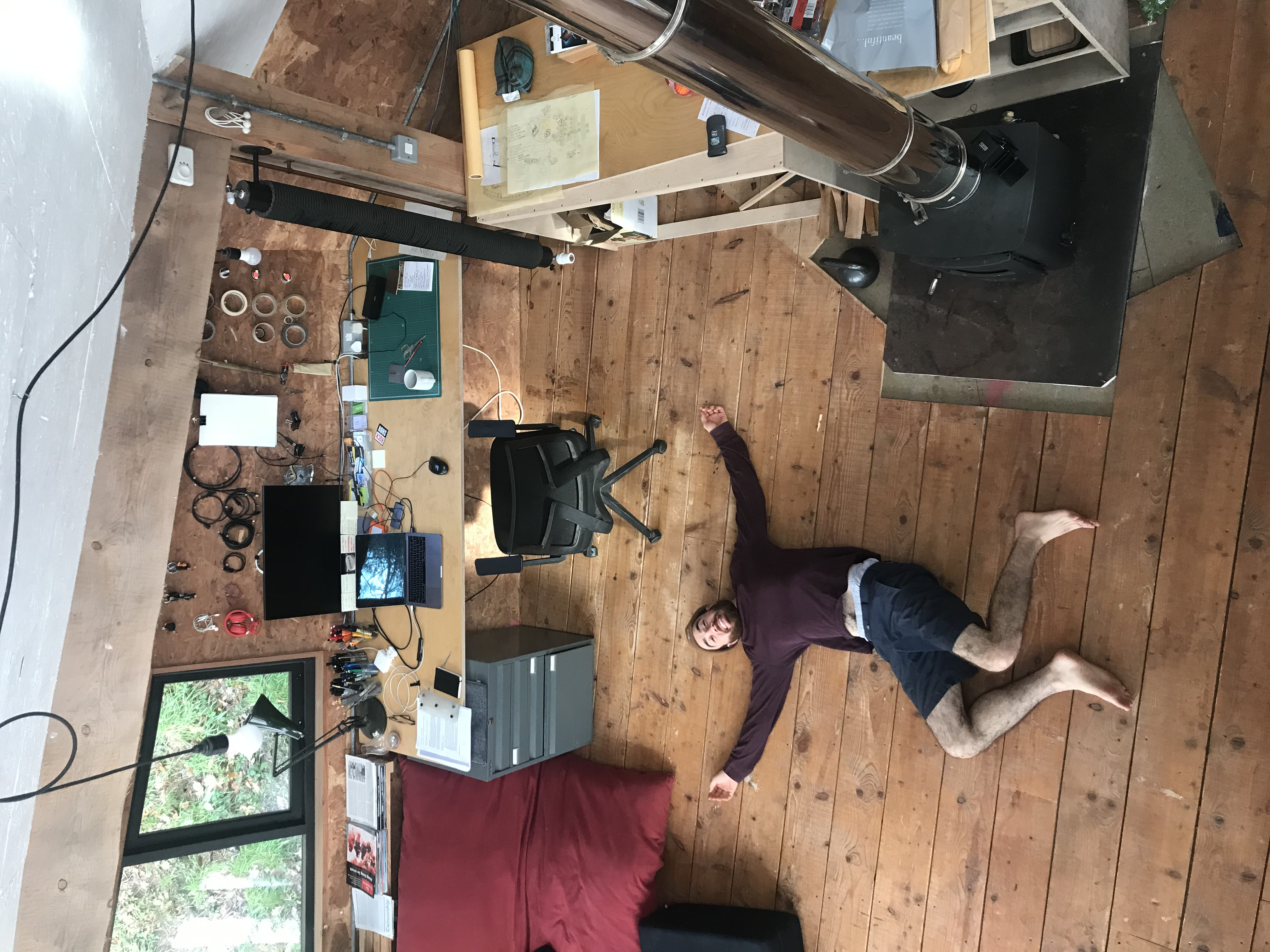 Hooke Park is a unique space blending camping, hi-tech workshops and design studio within a 350 acre working forest. Arriving in 2014 as a postgraduate student, four years into working on the site I was tasked with taking on its management and direction as Warden. In parallel, I would continue on as a lecturer and the primary studio tutor to the MArch/MSc Design + Make program.
Leading a diverse staff including architects, craftspeople, designers, engineers, roboteers, a forester and more, every day in Hooke Park was something new. Working closely with school director Eva Franch i Gilabert, the school's senior management, and tutors and students across the school, I was responsible for heading the development of Hooke as a unique academic facility, public resource, and site of leading architectural research. We did too much in these years to list, but a few favourites include:
Launch and leadership of the AA Wood Lab
Development of the Hooke Park Build Visiting School
Work with the entire team to see through numerous ambitious student projects
Advancing 3D scanning work at the scale of the forest as a tool for engagement
Hosting a day long tree planting party for 300 new students - the school's largest event by far in the woods!
Press